Volkswagen Reveals Their Refreshed Polo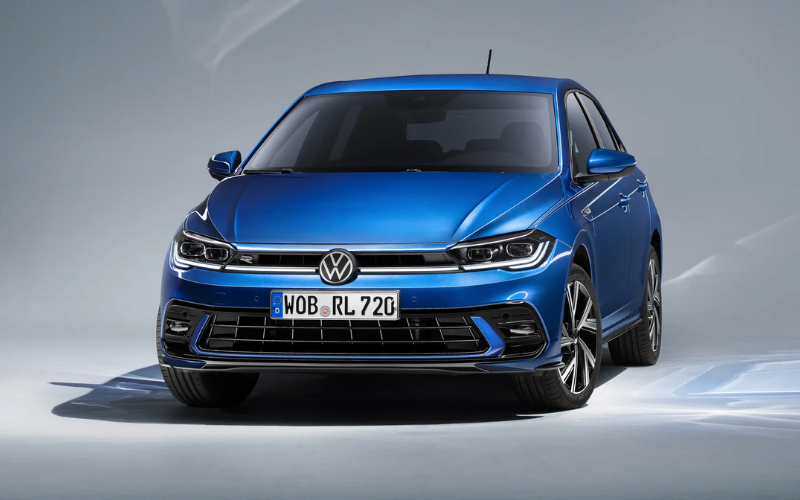 Get to know the all-new Volkswagen Polo – the first in its class to offer Partly Automated Driving.
With styling tweaks inspired by the latest Golf, plus new intelligent driver assistance technology, the all-new Polo offers more than it ever has to its loyal fans.
From design to technology, discover what makes the all-new Polo special:
Design
The all-new Volkswagen Polo has been completely revamped; from lights to its bumper, it sports a fresh new look.
The new Polo resembles the latest Golf. From the front, you'll notice new LED headlamps, a new light bar stretching the full width of the grille, plus the bumper itself has been given a total redesign as well.
At the rear, the all-new Polo's brake lights' shape has been enhanced and come with LED technology as standard.
Entry-level Polos will come with 15-inch alloys as standard, with new designs available across the range.
There's a choice of four new colours variant for the Polo too, including the vibrant purple you see below.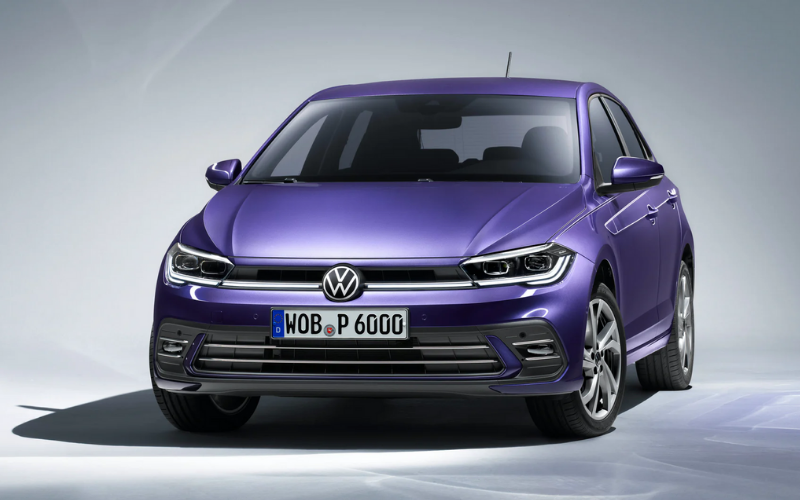 Interior
The inside the all-new Polo has been refreshed too, with more subtle enhancements that set it a part from the last model.
With the Polo's interior, expect a new steering wheel, along with a 10.25-inch digital driver's display fitted as standard to all versions of the hatchback.
There's also the option for the climate control settings to be integrated within the 8-inch infotainment system too.
The Polo's innovative infotainment system supports Android Auto and Apple CarPlay. You can also upgrade your Sat Nav to Volkswagen latest version.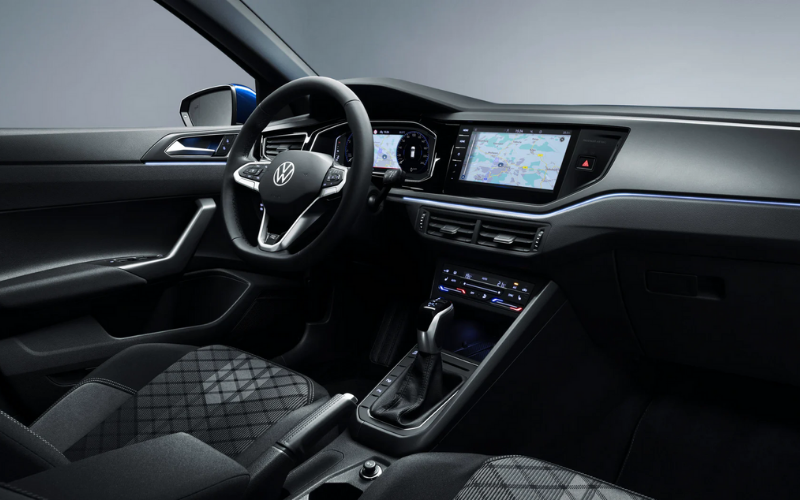 Performance
The new Polo's performance is expected to be even more reliable and confident as the last model.
From launch, the new Volkswagen Polo will be available with a choice of three petrol engines.
These petrol options are all turbocharged 1.0-litre, three-cylinder engines in 80hp, 90hp and 110hp outputs.
The 80hp and 90hp models come with a manual gearbox as standard, although the 90hp version is available to upgrade to a 7-speed DSG automatic gearbox. This gearbox comes as standard with the 110hp Polo.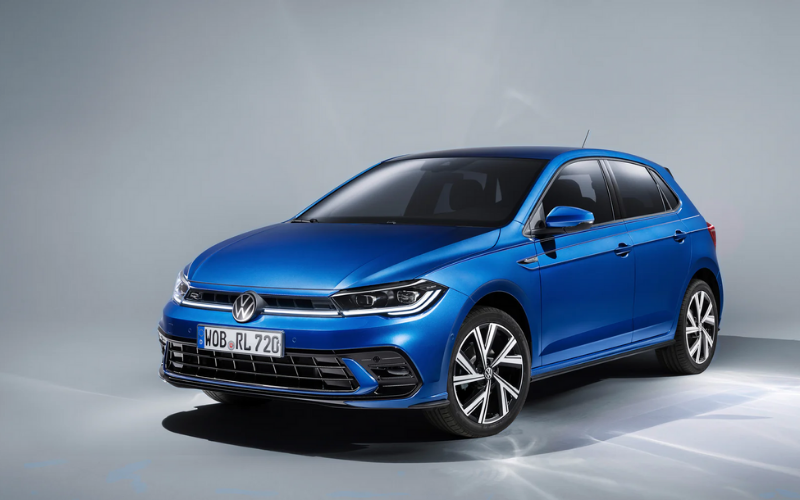 Technology and Safety
The all-new Volkswagen Polo houses the brand's new Travel Assist technology – the first seen across vehicles within the Polo's class.
This is a system that allows the car to take control of acceleration, braking and steering when on motorways. It'll even work at speeds of up to 130mph.
Also fitted to the new Volkswagen Polo as standard are automatic emergency braking and lane-keeping assistance. Many other driver assistance systems which automatically look out for and avoid possible dangers are also available with the new Polo.
Like the last Polo, the refreshed model is expected to earn top marks in its Euro NCAP safety tests.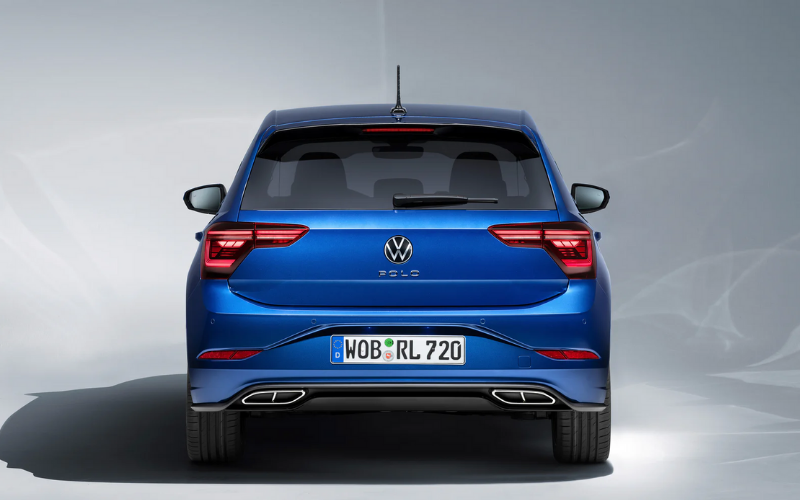 Prices for the all-new Volkswagen Polo will start from around £18,000, with orders set to open late 2021.
Until then, if you'd like to take a look at our current deals across Volkswagen's latest Polo range, click the link below: