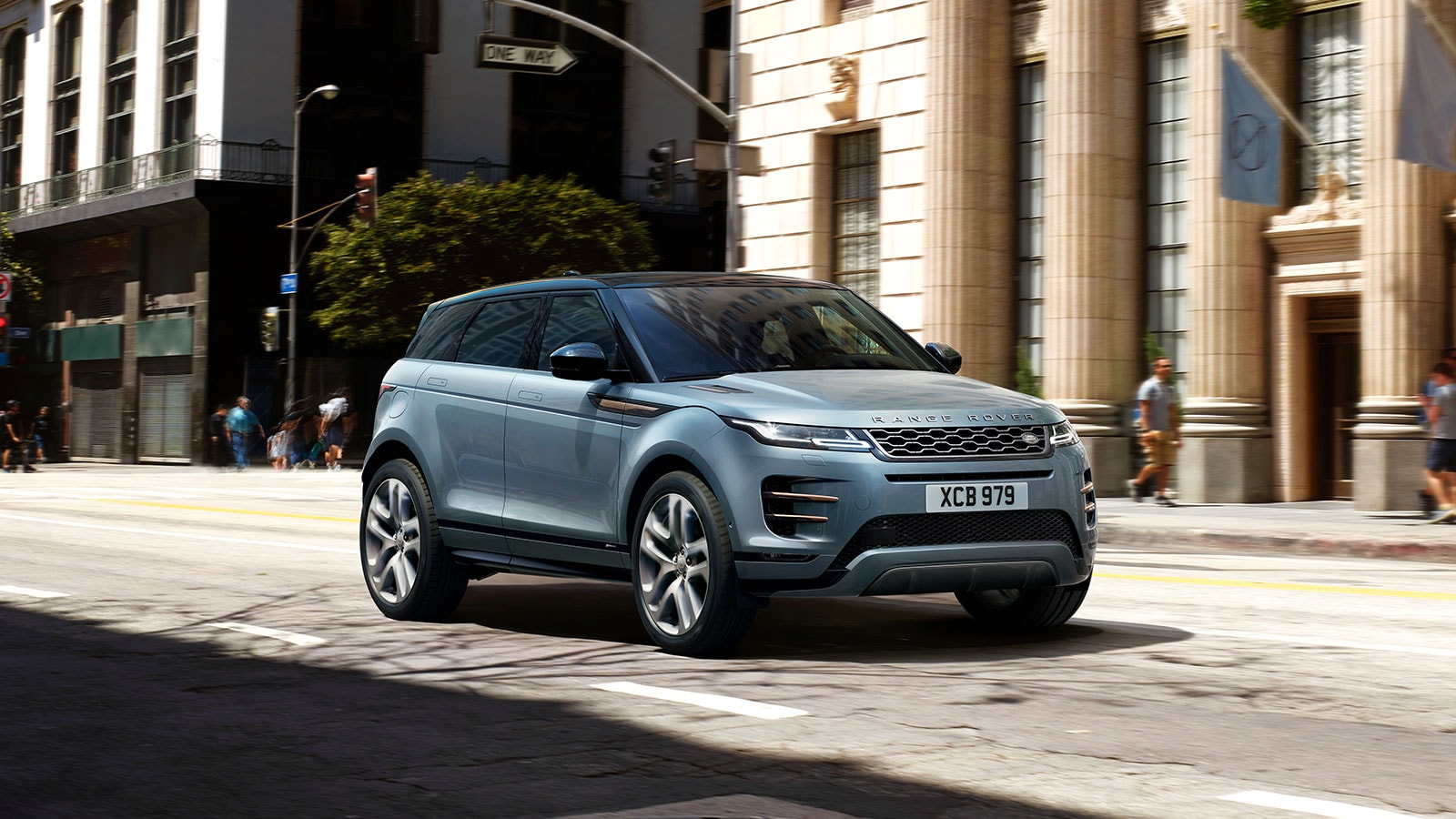 For ultimate driving pleasure
The powerful 1.5-litre petrol engine is combined with the electric motor to provide an effortless performance on all roads. In EV mode, the Evoque PHEV offers drivers a range of up to 41 miles, enabling short, daily drives to be carried out on zero emissions - reducing your carbon footprint and saving you money.
Installed with advanced technology, it makes light work of the most extreme driving conditions. Come rain or shine, the Evoque PHEV provides exceptional handling and stability for a controlled and confident drive.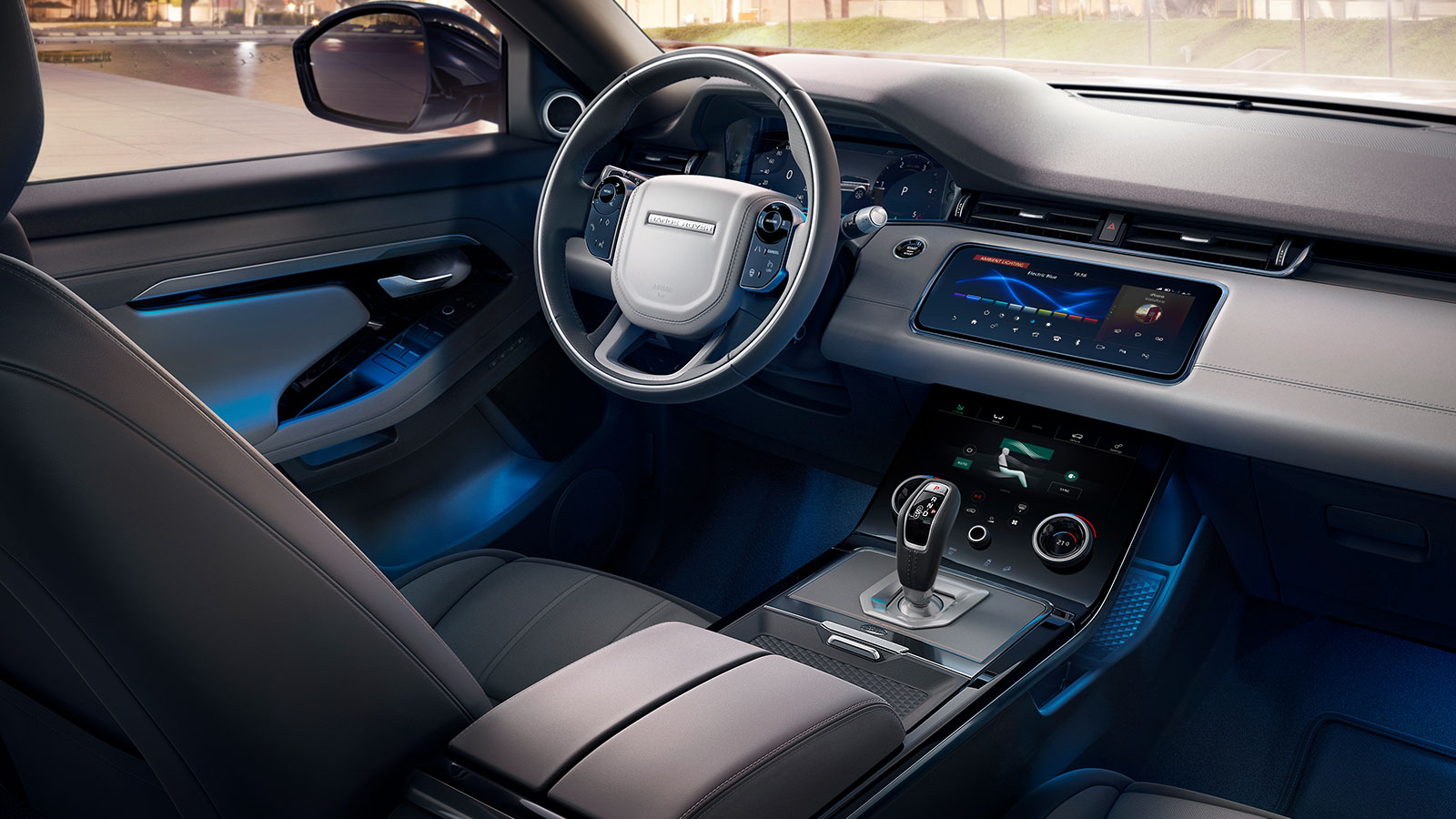 Modern day comfort
The new Evoque PHEV showcases a new level of luxury.
A spectacle of superb craftmanship, the cabin features the finest materials for optimum comfort and support. The attention to detail is remarkable, with each unique feature adding functionality and practicality to everyday driving.