145 Million Electric Cars on World's Roads by 2030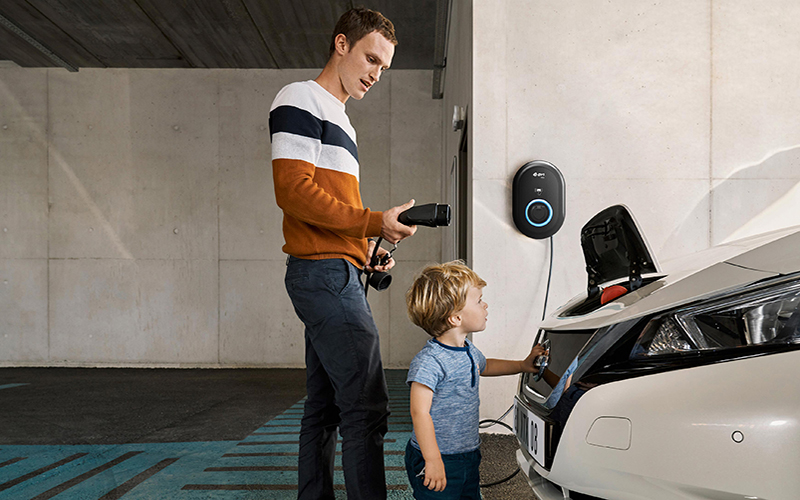 Global electric vehicle sales increased by 140 percent compared to 2020.
145 million electric vehicles worldwide by the end of the decade
The global electric vehicle sales increased 140 percent compared to previous year
The sale of new petrol and diesel vehicles banned from 2030 onwards
Europe overtook China as the largest electrified vehicle market last year
A new global report by International Energy Agency (IEA) predicts that there could be up to 145 million electric cars worldwide by the end of the decade.
The number of battery electrified vehicles (BEV) is set to increase drastically from the current 11 million in the upcoming years. This is due to current government policies and global climate targets.
The IEA found that global electric vehicle sales were 140 percent higher during the first quarter of 2021 compared to the same period last year.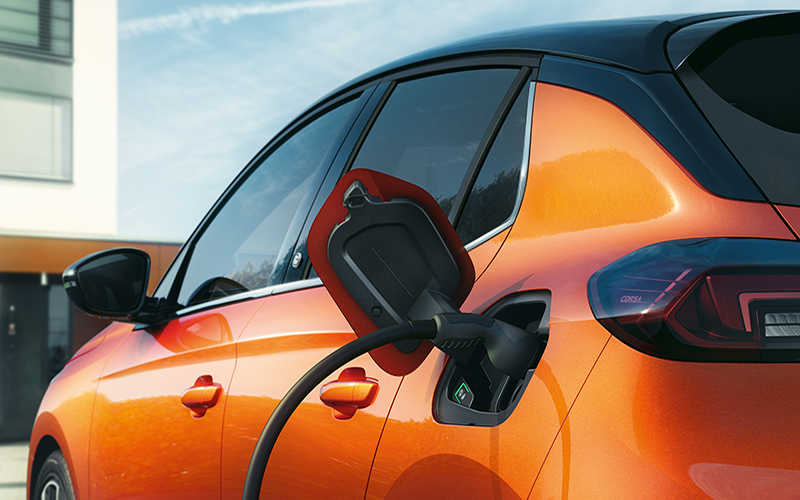 UK's EV Market
The UK government is set to ban the sale of new petrol and diesel vehicles from 2035 onwards. Plug-in hybrid vehicles will also be banned in 2035.
However, even with an increase in electric vehicles ownerships, the EVs will only account for seven percent of all the vehicles by 2035.
In the UK market, almost 14% of all the new vehicle registrations were electrified vehicles in March 2021. The popularity of greener electric and hybrid vehicles continues to grow yearly. The overall motor trade remained lower than before the pandemic.
In 2020, over 108,000 new electric vehicles were registered in the UK. This was a dramatic 186 per cent increase from the previous year.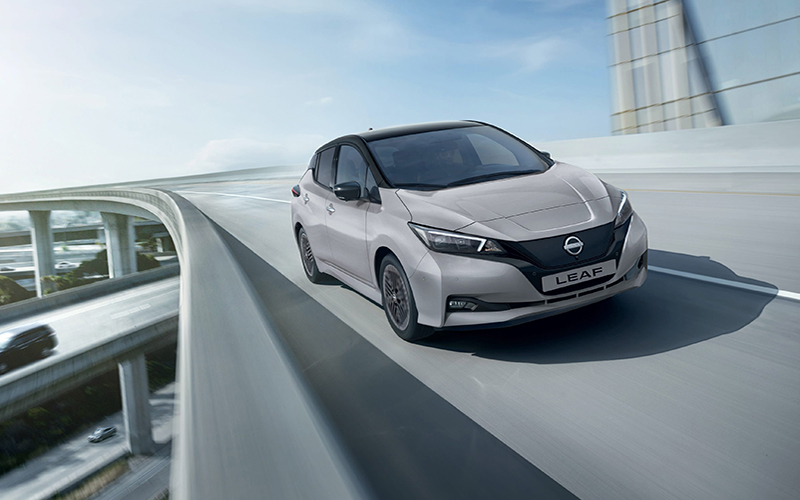 Future of electrified vehicles
Last year, Europe overtook China as the world largest electric vehicle market. Also, the rapidly growing BEV market in Western Europe, will be likely to reach 1 million for the first time in 2021.
According to Schmidt Automotive Research, BEV market is likely to reach a market share of 13% in 2025. However, other forecasters expect the market to reach up to 19% by 2025.
Plug-in hybrid electric vehicles (PHEV) will also help the transition towards greener motoring. As reported by Schmidt Automotive Research, the PHEV market is expected to reach 11% market share in 2025, doubling from 5.6% in 2020.
Is it time to make the switch to electric? View our large range new vehicles.