5 Reasons You Should Make The Switch With The Mercedes-Benz EQC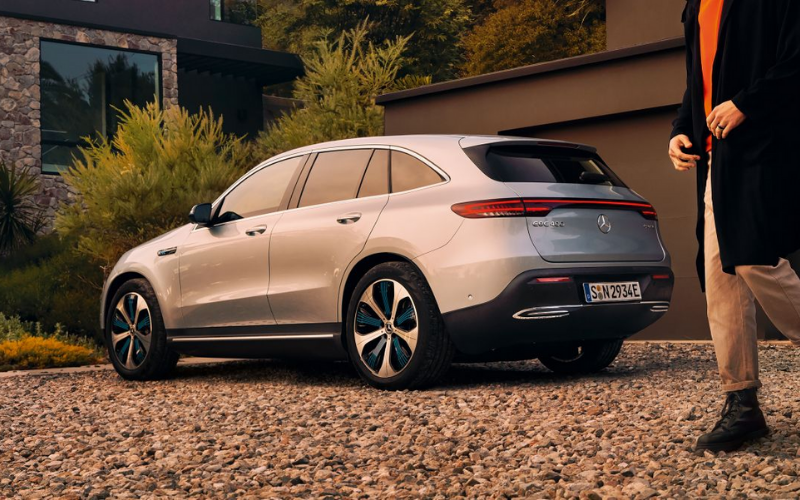 The new Mercedes-Benz EQC revolutionises what it means to sit behind the wheel of an electric vehicle – with unparalleled performance and technology, exceptional comfort and an outstanding design, the EQC is in a league of its own.
If you're on the verge of making the switch to something more eco-friendly, with zero carbon emissions and lower running costs, the EQC could be the game-changer.
Pure Electric Power
You'll discover the true power of electric with the new Mercedes-Benz EQC.
Driving the new Mercedes-Benz EQC is impeccably smooth, capable and extremely agile.
The EQC is a 4x4 that's 100% electric, yet unmistakably Mercedes-Benz. With its surprising range and innovative driver assistance features, combined with extensive charging points across the UK, it represents a whole new way to drive electric.
Going The Extra Mile
Whilst producing zero grammes of CO2 emissions (combined), the EQC offers up to 259 miles of pure electric urban driving. That's more than most would need during a busy day.
Plus, with just 40 minutes needed to fully charge at a rapid charging station, the new EQC is ready for anything and to go anywhere – nothing is off limits.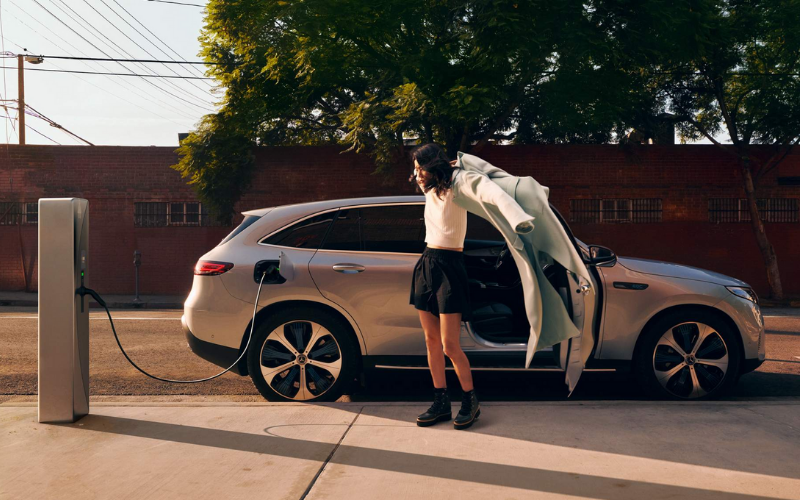 At Your Assistance
In the new Mercedes-Benz EQC, parking like a pro is effortless. The new EQC's cameras give you a 360-degree view, so you can manoeuvre into any space with complete ease.
Wherever your journey takes you, the advanced driver assistance systems in the new EQC make for an incredibly safe driving experience too.
In an emergency, they automatically react to help you avoid road dangers, and at night, the MULTIBEAM headlights adapt to their surroundings and oncoming cars without you even lifting a finger.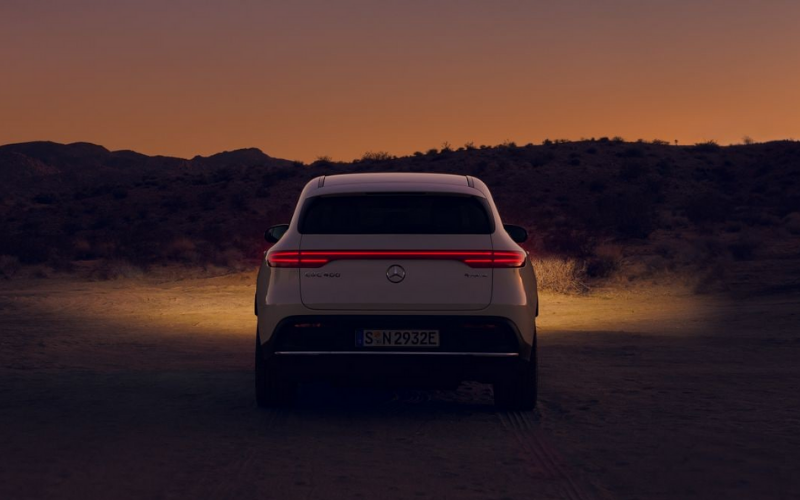 In Tune With You
Discover a car that gets to know you properly. The new Mercedes-Benz EQC is technologically tailored to you.
With a 'Hey Mercedes' or a touch of the high-resolution widescreen display, you can access the car's features, making it easy to choose a playlist or select a destination to navigate to.
Over time, the state-of-the-art MBUX will even offer suggestions based on your habits.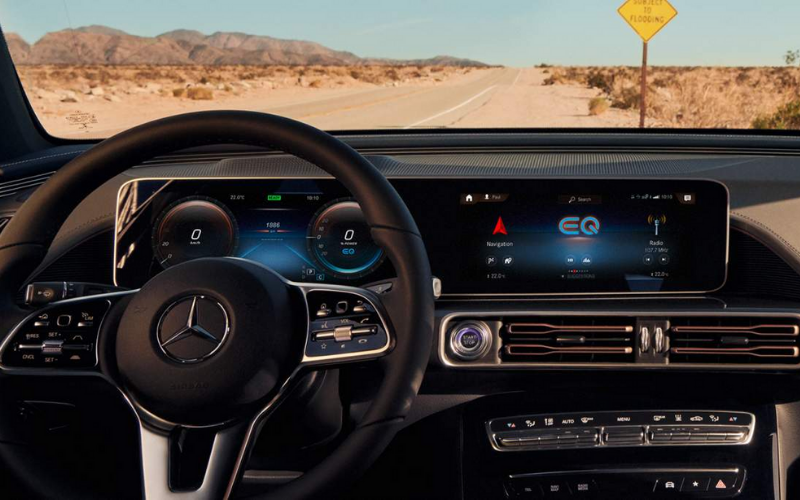 The Mercedes-Benz Of Electric Cars
With a brand-new grille and rear light design created just for the EQC, plus blue accents which mirror the flow of power to its two electric motors, Mercedes's new electric car marks a turning point in the brand's iconic design.
Inside, many elements of the interior, including the trim, upholstery and colours, were exclusively developed for the EQC.
Every detail has been carefully considered to make sure it's exceptionally comfortable, luxurious and in parts, completely made form sustainable materials.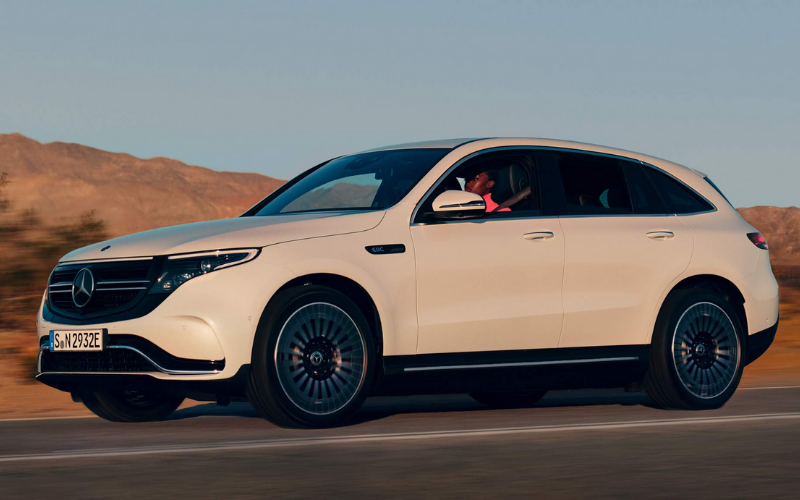 If for whatever reason, you're still not sure, Mercedes-Benz plan to launch 6 new electric EQ vehicles over the next couple of years. There's guaranteed to be something for everyone.
You can learn more about the brand's electric plan, right here.
The outstanding EQC is available now, with prices starting from around £65,720 for the 400 300kW Sport 80kWh 5dr Auto Electric Estate.
Check out our great deals on the incredible Mercedes-Benz EQC by clicking the link below:
Alternatively, if you'd like learn more about electric and hybrid vehicles, click the link below: