A Vision for the Future: Toyota CONCEPT-i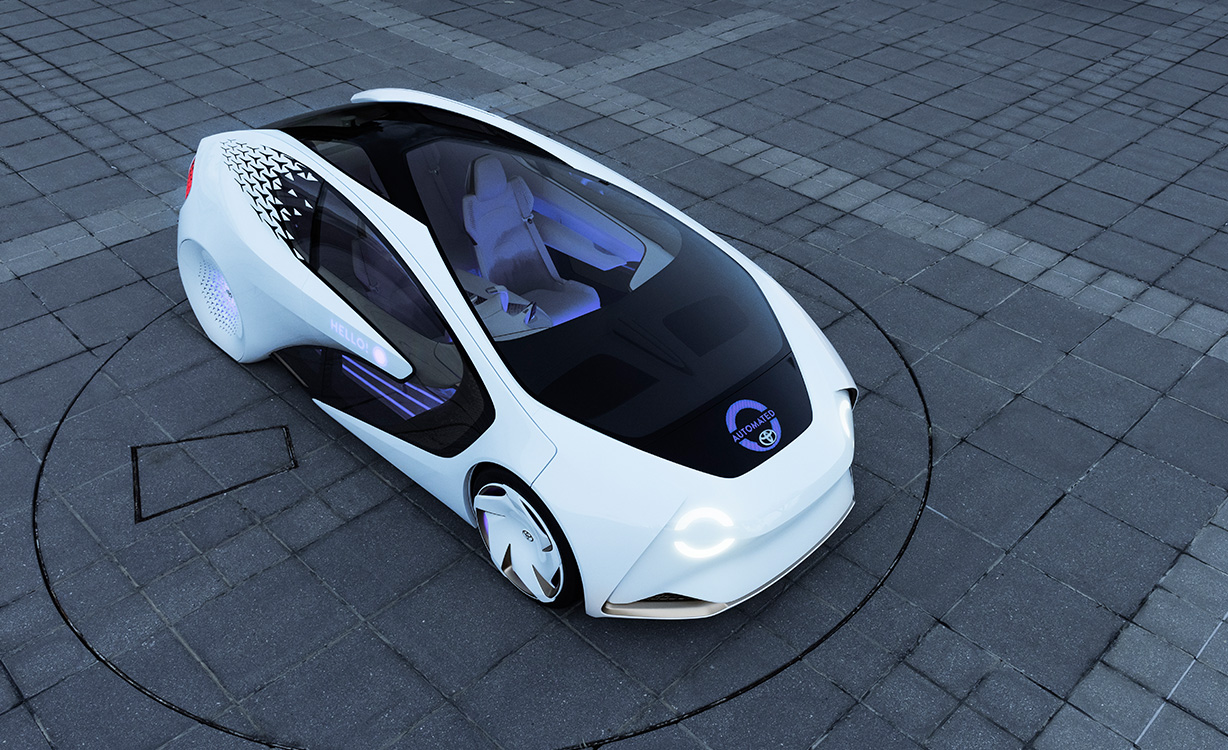 Toyota isn't just about the latest hatchback or SUV to grace the roads - Toyota has a vision and it's about mobility for everyone. With that in mind, Toyota has come up with a concept vehicle that makes driving a more connected and friendlier experience - The Toyota CONCEPT-i.
Using artificial intelligence this car is designed to ensure you're safe and inspired everytime you need to get somewhere. Dubbed a partner, rather than a machine, the CONCEPT-i introduces "Yui" - your helpful friend on all of your journeys together.
Forward thinking and intelligently designed, this car actually gets to know you and your driving habits in order to make daily commutes that much easier for you. We're not just talking your favourite places to go to - Yui reacts to your emotional state. For example, if you're feeling sad, Yui will suggest that the AI take over the ride so you can focus on feeling better and less stressed driving to your destination.
The CONCEPT-i is designed to be elegant and artful in it's design and user experience. The single widescreen, 3D, full-colour Head-Up Display blends into the interior giving one seamless interior design, flowing with the theme of connectivity.
This car is designed to revolve around you and your needs, offering you not only suggestions whilst on the road but a helping hand when you're perhaps not at your most alert. The CONCEPT-i is a concept car for the future that Toyota will make history.
Take a look at all of Toyota's concepts for mobility solutions here.
Author: Manpreet Sandhu