BMW 5 Series Crowned Best Luxury Car At What Car? Car Of The Year Awards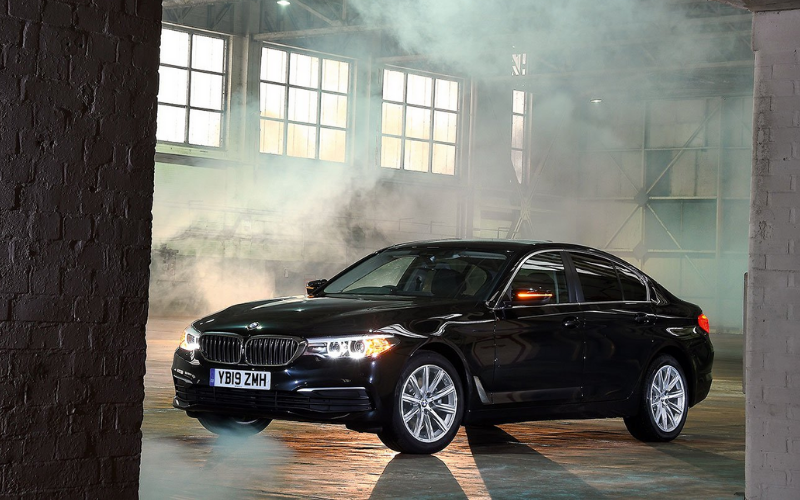 For the third year in a row, the incredibly popular BMW 5 Series has been awarded the title of Best Luxury Car at the What Car? Car of the Year Awards 2020.
The victory comes after the 5 Series was named What Car?'s overall Car of the Year in 2017.
As the reigning Luxury Car of the Year, the 5 Series offers the very best traits of this class, but all for less money.
The title is definitely something to be celebrated – the What Car? Car of the Year Awards are widely acknowledged as the 'Oscars' of the car industry. The annual announcements are only given to the cars that set the highest standards in their class each year.
These awards are highly important for both car makers and potential customers because of the authority and integrity of the What Car? brand.
The 5 Series was commended for how excellently value for money it is, offering so much for the price. From technology to performance, its quality is up there with the best.
With a top speed of 146mph and the capability to hit 0-62mph in just 7.2 seconds, the BMW 5 Series packs a punch too.
Inside, it's nothing but luxury materials and exquisite BMW details. The 5 Series offers a tranquil cabin that puts its driver in the centre of control. Even the option to use an Intelligent Personal Assistant, accessing the vehicle's advanced on-board technology through voice control, makes driving the 5 Series a luxury experience.
What Car? commented: 'Not only is it the most comfortable and quietest car in its price bracket, but it also offers a better driving position than any comparable car and its feature-packed, user-friendly infotainment system is light years ahead of everything else.'
Well done, Team BMW – here's to next year's awards!
Take a look at our amazing deals here at Vertu Motors, on the award-winning BMW 5 Series range: