Daimler's Rumoured Rapid Electrification Strategy For Mercedes-AMG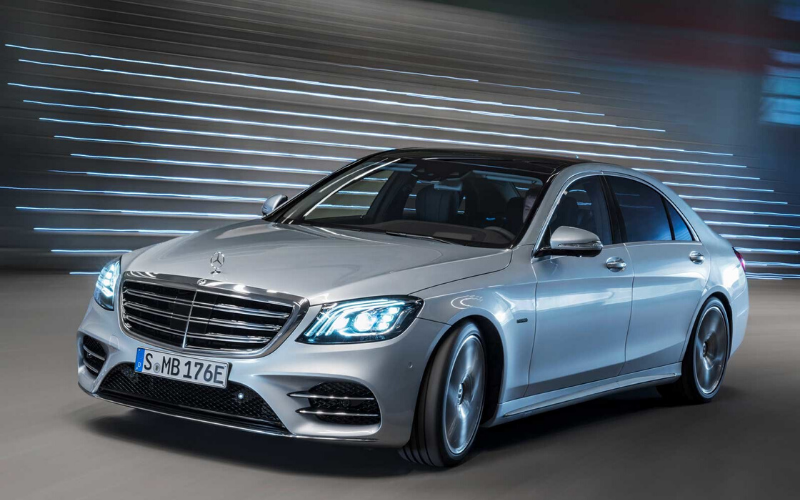 AMG, the high-performance division of Mercedes-Benz, are to quickly decrease their carbon footprint ahead of 2021 emission regulations.
According to Manager Magazin, the AMG models are to be 'rapidly converted to electric drive and plug-in hybrids'.
The plans for a comprehensive electrification of the sports car brand have been put into motion by the new head of Daimler, Ola K´┐Żllenius.
AMG are known for producing high-spec upgrades of the Mercedes range. Other than performing more highly, AMG models typically have better handling, better stability and more extensive use of carbon fibre than their regular Mercedes-Benz counterparts.
AMG's aim is not only to double its subsidiary's sales, but also rely on partially electric drives.
This really comes out of necessity, as an AMG model of the performance brand typically emits more CO2 than its regular Mercedes equal. The sales success from the AMG models are currently affecting the emissions balance of the Mercedes fleet.
The planned electric hybridisation of the AMG models is likely to be an indirect consequence of their massive expansion in recent years.
Previously, only the larger models such as the E-Class and S-Class were available in AMG versions. Now, there are considerably more models under the AMG name – right down to the A-Class and the compact SUV GLB.
As the models have grown in popularity, there is certainly a demand for electric and hybrid options to become available.
In mid-November, Daimler's K´┐Żllenius will present the company's future strategy internally, with the keywords 'Electric First' given to investors and analysts in London and New York.
It won't be long before Mercedes-Benz covers all grounds in terms of performance, quality and eco efficiency.
Mercedes-Benz does offer a fully electric car in the EQC; the EQC upholds Mercedes' high-performance specs but with a fully eco-friendly status.
Take a look at the current Vertu Mercedes-Benz range of AMGs – Mercedes-AMG push the boundary of automotive design and engineering to deliver top performance.