Drivers Over 70 Might Be Required To Take Compulsory Eye Tests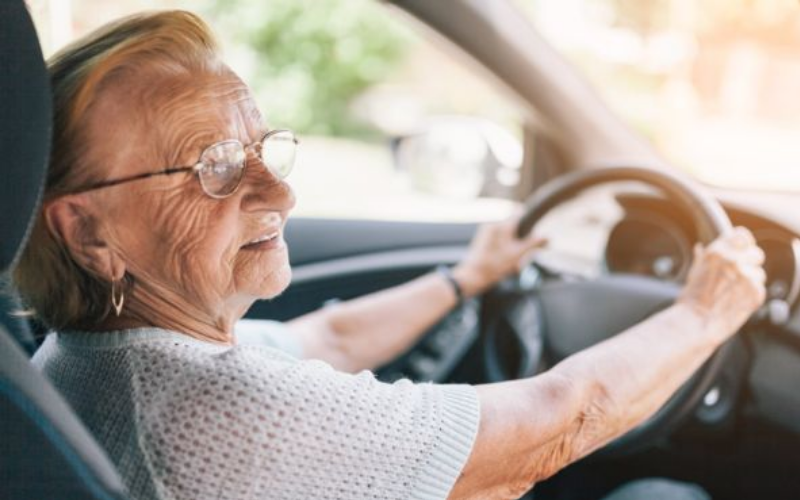 The government is proposing to bring in compulsory eye tests for drivers when they turn 70.
"The UK has some of the safest roads in the world but we are always looking at ways to make them safer," states the Department of Transport.
In the past 5 years, there have been 37 people killed and nearly 1,100 injured in crashes caused by eyesight problems.
Furthermore, 4,603 people lost their licences last year because of vision impairments.
The Department of Transport says, "as part of this, we want to find out more about how eyesight testing could play a role in reducing the number of fatalities on our roads."
If the proposal was to go ahead, it could mean that drivers over 70 would have to take a compulsory eye test every three years.
New drivers already have to take an eye test in their practical driving exam. They must be able to read a registration plate from 20 metres away to make sure their eyesight is acceptable for driving.
People who need to wear glasses or contact lenses could be at risk of prosecution if they get behind the wheel without them.
However, before any proposals are accepted, the views of the public will be required and discussed before a final decision is made.