Elvis Presley's 1969 Mercedes-Benz 600 Is Up For Sale
The legendary Elvis Presley actually owned two of the 1969 Mercedes-Benz 600s and one of them is now for sale on 'bringatrailer.com,' which is an American auction website.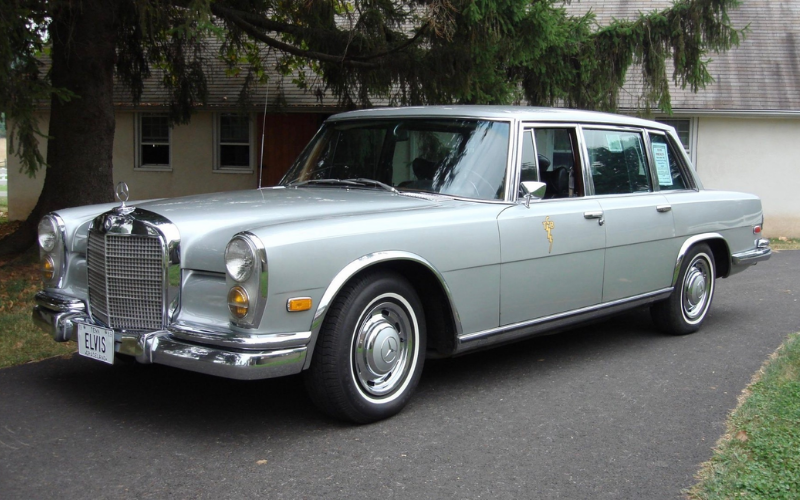 The 1969 Mercedes-Benz 600 for sale, was originally at a listed price of £11,159 ($15,500) and was ordered new by Presley from a Hollywood dealership. The rock 'n roll king stored the vehicle at his Graceland estate in Memphis, Tennessee for a number of years, before he gifted it to friend Jimmy Velvet.
After the death of Presley, his friend displayed the vehicle at his Elvis Presley Museum.
The car was later sold and owned by the CEO of Dollar General who, according to the listing, spent £26,924 ($36,000) refreshing the brakes, suspension and exhaust in the 1990s.
The car was sold again in 2002 and has since remained with its current owner. According to the listing, the vehicle currently shows 60,500 miles, of which around 2,000 of the miles were added by the current owner.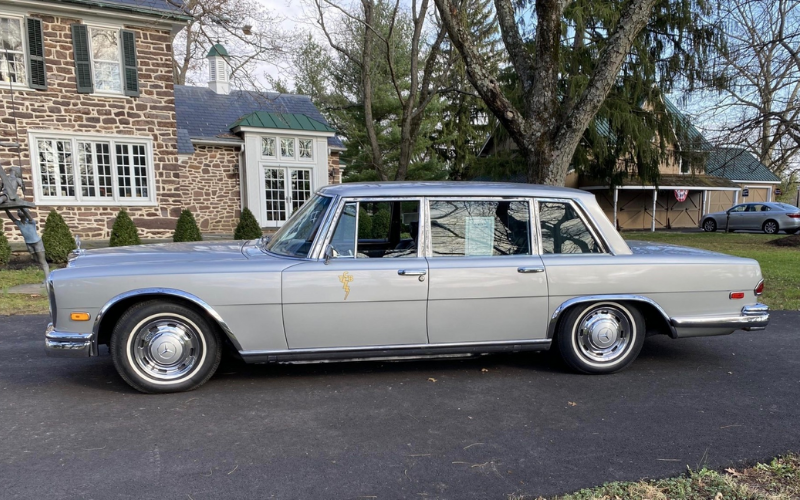 The 600 is the predecessor of today's S-Class and is powered by the 6.3-litre M 100 V-8. Sophisticated for its time, the Mercedes-Benz 600 boasts Hydraulic suspension, along with hydraulic central locking and seat adjustment.
The car features independent front and back climate controls and the upholstery is slightly worn, however, the seller chose not to restore this in order to preserve the car's authenticity.
The second 600 owned by Presley was a 1970 model with a powder blue finish, which sold for £138,598 ($187,390) in 2010, making the current bid of £123,517 ($167,000) for the silver 1969 600 seem more acceptable.
Keep an eye out for more fascinating updates in our newsroom and why not take a look at the extensive range of Mercedes-Benz cars we have available now?
View Our New Mercedes-Benz Deals
Equally, if you'd like to take a look at our deals on the modern alternative to Presley's classic, see our new S-Class deals below: