Enhance the Performance of Your Volvo with Polestar Engineered Optimisation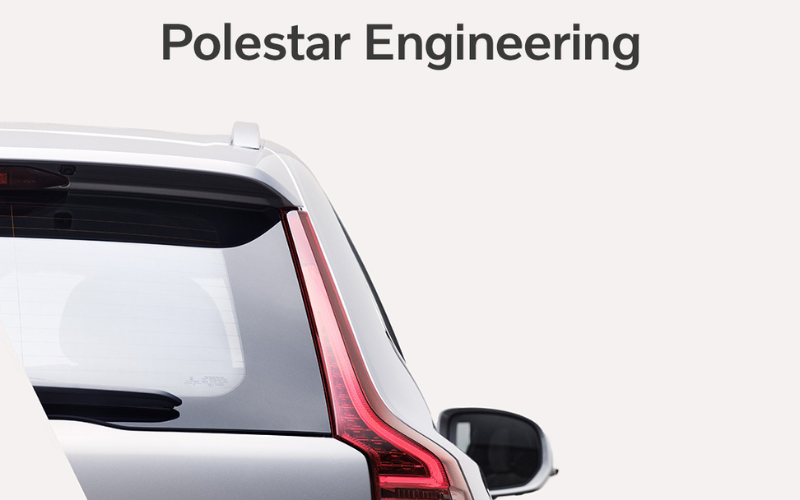 Polestar Engineered Optimisation available for the offer price of £555
Offer available until 30th September 2023
Polestar have over two decades of experience on the race track
Polestar has over 20 years of experience on the racing track. Bring racing performance to your Volvo with Polestar Engineered Optimisation.
A collaboration between Polestar and Volvo Cars, Polestar Engineered Optimisation intensifies the performance of your Volvo. The result? Enhanced responsiveness and engine power – to help you get the most of out of your Volvo.
Authorised Volvo Cars dealers carry out optimisations, taking around an hour to complete. Your service intervals, warranty, fuel consumption and emissions are all unaffected.
Until 30th September 2023, take advantage of the offer price of £555 and save £140.
What are the benefits of Polestar Engineered Optimisation?
Enjoy more responsive and precise reactions from your Volvo, as well as enhanced engine power.
Full benefits include:
Quicker throttle response
More responsive gear changes
Improved gear precision and hold
Quicker gear and engine response
Enhanced engine performance
About Polestar
Polestar is at the forefront of performance, drawing on two decades of experience on the race track to engineer products that strengthen your Volvo driving experience.
With the philosophy that any vehicle can be made faster and more balanced, the brand went on to develop Polestar Engineered Optimisation.
Ready to take your Volvo to the next level? Contact your local Volvo retailer to find out more about Polestar Engineered Optimisation and arrange a 14-day trial.
Find out more about Polestar Engineered Optimisation