Farnell Land Rover Guiseley Unveils New Look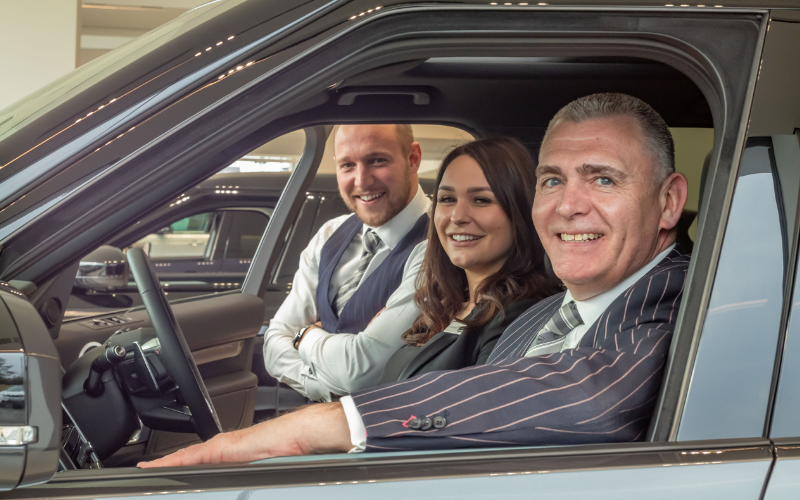 Farnell Land Rover has unveiled the results after a £4m investment in its Guiseley retailer.
The redevelopment, which is part of an ongoing investment programme by Vertu Motors, which operates the Farnell brand, has introduced a new workshop and expanded the retailers existing showroom. It features a dedicated vehicle handover area, barista bar, MOT testing area, four-wheel alignment facility and increased number of technician bays.
The 10-car new showroom has been designed in line with the Jaguar Land Rover Arch concept to showcase new products, in addition to state-of-the-art servicing technology.
Steve Whitaker, who is local to the Guiseley area, and has more than 20 years' experience in the motor retail sector will oversee the site. He said: "This is a huge investment for Guiseley, and it displays Vertu Motors' confidence in the area. The result looks amazing and it represents the brand in a fantastic way.
"The feedback from customers has been overwhelmingly positive and we look forward to welcoming new and returning customers to view the full range of vehicles and take advantage of the excellent customer service the whole team prides itself on."