Farnell Land Rover's Guide To The EV Government Grant Scheme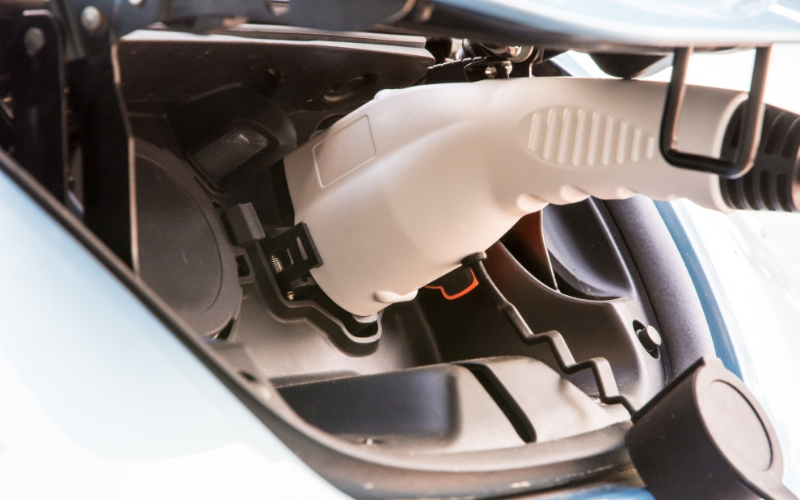 Did you know you can get a discount on your Road Rover when it is released in 2020?
The Government has given dealerships and manufacturers a grant that allows a maximum of £3,500 to be taken off the price of a new EV.
Here's everything you need to know about the government grant.
How much can I get from the grant?
You can receive up to £3,500 from the government grant.
The grant will pay for 35% of the vehicle's price, with a maximum allowance of £3,500.
Do I need to apply for the grant?
No.
The beauty of the grant is that you don't have to do a single thing.
The dealership will do it all for you. Just read the terms and conditions to double-check if the grant amount has already been taken off the advertising price, or if the grant is still to be deducted.
What vehicles are eligible?
Cars
Vans
Motorcycles
Mopeds
Taxis
Large Vans and Trucks
How do I know if my electric car is eligible?
Cars that can travel at least 70 miles on zero emissions and have a CO2 level lower than 50g/km are included in the government grant.
This includes the Road Rover which is anticipated to have a range of approximately 300 miles.
What if my vehicle doesn't fit the criteria?
Don't worry.
Even if your vehicle doesn't match the criteria of being able to travel 70 miles on zero emissions and have a CO2 level lower than 50g/km, you can still get up to £500 (including VAT) off the cost of installing a home charger.
To qualify, your vehicle must have CO2 emissions lower than 50 to 75g/km and the ability to travel at least 10-20 miles on just the electric battery.
This includes:
- Range Rover P400e
- Range Rover Sport P400e