Father's Day Gift Ideas For A Jaguar Fan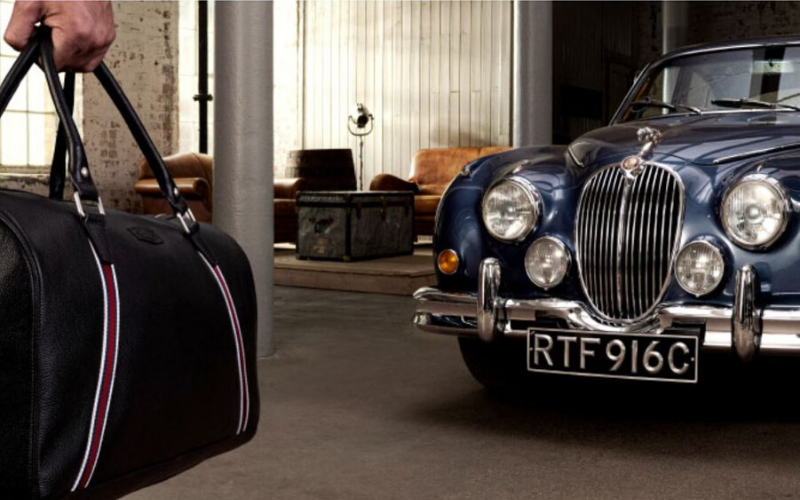 If you're struggling with what to get them for Father's Day, look no further! We've got some great Jaguar gift ideas to suit any budget.
Whether you're feeling really generous or would just like something small and thoughtful, we've got a range of Father's Day gifts guaranteed to put a smile on their face.
All of these gifts are available to order online, here. You can also check the available stock at your local Farnell Jaguar retailer. If you're not sure where yours is, find out here.
1. Hats off to Dad!
Want to help your dad earn some more street cred? Jaguar's Leaper Mesh Back Cap can do just the trick – whether he's on the golf course or cruising along the school run, this cap makes a cool gift for Father's Day.
The Jaguar Leaper Mesh Back Cap is a contrast cap with cotton peak and full mesh back.
Priced at £25.00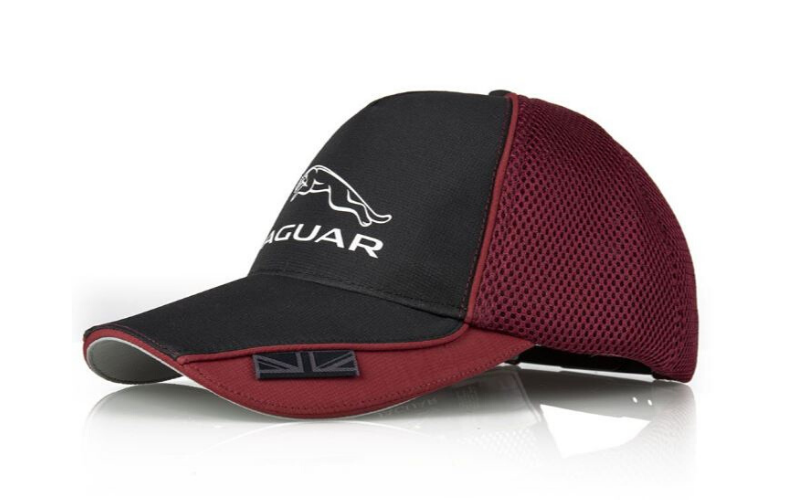 2. What a wallet.
Make Dad want to reach for his wallet with the stylish Growler Print Jaguar Wallet. Any Jag fan loves the signature logo; why not have it embossed in leather for him?
The Growler Print Wallet is a three-tone leather wallet, with six card slots and a Union Flag side-seam tag. All inspired by Jaguar's unique style and design.
Priced at £40.00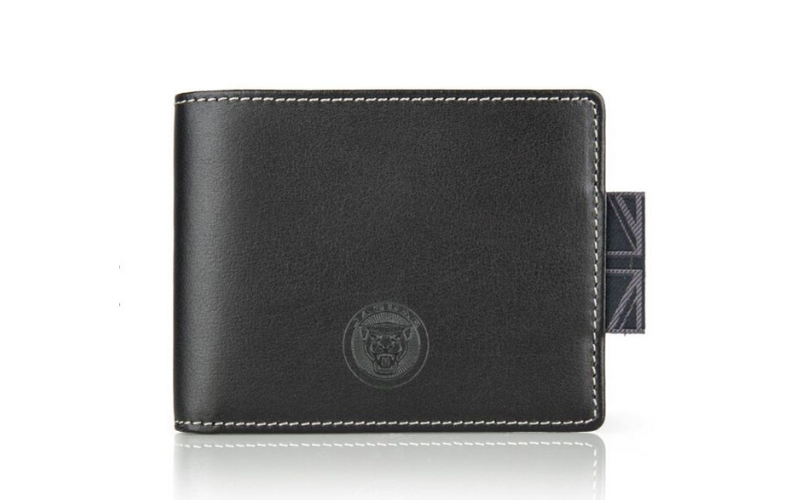 3. Why not be a model son or daughter?
For the Jaguar enthusiast and collector, this scale model of the Jaguar Project 7 has been recreated in detail; it's a stunning 1:18 scale diecast model in Ecurie Blue.
Now priced at £70.00 ( was £100.00 )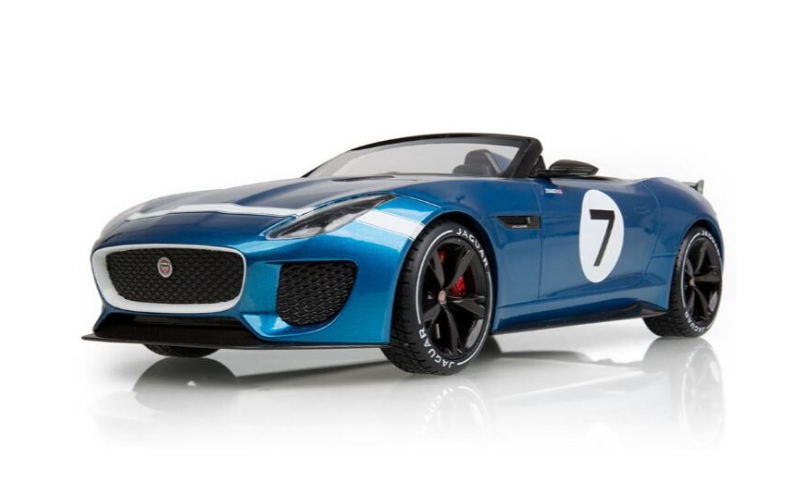 4. It's time to thank Dad.
What's a better Father's Day gift than the Classic Jaguar Watch?
This is an essential Jaguar timepiece. Featuring inner minutes dial with red detailing and date aperture. Finished with a textured leather strap.
Now priced at £105.00 ( was £150.00 )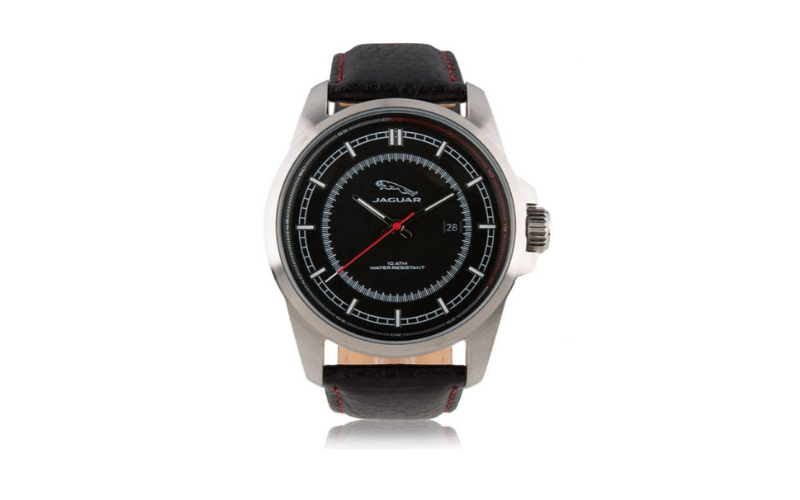 5. Dad's got style in the bag.
Dad can carry the spirit of Jaguar's racing heritage, with the all-new Jaguar Heritage Leather Holdall. Great for travel or as a sports bag, this fine black leather holdall features detachable race stripe strap and an embossed lozenge logo badge.
Priced at £245.00 ( was £350.00 )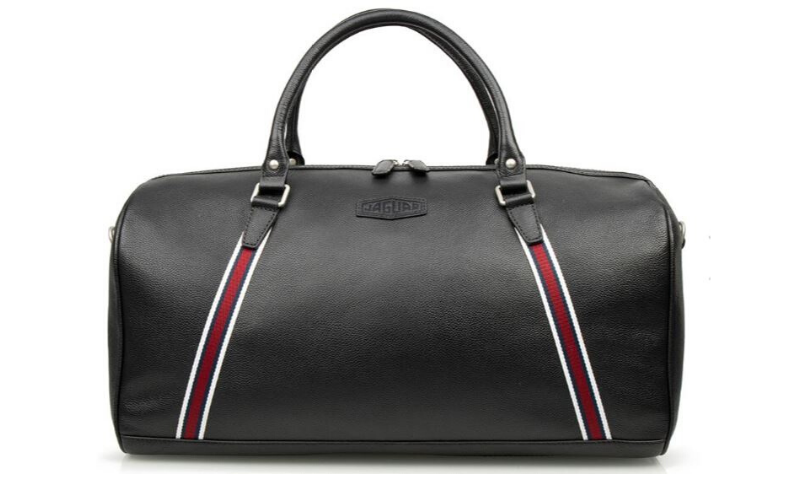 6. The Ultimate Jaguar Gift
If you're feeling incredibly generous this year, why not treat them to the ultimate gift – a Jaguar car! Here at Farnell Jaguar we have a fantastic range of deals on a multitude of New and Approved Used cars.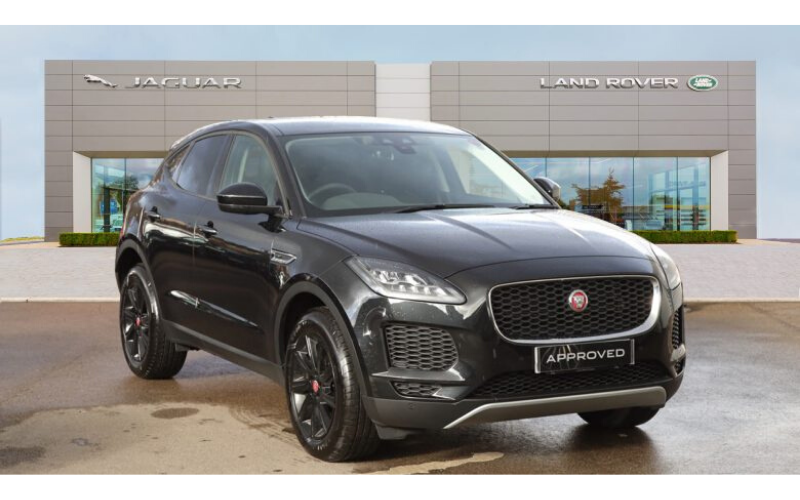 If you were in the market for an Approved Used Car anyway, take advantage of our amazing £1000 Used Car Event.
Lasting from 12.06.20 – 28.06.20 only, you can get up to £1000 off ANY Approved Used Jaguar Car.
Take a look at the range, here: