First Sight Of The 2021 Land Rover Discovery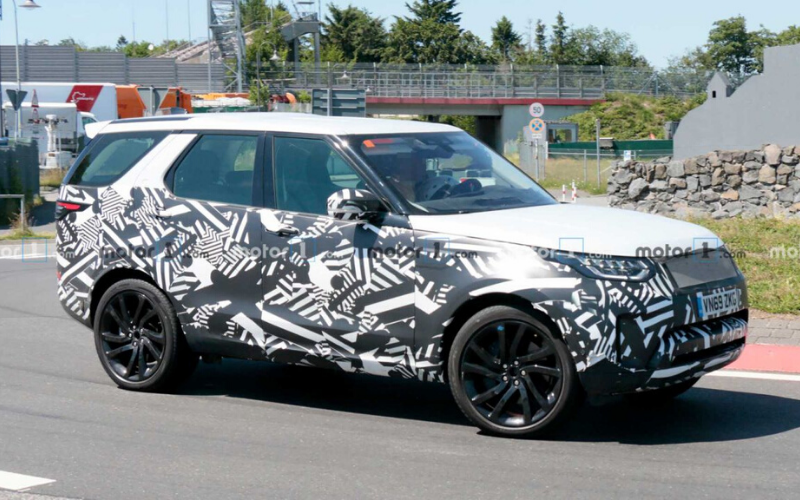 Now that the last update of the Discovery model has become well established, drawing great popularity, Land Rover are preparing their next facelift for the SUV.
An early prototype of the 2021 Land Rover Discovery has been spotted undergoing testing near the Nurburgring track.
The sighted prototype looks fairly familiar as the body panels appear to carryover from the current model. The same can also be said for the wheels and lighting units.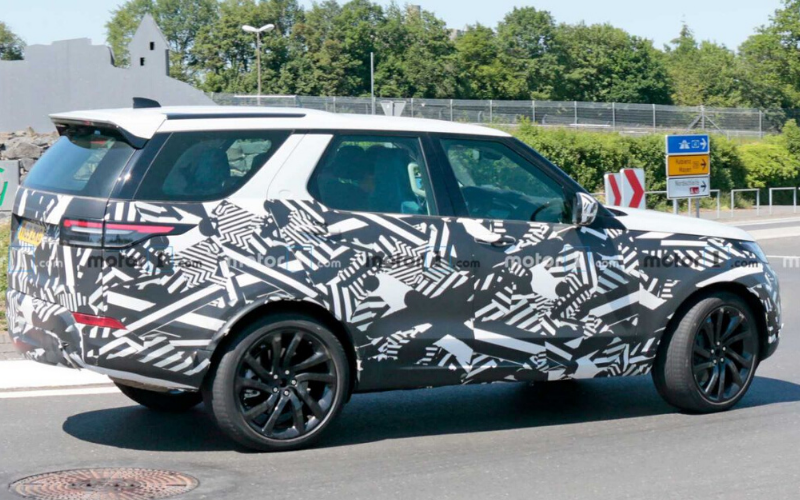 Of course, that may change during production. The facelift will likely include new bumpers, a revised grille, as well as updated head and taillights.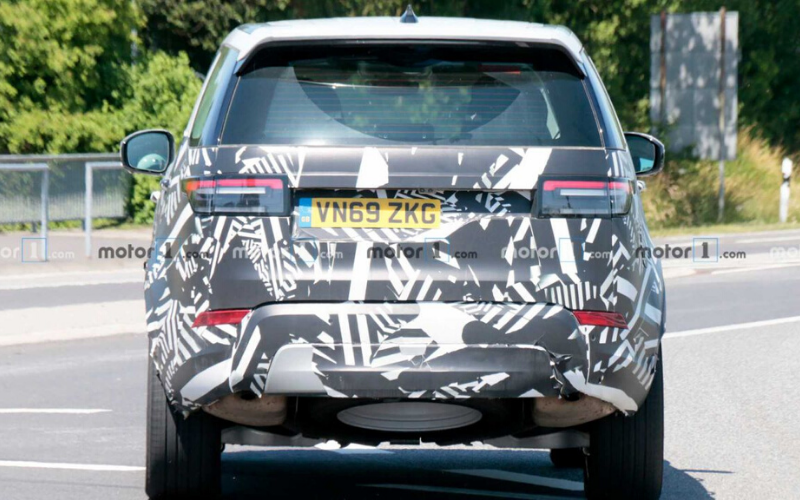 It's speculated that bigger changes could occur in the cabin, as the 2021 Discovery will likely adopt the Touch Pro Duo system used in the new Range Rover, Range Rover Sport and Range Rover Velar as a standard feature.
The Touch Pro Duo system offers a touchscreen infotainment system, as well as a secondary touchscreen display for climate controls and vehicle settings.
There could also be a digital instrument cluster, an ambient lighting system and new switchgear. Unfortunately, it's hard to know for certain until we get a better look inside.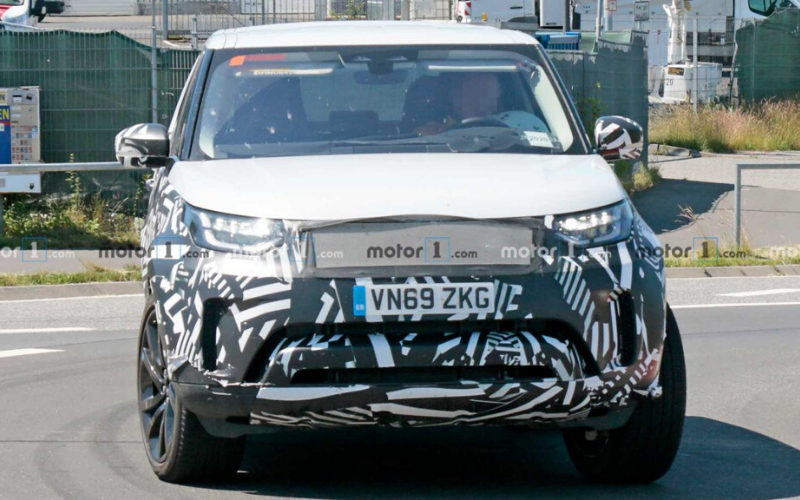 Image credit: Motor1.com
Land Rover are yet to reveal anything about the upcoming model, but many assume it may adopt a 48-volt mild-hybrid system and possibly even a plug-in hybrid variant. In regards to the mild-hybrid, the Discovery could use the same powertrain as the new Range Rover Sport.
The powerful Range Rover Sport features a supercharged and turbocharged 3.0-liter six-cylinder engine as well as an enhanced Stop/Start System which can keep the engine shut off for longer periods of time.
With a PHEV or mild-hybrid version of the Discovery, Land Rover will deliver customers the ultimate off-roading SUV. One that offers lower emissions and running costs, yet can still live up to the challenge of the toughest terrains and driving conditions.
With these images capturing an early prototype, it remains unclear when the facelifted Discovery will be introduced to our showrooms. Despite this, we are very excited for its arrival.
Here at Farnell Land Rover, we will keep you in the loop with all the latest updates, as and when we can. Stay tuned for more information on any of the upcoming new Land Rover models.
If you'd like to take a look at our great deals on the current latest new Land Rover Discovery, click the link below:
If you'd like learn more about hybrid vehicles here at Farnell Land Rover, click the link below: