Five Reasons Why The Toyota Aygo Is The Perfect First Car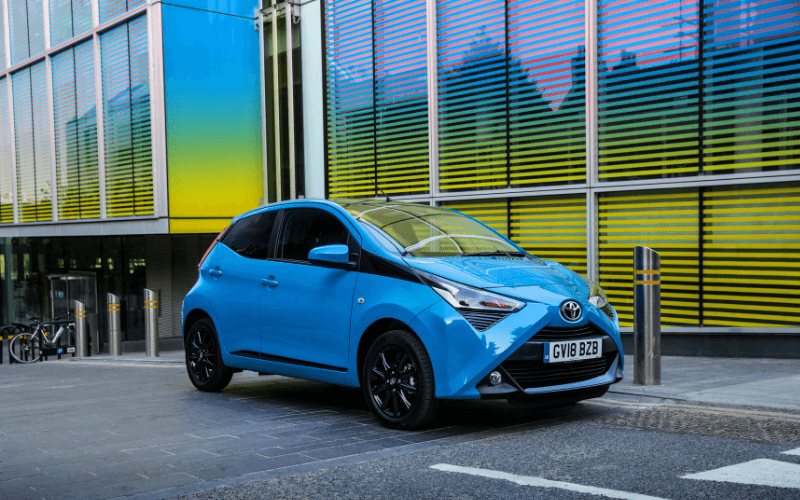 When you've just passed your test and you're shopping around for your first car, it can be daunting trying to decide which one is best to choose.
You need something affordable, but reliable and you want something stylish, but manageable.
That's why we've put this guide together to give you a helping hand.
The Toyota Aygo is definitely a model you should consider, and here's why!
1. Cheap Insurance Prices
One of the most deflating sights as a new driver is opening up an insurance comparison site and inputting your dream car, only to find the insurance prices are nowhere near affordable!
With the Aygo, this won't happen to you. Being in one of the lowest insurance groups, your premium will surprise you, but for the right reason of being lower than expected!
2. Connectivity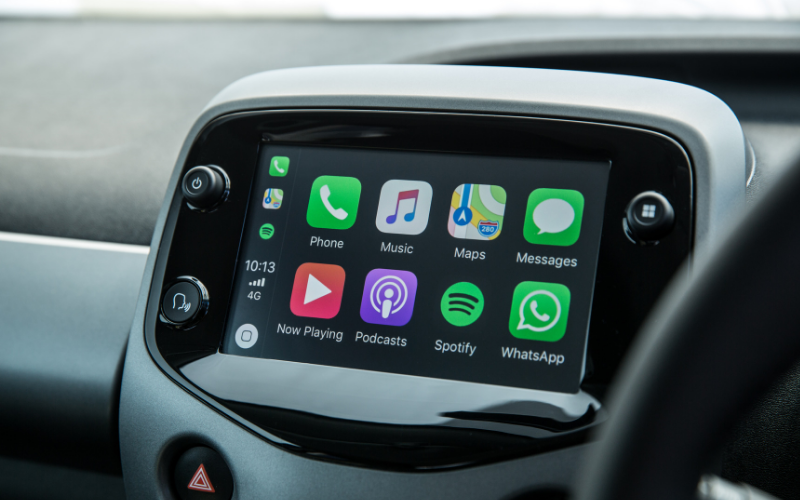 Imagine driving along with your favourite playlist blasting through your car speakers straight from your phone, knowing any calls will come straight through the hands-free mode. Well, this is a reality for Aygo owners as the connectivity of the Aygo could compete with any premium model car.
The Aygo has introduced Apple CarPlay and Android Auto connectivity, meaning apps such as SMS, contacts and music are mirrored on the touchscreen. Cruising won't be the same again.
3. Low Running Costs
The Aygo's 998cc three-cylinder engine is award-winning and costs very little to maintain.
The efficiency of the engine is unmatchable, with a range of over 530 miles from a 35-litre fuel tank and CO2 emissions are very low. So, if you are a new driver, this is the ideal first car to run without reaching too far into your pockets!
4. Colour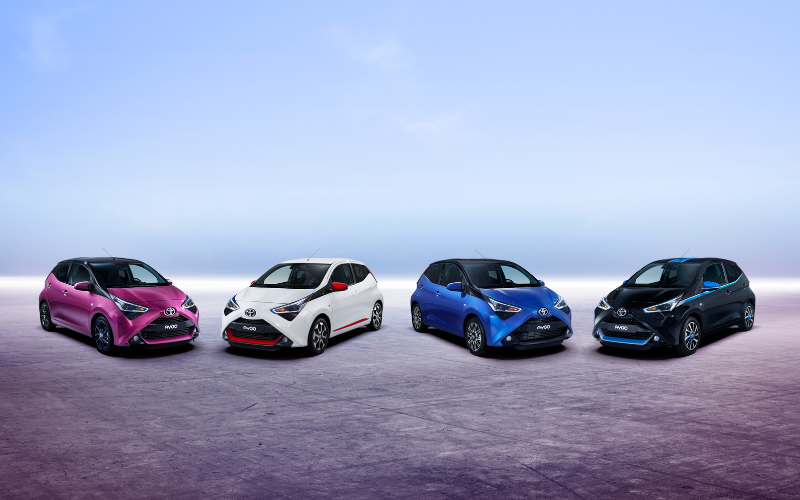 If this is going to be your first car, you're going to want to feel good driving it right? Well, the Aygo is perfect for this.
There is a whole range of colours you can choose from with an Aygo, including a bi-colour scheme where you can personalise your vehicle with a contrasting body and roof colour to give it your own personal touch.
There are other aspects of the Aygo a new driver can personalise too, such as wheel designs and roof designs. Therefore, an Aygo is the perfect first car to set you up for years of comfortable and fun motoring.
5. Reliability
It is such an inconvenience when your 'reliable' motor turns out to be the opposite. So, it will be a relief to new drivers to hear that when they are getting an Aygo they really are getting a reliable car. Toyota is known for producing reliable cars, and the Aygo is no exception.
Improvements made to the steering and other driving aspects will only add to the reliability of the vehicle, and with Toyota's warranty guarantee, you will never have to become a new driver stuck in a tricky situation when you buy an Aygo. For the Aygo, reliability means reliability.
The Aygo is a great car for first-time drivers. If you want to find out more about the Toyota Aygo, enquire about one of our fantastic offers available now: