Flagship Volvo Models Take Double Honours at Auto Express Used Car Awards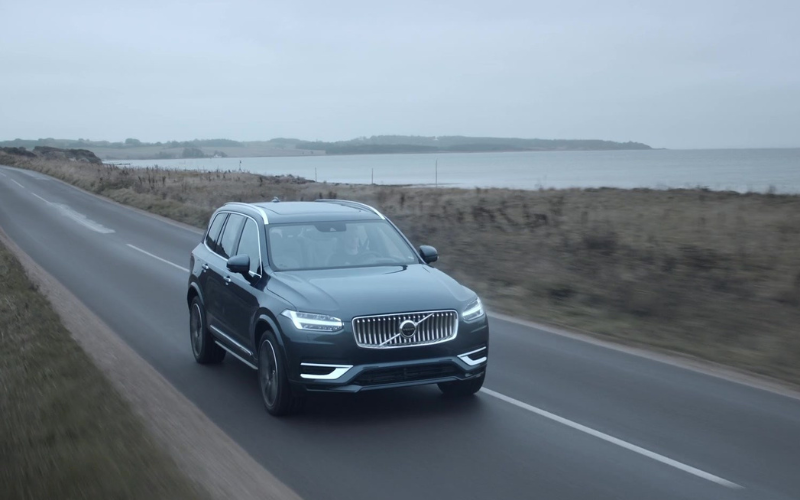 The lasting quality, style, customer appeal and value of Volvo's prestige models have been rewarded with two honours in the 2022 Auto Express Used Car Awards.
The XC90 has been crowned Best Used Large SUV and, for a third successive year, the S90 has triumphed in the Best Used Executive Car category.
The judges praised the XC90 for its "head-turning style", the versatility of its seven-seat interior, the quality of its infotainment system and its boot capacity. They added: "With the earliest versions now nearly eight years old, you can add superb value to that list of strengths."
The S90's pre-eminence in the awards continues with the judges once again impressed by its "compelling combination of style, comfort and value". So high do they rate the saloon's all-round quality, they already consider it the prime contender for a fourth award in 2023.
Motorists looking to invest in these award-winners and any other pre-owned Volvo can be assured of the best quality cars and customer support from the Volvo Selekt Approved Used service.
The models on offer are subject to more than 150 quality checks, including software upgrades to ensure optimum performance. Each car comes with 12 months' Volvo roadside assistance, cover for its next MOT test and a comprehensive warranty. Customers can exchange their car within 30 days or 1,500 miles if they are unhappy with their purchase for any reason.
Andy Dolan, Volvo Car UK's National Used Car Sales Lead, said: "These awards are a great affirmation of the quality and value that Volvo models offer used car customers. We are proud to back this up with the peace of mind and convenience of our Volvo Selekt Approved Used and Volvo Cars Selekt Direct services, which are the best ways to access the finest used Volvo cars on the market."
Keep an eye on our Newsroom for more automotive updates.