Head of Business appointed at ongoing Guiseley refurbishment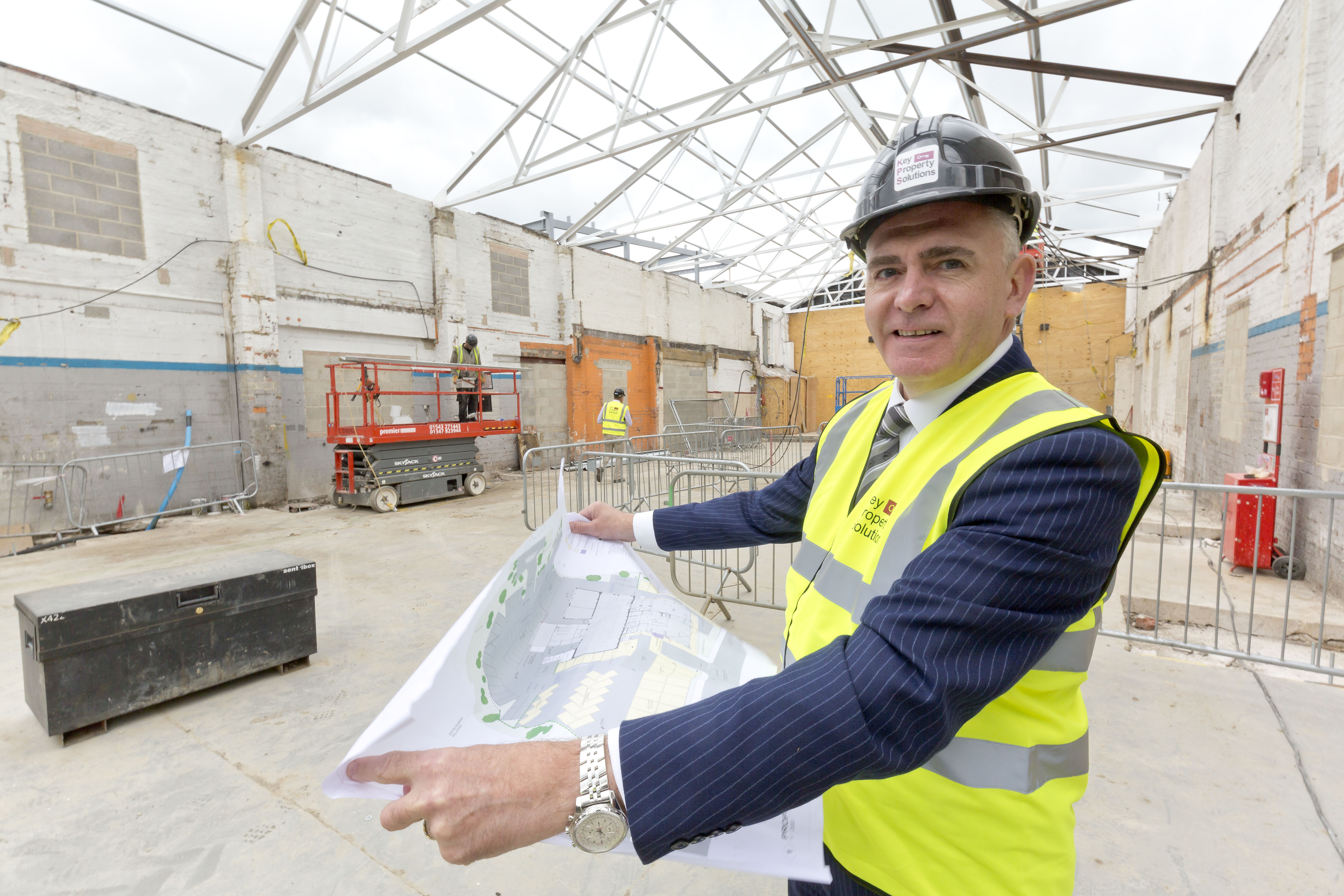 The redevelopment will introduce a new workshop and expand the dealership's existing showroom. The investment will bring the dealership in line with Jaguar Land Rover's national 'Arch' development programme and will accommodate new products scheduled up to 2020 in addition to state-of-the-art servicing technology. Steve and the team are continuing to work in the site whilst under development, servicing and assisting its customers as usual.
Outside of work, Steve is an avid member of the Guiseley community and is a Guiseley FC season ticket holder. Steve said: "This is a huge investment for Guiseley and it displays Vertu Motors' confidence in the area. Vertu Motors is a fantastic company to work for and I am thrilled to be a part of the team. The Group cares about its colleagues, and it is invested in the progression and development of its people, and promotes at all levels.
"Everyone at the company lives and breathes the values and it is important for everyone to deliver on promises in order to be successful and deliver exceptional customer service. The dealership will look outstanding when it is complete, and we can't wait for the people of Guiseley and surrounding areas to see it, until then it's business as usual!"