Honda Launches New 'Honda SENSING Elite' Safety System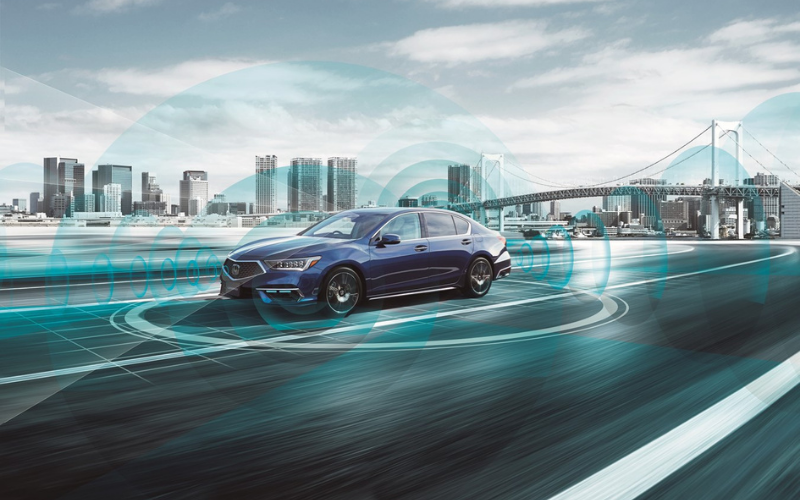 Safety technologies have long been at the forefront of research and development for Honda and the introduction of the SENSING Elite safety system highlights the next step in the area of advanced safety and technology.
The safety system develops on the functionality of Honda SENSING, which is now a standard Honda feature and has been fitted throughout Honda's European automobile range.
One of the new technologies featured is the 'Traffic Jam Pilot' function, which enables an automated driving system to drive the vehicle under certain conditions, for example, when the vehicle is in congested traffic.
The highest priority of the Honda SENSING Elite safety system is reliability and a total of approximately 10 million pattens of potential real-world simulations were simulated.
The system also incorporates a redundant system design in order to ensure safety and reliability in the event of a problem with any of the devices.
The interior of all new Honda models is set to include Honda SENSING Elite indicator lights, featuring carefully selected respective positions, sizes, colours, brightness and other details, alongside the 12.3-inch full-LCD graphic meter.
Key Features:
'Hands-off' Functionality
This system will assist the driving operations even while the driver has their hands off the steering wheel.
Adaptive Lane Driving
The function of this feature is to assist in driving and in following a car in front within a lane.
Active Lane Change Assist with Hands-off Function
Whilst using the Adaptive in Lane Driving, this assists acceleration/deceleration and steering for a lane change when the driver confirms that the surroundings are safe and puts the turn signal on.
Active Lane Change with Hands-off Function
When this is in use, the system assesses the situation and assist the driver in changing lane and/or passing of the other vehicle under certain conditions.
Traffic Jam Pilot
Whilst making use of the Adaptive in Lane Driving, the system takes control of acceleration, braking and steering when the vehicle gets caught in traffic congestion under specific conditions. The system monitors the vehicle's surroundings on behalf of the driver and drives, stops and presumes driving within the same lane whilst also maintaining a proper following distance in accordance with the vehicle ahead.
Emergency Stop Assist
If the driver is continuously unresponsive to the system's request for a handover, the system assists deceleration and stopping of the vehicle by carrying out lane changes to the outermost lane or the shoulder of the road.
Human-Machine Interface
This interface will enable the driver to recognise operating status of the system, the driving situation and handover requests that are issued by the system.
Keep up to date with Honda news in our newsroom.
Why not take a look at the extensive range of Honda cars we have available on our website?