Honda Proves A Winner At The What Car? Car Of The Year Awards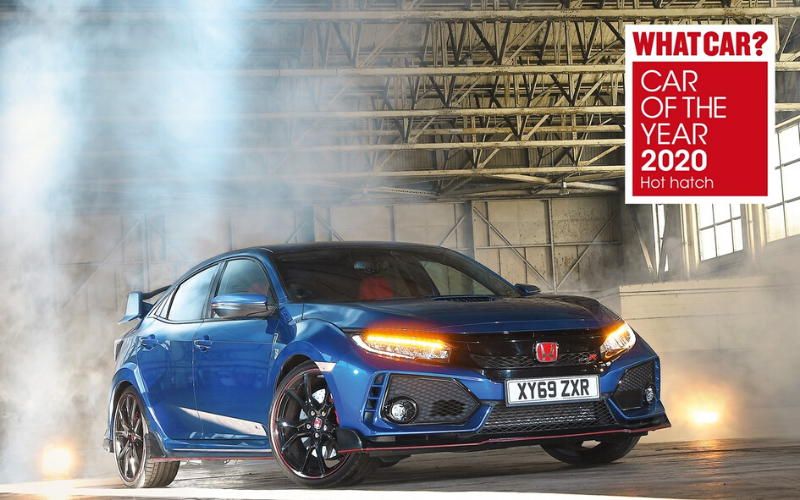 For the third year running, Honda have taken home the 'Hot Hatch' award for their sporty Civic Type R, at the What Car? Car of the Year Awards 2020.
In addition to winning 'Hot Hatch' for the third time in a row, Honda also scored 'Best Hybrid Over £30,000' for a second year running, with the CR-V Hybrid – beating off all other luxury competition.
These titles are definitely something to be celebrated – the What Car? Car of the Year Awards are widely acknowledged as the 'Oscars' of the car industry. The annual announcements are only given to the cars that set the highest standards in their class each year.
These awards are highly important for both car makers and potential customers because of the authority and integrity of the What Car? brand.
Phil Webb, Head of Car at Honda UK, commented: 'The Civic Type R continues to dominate the hot hatch market three years on from launch, which is outstanding, and this award is testament to the engineering and development teams who created the car.
'To then add a price-point win for the CR-V hybrid, for the second year in a row; we have a great start to 2020 for Honda.'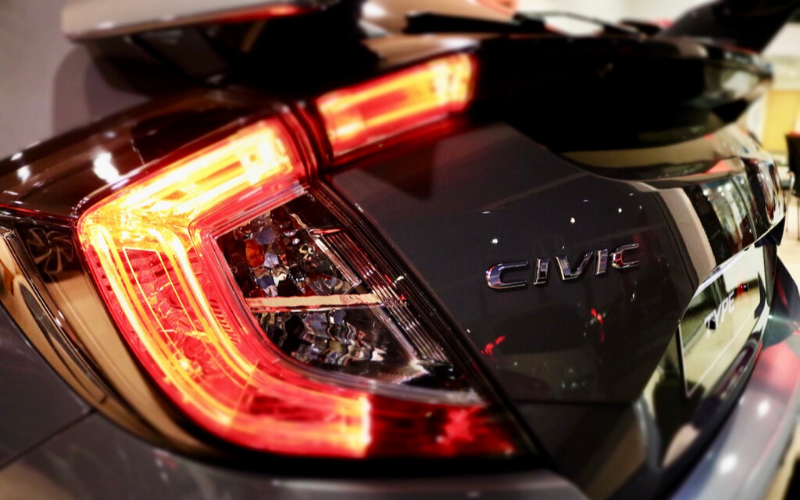 Steve Huntingford, editor at What Car? commented: 'Few cars can be described as 'perennials' (a recurring winner) in our awards, but the Honda Civic Type R is getting to that stage. Over the past three years, the Type R has simply demolished all comers.
'It has remarkable traction for a powerful front-wheel-drive model, huge grip in corners and handling that feels as well-honed as a racing car. Yet it's also one of the roomiest, most comfortable and best-equipped hot hatches you can buy, so it's as easy to live with as it is fun.
'The fact that the Honda CR-V has now spent two years as our favourite hybrid car costing more than £30,000 is a huge achievement, given how fast things are moving in this class.
'It offers precise steering, and good grip and refinement. What's more, its soft suspension makes for a compliant ride, and the CR-V is absolutely huge inside – a major selling point given that most large SUVs are used as family cars.'
Well done, Team Honda – here's to next year's awards!
Take a look at our amazing deals here at Vertu Motors, on the newly award-winning Civic Type R or the CR-V Hybrid: