Honda (UK) rank excellently in customer service survey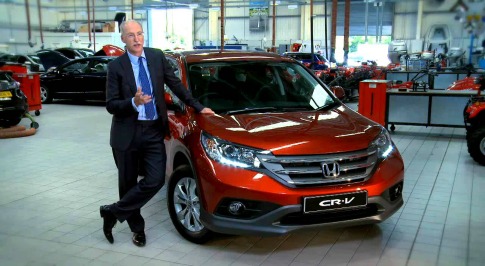 In the 2016 J.D. Power Customer Service Index, which judges manufacturers on a 1,000-point customer satisfaction scale, Honda has scored a colossal 775 points.

This score is above both the 'volume brand' average score of 744 points, and even outdoes the 'premium class', which averaged 761 points.
Points are gained or lost by manufacturers based on several criteria, which includes service quality, service initiation, service advisor, and the facilities. The study is widely regarded as a leading measure of a company's excellence in customer service, with their results drawn from a large sample size of 8,478 customers who registered new cars between 2013 and 2015.

Honda UK's Managing Director, Philip Crossman, commented:
"Our dealers consistently score highly on independent customer satisfaction surveys and it's great to see this excellence quality once again recognised by J.D. Power and our customers. Dealers are the front line for the Honda brand, they are integral to our business and so consistently scoring highly for customer satisfaction is extremely encouraging."