How An Audi Service Plan Can Save You Money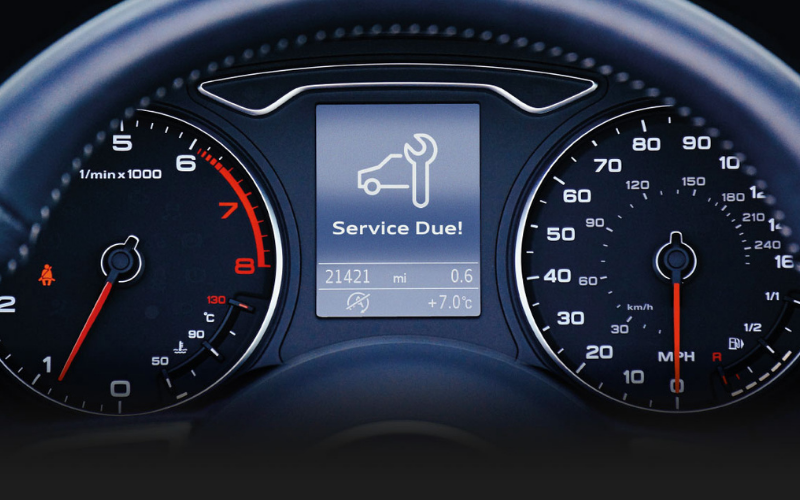 Is it that time of year again? If you want to keep running your Audi safely and efficiently, making sure it is regularly serviced is incredibly important. It could also save you a lot of money in the long run!
However, it's not always fun forking out a sizeable chunk of money in one go for your service.
Although you want to make sure your Audi is running as efficiently and safely as possible, it's still a big financial factor to consider from your year's budget. That's why we, here at Vertu Motors, offer helpful Audi Service Plans to help you accommodate the cost more easily...
The Plan
Our Audi Service Plans allow you to spread the cost of servicing with manageable monthly payments. You'll also benefit from a significant discount when compared to one-off servicing costs - you could save approximately 25%!
The Audi Service Plan also gives you a fixed price (interest free and inflation free) for up to the next five years.
When purchasing an Audi Service Plan, you'll receive regular service checks to maintain your warranty cover. This makes sure you come away with a full vehicle service history, maintaining the value of your Audi should you ever decide to sell it. This should give you one less thing to worry about.
So, with an Audi Service Plan you can expect:
- Affordable Interest free monthly payments
- All inclusive - servicing, parts, labour and MOT
- Save up to 25% compared to standard servicing costs
- Cancel anytime or transfer to another vehicle
All in all, you'll take control of your Audi's maintenance costs.
Our Promise
All Audi services will be completed by our highly trained technicians using genuine manufacturer parts. Additionally, all of our workshops are equipped with the latest technology.
Your Audi will be in safe hands at Vertu Motors.
Here at Vertu Motors, we understand that an Audi Service Plan is a new way of thinking about budgeting for car servicing costs and you may have some questions to ask, so please feel free to call us on 0330 178 2088.
Our friendly team will be more than happy to answer these questions and help set up a plan for you.
If you'd like to enquire about one of our tailorable Audi Service Plans, click the link below:
We look forward to hearing from you.