How The EVA Scheme Can Help You Choose an Electric Car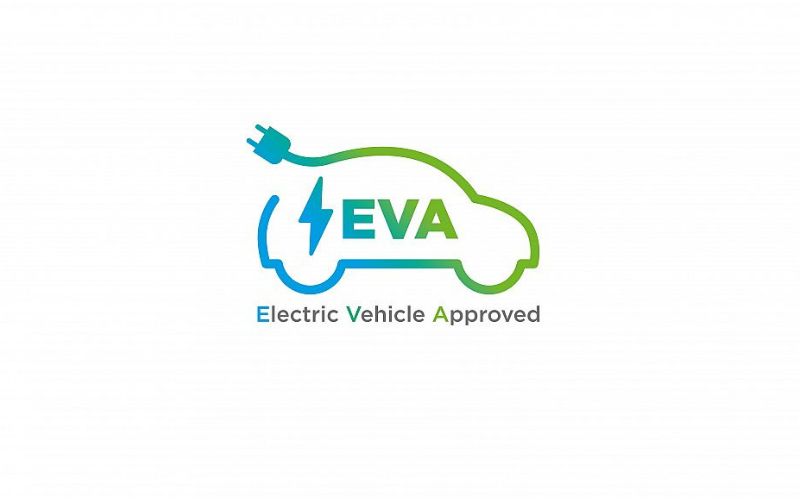 The electric revolution is well and truly underway, but with so many electric cars now on the market, it can be overwhelming choosing the right one and that's where the EVA scheme can help.
Introduced by The National Franchised Dealers Association (NFDA) and partners, the Electric Vehicle Approved (EVA) scheme helps strengthen dealerships' knowledge of electric vehicles.
The scheme gives customers peace of mind that they are dealing with an electric vehicle expert.
What is EVA?
EVA stands for Electric Vehicle Approved and was introduced by the NFDA and partners in 2019.
The scheme is a set of standards which covers all areas of automotive retail, including retail and aftersales, outlining what customers should expect an EV dealer to know and do. It's the only scheme that certifies the efforts retailers are making to meet the changing consumer demand in the EV sector.
EVA also has the backing of the Government's Office for Zero Emission Vehicles (OZEV) and the Energy Saving Trust (EST).
How do dealerships become EVA approved?
Dealerships are rigorously and independently audited to ensure that they meet EVA standards before the badge of approval is awarded.
All staff within the dealership must undergo extensive training, including an EV awareness course which is tailored to their role to guarantee that they are given the relevant information to inform customers. A solid understanding of all electric and hybrid models is all part of the comprehensive training, and any changes to the site to accommodate the right facilities must be made.
Aftersales and technical staff are also required to take part in training, with all technicians undergoing specialist training in official EV maintenance and repair training.
Some of the areas staff need to demonstrate knowledge in are:
- How to find a public charging point
- Who to contact to get a home charger installed
- How to charge an EV
- Driving modes and their impact
- Realistic electric driving ranges and PHEV fuel consumption
- EV features and their impact on performance
- How onboard battery systems work
- Tips on how best to maintain an EV and its battery
- Vehicle servicing and maintenance guidance
There must be an on-site EV ambassador (who is at management level) within the dealership, as well as a qualified electric vehicle technician to carry out any aftersales services.
The site should also be able to offer test drives with an EV demonstrator, and a rapid charging point which is accessible to customers must be installed.
Customer benefits
As the demand for electric vehicles increases with the looming government ban on the sale of new petrol and diesel cars, the scheme allows customers to find out which dealerships have the EVA badge of approval and can offer expert advice on buying an EV.
It also helps increase consumer confidence, by building trust and confidence between the customer and the dealership.
Why is The EVA Scheme so important?
The Government have set a target of banning the sale of new petrol and diesel cars by 2035, as part of their 'Road to Zero' strategy and make the transition to zero-emission road transport.
The EVA scheme has been put in place to ensure that dealerships are ready for the new era of electric vehicles and are equipped with the right knowledge to inform customers.
Our EVA accreditation journey is already underway at Vertu Motors with five EVA approved dealerships including Volkswagen Skipton, Volkswagen Harrogate, Volkswagen Hereford, Volkswagen Leeds, and Audi Hereford.
As part of our long-term goal, we are hoping to gain EVA accreditation across all our dealerships and become electric vehicle experts.
Learn More About Electric Vehicles
Image Credit: NFDA