Introducing The All-New Jaguar E-PACE
Jaguar have enhanced and upgraded their popular compact performance SUV – the all-new E-PACE is set to hit our showrooms very soon, featuring the latest connectivity technologies and a mild-hybrid electric vehicle (MHEV) powertrain, for even better drive efficiency.
From outside to in, the new Jaguar E-PACE has evolved. It's better connected and more luxurious than ever before.
The exterior has been fully enhanced. With aerodynamically optimised bumper, revised lower apertures, state-of-the-art LED headlights, combined with a new grille design, the all-new E-PACE carries an assertive presence, to look as good on your driveway as it does on the open road.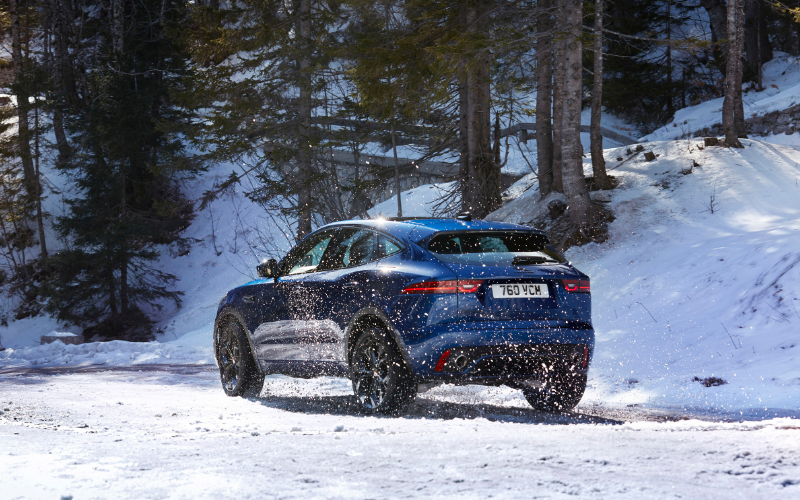 Inside, the upgraded interior features Jaguar's intuitive new Pivi Pro infotainment, as well as some exquisite material details and a contemporary design, to create an altogether tranquil and comfortable driving environment.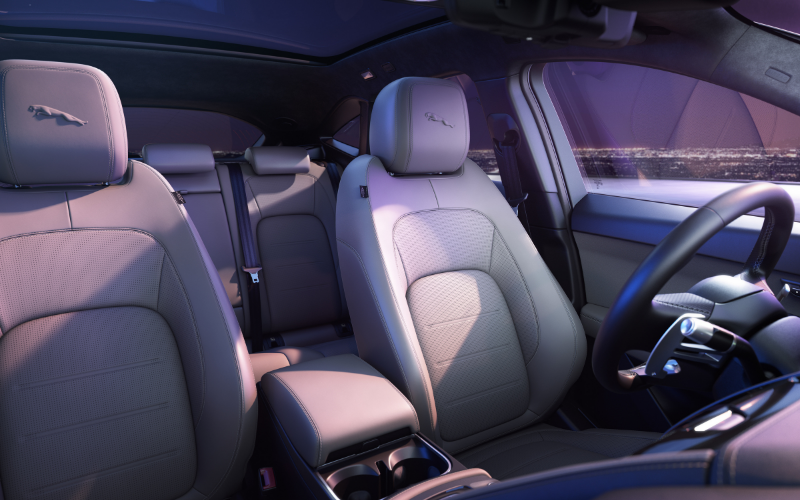 The all-new Jaguar E-PACE is set to be the most efficient yet too. With the option to purchase a three-cylinder petrol plug-in hybrid version, you can have the same powerful E-PACE performance paired with lower emissions and running costs.
Capable of running on pure-electric mode for up to 34 miles, you can even complete your daily commute without burning any fuel.
So that you can drive without limits, the new E-PACE PHEV can charge from 0-80 per cent in as little as 30 minutes using a rapid charger (the kind found at most public charging locations).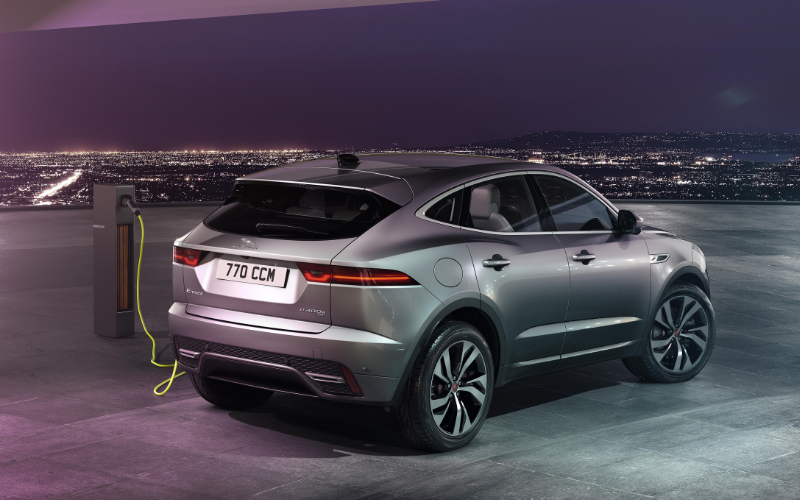 In terms of on-board technology, Jaguar has ensured E-PACE drivers will always be connected on-the-go with a simple to use, yet incredibly sophisticated and intelligent, infotainment system.
The brand's latest Pivi Pro completes the new E-PACE; dual-sim set-up is accessed through an all-new impressive 11.4-inch HD curved-glass touchscreen.
Additionally, with Software-Over-The-Air capability, the new Jaguar E-PACE seamlessly and remotely installs and updates the latest vehicle systems and infotainment.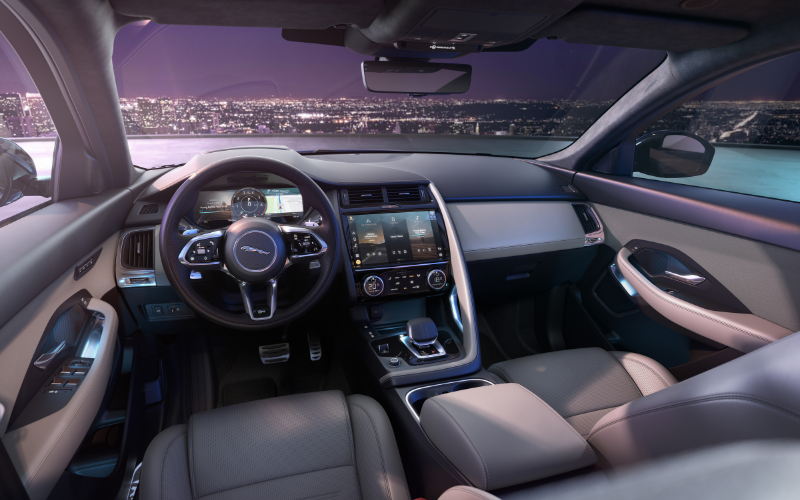 The upcoming Jaguar E-PACE is also set to host an outstanding all-wheel drive. Mated to smooth shifting automatic transmissions, Jaguar's all-wheel drive system features Intelligent Driveline Dynamics, and now has driveline disconnect as standard for improved efficiency.
If you want your all-new E-PACE to pack an extra powerful punch, the optional range topping E-PACE 300 SPORT features Active Driveline AWD and Adaptive Dynamics as standard, and can reach 0-60mph in just 6.6 seconds.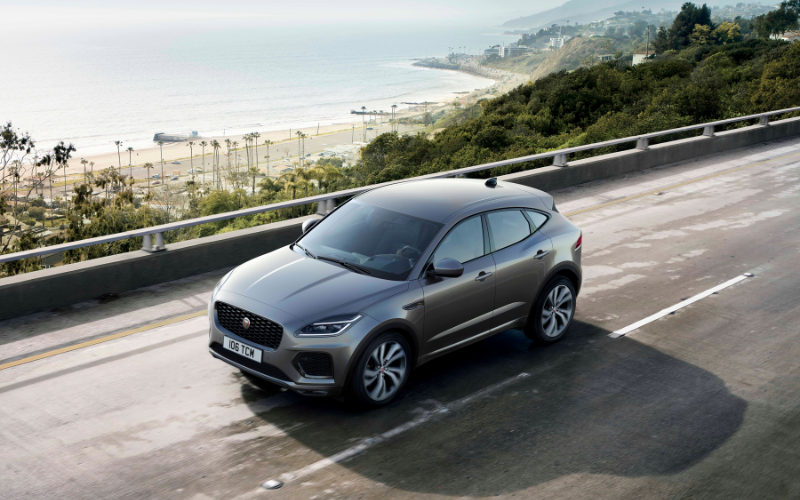 Jaguar's Design Director, Julain Thomson, commented: 'The new E-PACE features key design elements from across the Jaguar family, enhancing the exterior and introducing beautiful new details to the interior.
'All this ensures the latest model has a more grown-up appeal while retaining its compact performance SUV sensibilities.'
The all-new Jaguar E-PACE is available to order now. The all-new Jaguar E-PACE is set to be priced from around £32,575.
Check out our current deals on the new Jaguar E-PACE – enquire about one of our amazing offers, here at Farnell Jaguar: