Introducing The Best Hybrid Of 2019: The Toyota Corolla
Smooth, sporty, effortless and a first-class performance.
These are just some of the words used to describe the best hybrid of 2019: The Toyota Corolla.
Over the past 20 years, Toyota have dedicated their time to producing the high-quality technology for their hybrid, and have now created one of the smoothest rides ever.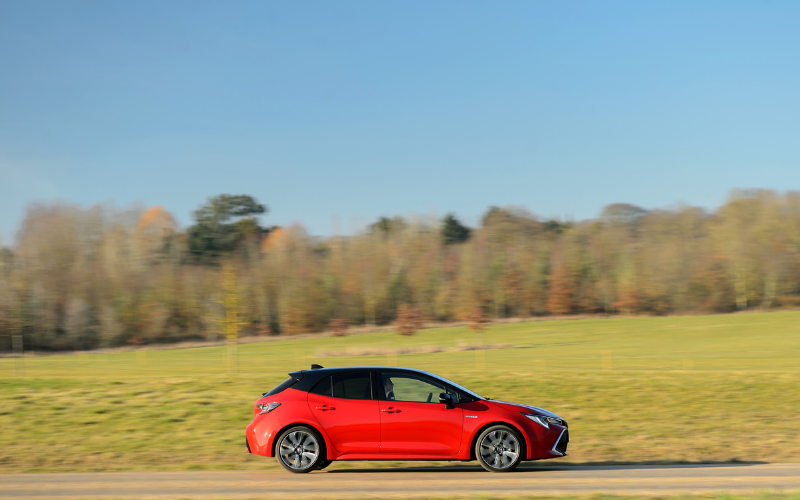 Bringing more power with the 2-litre engine, Toyota have also used quality materials and a sleek design to make their hybrid the most wanted.
The ability to automatically switch between fuel and electric power means the Toyota Corolla is ideal for city driving, keeping those C02 emissions super low! But it is also great for long distance drives, whereby the fuel economy is exceptional.
It's more powerful, but greener.
According to Toyota, they believe that 50% of everyday journeys will be driven in the all-electric mode, helping to cut emissions to zero.
The engine is also self-charging (through the braking system), meaning you never have to worry about finding a charging point again.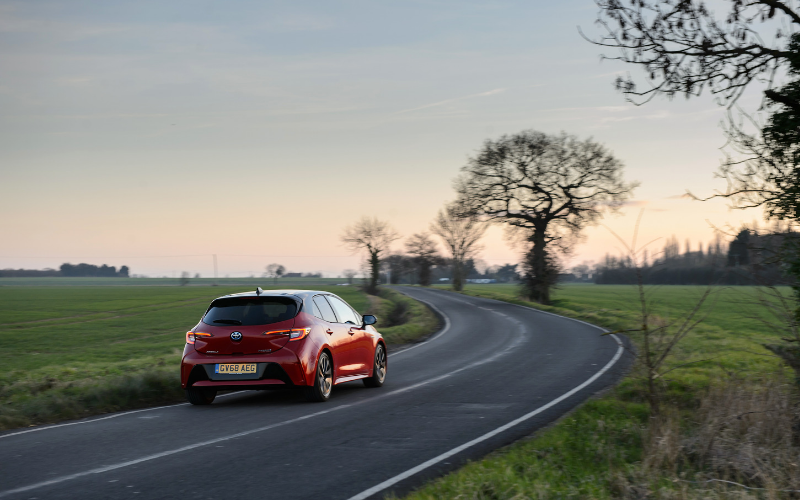 The difference between driving on the electric battery or the fuel tank is unnoticeable, along with gear changing, which is as a smooth as a newly tarmacked road.
The hatchback was also awarded with a 5* safety rating from the Euro NCAP safety testing, building trust between you and your Corolla.
It can blend into everyday life, as well as accompanying you to destinations far and wide, so you can sit back, relax and enjoy the journey inside the comfort of your Corolla.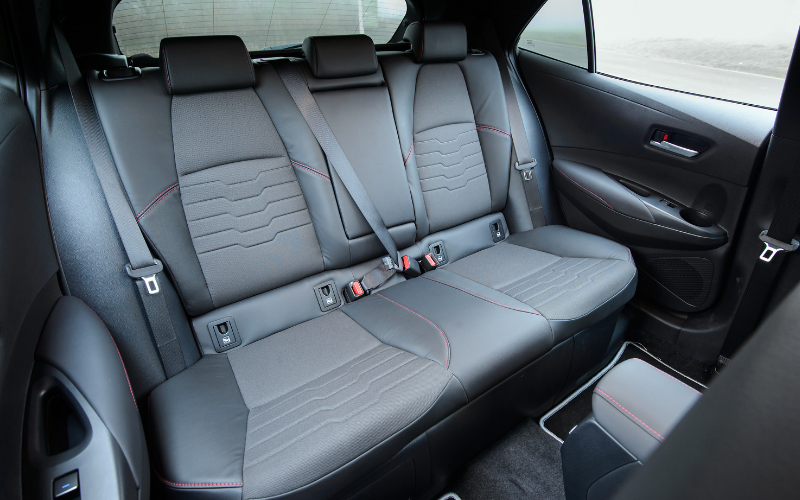 The interior bodes a comfortable experience, whilst the boot space enables you to fit all your family's needs in one place.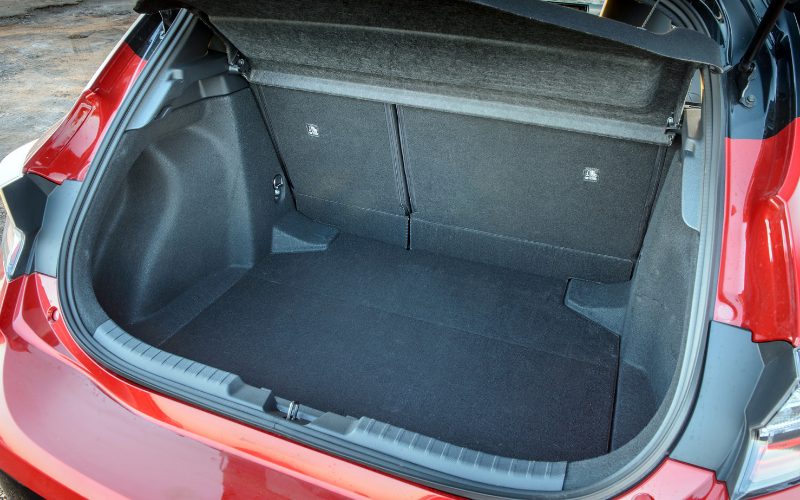 Toyota have brought the fun back into driving with their hybrid, but have still managed to keep it efficient, practical and eco-friendly.
Click here to find out more about electric and hybrid cars.