It's All In The Detail: A Three-Part Series With Durham Cricket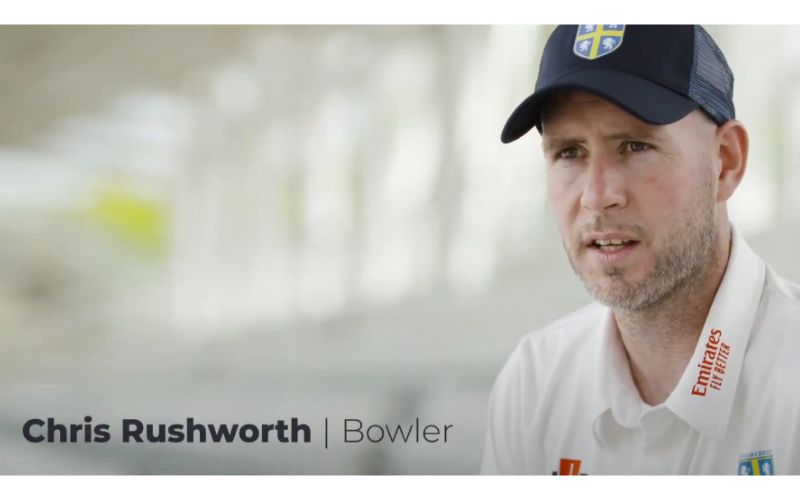 To celebrate our new official partnership with Durham County Cricket Club, we've organised this three-part series that delves into the marginal gains involved in professional sport.
These episodes emphasise that the difference between something good and something great is attention to detail. See the three episodes below, in which we speak to various familiar faces to any Durham cricket fan.
In our first episode, we spoke to Durham's leading wicket-taker, Chris Rushworth. Rushworth is a right-handed batsman who bowls right-arm fast-medium.
Here, we spoke to Chris Rushworth on breaking records and how becoming a vegetarian has made an impact on his performance:
In our second episode, we spoke to Durham's right-handed batsman and wicket-keeper, Ned Eckersley.
Here, we spoke to Ned Eckersley on the craft of the wicket keeping position:
In our final episode of this series, we spoke to Durham's English-South African cricketer, David Bedingham.
David Bedingham speaks on the importance of pre-season preparation and maintaining your standards:
Stay tuned in our newsroom for another #ItsAllInTheDetail series, coming very soon.
You can also stay in the loop by subscribing to our YouTube channel, here.