Jaguar Electrifies... Introducing the Jaguar I-PACE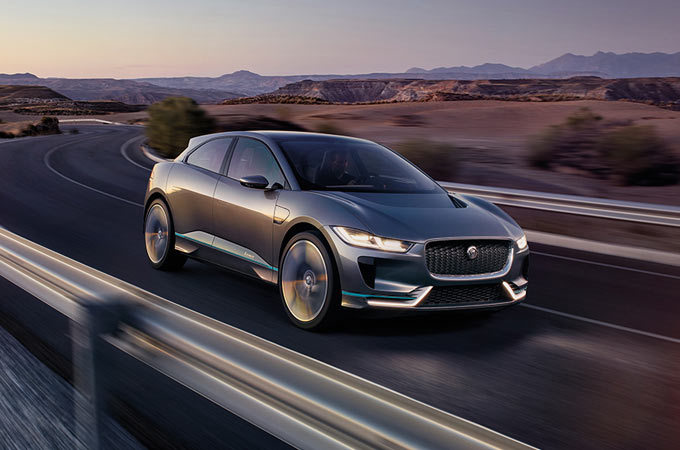 Introducing then, the all-new Jaguar I-PACE. Its worldwide reveal on 1st March 2018 attracted a lot of attention, already being one of the most highly anticipated electric cars to date. It abolished any doubts and misconceptions by going head-to-head with the Tesla Model X 75D and 100D, beating both in a drag race! A new light was shone on electric vehicles, showcasing it's dynamic driving capabilities and extensive battery range�
For the sceptics out there, we'll bust some of the myths and misconceptions of electric vehicles while we look at how Jaguar are revolutionising the EV market.
CHARGING
You may actually be surprised at just how many charging points there are across the UK. As of May 2018, there are over 16,500 charging points throughout the country, with more being installed by the day.Jaguar also offers home wallbox installation which can be fitted to the most convenient location of your home. You can see your nearest charging point by CLICKING HERE
EXTENSIVE RANGE
The Jaguar I-PACE has a range of up to 298 miles. That's enough to get you from London to Newcastle on one charge! As for the charging itself, well the best way to get a quick top up for longer journeys is with DC chargers - a typical 50KW charger can deliver up to 168 miles of range per hour - and that is enough to get you from London to Sheffield!
The I-PACE is also equipped with technology to preserve range and protect the vehicle's battery. With cabin preconditioning, for example, you can heat or cool the interior while the I-PACE is charging and electricity used will be drawn from the mains itself, not the battery.
MOVING LINES
With a host of sporty queues creating a menacing presence on the roads, the I-PACE carries the heart and soul of all that is Jaguar. Turning heads wherever you go, this is a car that deserves a second look! Built as an all-new electric car from the ground up, it's sleek design and dramatic angles are no coincidence, marrying elegance with aerodynamics to retain efficiency.
INNER PEACE
The I-PACE seamlessly integrates technology into an abundance of space. The interior puts all you need at your fingertips with a design that is so simple, it becomes indulgent. The nature of the electric powertrain offers additional space, providing more freedom to maximise comfort.
PERFORMANCE
People are only beginning to realise the benefits of electric vehicles in terms of performance. An electric powertrain means instant torque; pair that with the I-PACE's all-wheel-drive traction and this crossover SUV will match the acceleration of most sports cars, reaching 0-60mph in 4.5 seconds. That's not far off the pace of a Jaguar F-Type! Eco Mode helps preserve I‑PACE's range by reducing energy depletion and encouraging a more efficient driving style. It also makes subtle changes to cabin temperature, air recirculation and to a number of the car's other features. You can override these changes by normal operation of each feature or via the menu settings.
To stay informed about the Jaguar I-PACE, click below: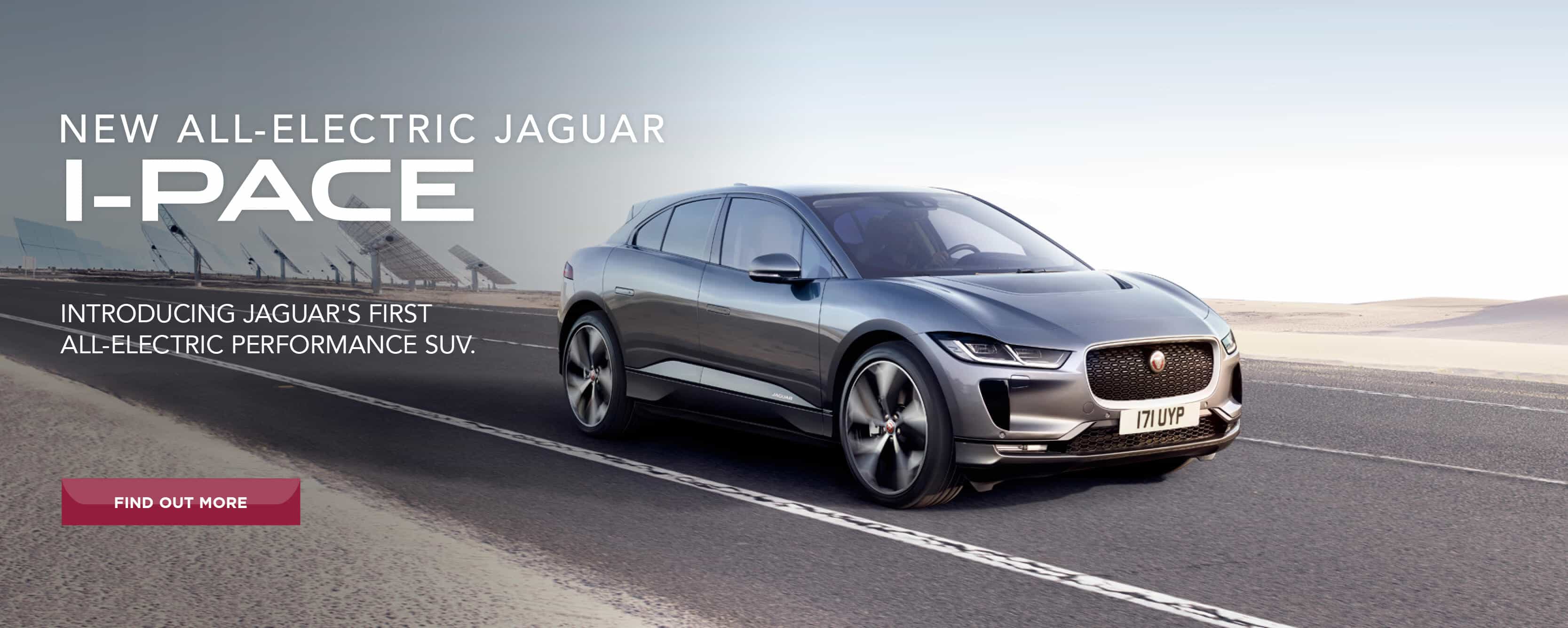 Author: David Winter