Jaguar Land Rover Have Developed A 'Morphable' Seat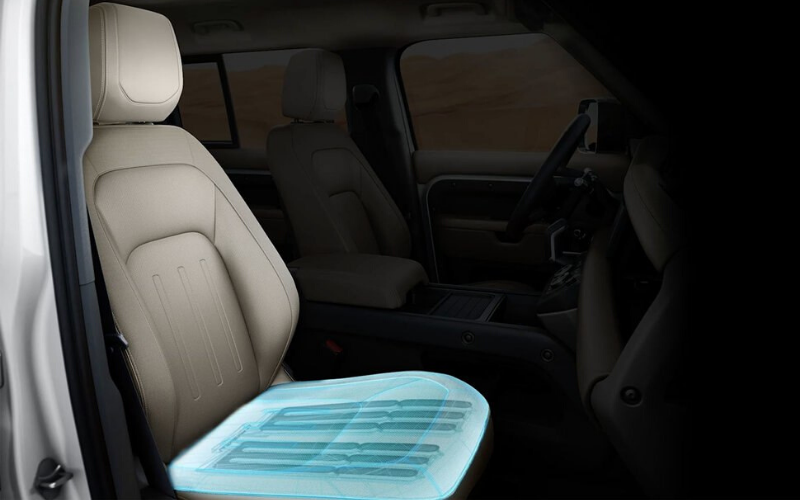 Jaguar Land Rover have been working on a 'morphable' seat, designed for passenger and driver wellbeing whilst driving.
As a brand that prides themselves in innovation, regeneration and incorporating the latest technology, it comes as no surprise that JLR have been working on a solution for a recognised health concern for some drivers.
Jaguar Land Rover has developed shapeshifting seat tech that could ensure either drivers' or passengers' wellbeing over long car journeys.
The unveiled 'seat of the future' tackles the health risks of sitting down for too long, by convincing your brain that you are walking and moving the relevant upper-leg joints.
The morphable seat is currently being trialled by JLR's interior research division. It utilises a series of actuators in the seat foam that shift and create constant micro-adjustments to the mould.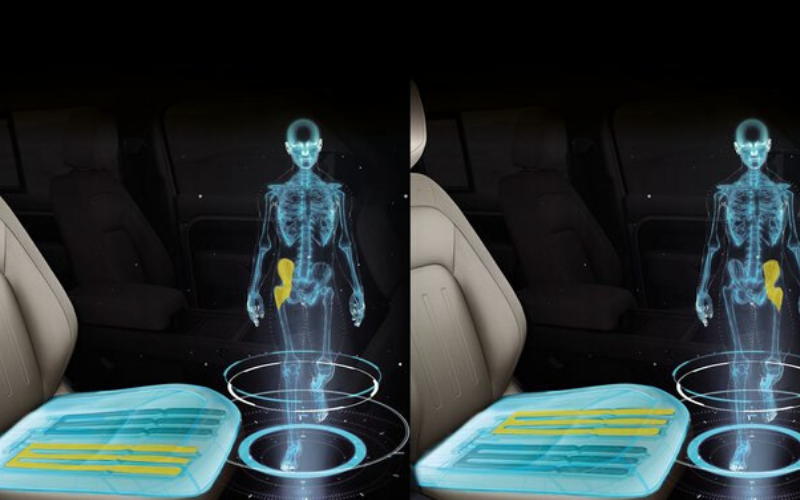 While retaining a comfortable base, these trick you into thinking you are walking rather than sitting still for a prolonged period. Through the process of pelvic oscillation can help prevent any increased muscle relaxation, potentially optimising wellbeing.
The seat could also be tailored to each passenger or driver, to make sure they are getting the best response depending on their circumstances.
Jaguar Land Rover's Chief Medical Officer, Dr. Steve Iley said that: 'The wellbeing of our customers and employees is at the heart of all our technological research projects.
'We are using our engineering expertise to develop the seat of the future using innovative technologies not seen before in the automotive industry to help tackle an issue that affects people across the globe.'
According to the Department of Transport, UK drivers are estimated to cover an average of 146 miles every week! Health studies have shown that frequently spending long journeys sitting down can lead to muscle shortening and pain.
It seems very relevant and helpful that Jaguar Land Rover's micro-adjusting seat can help ease these effects. Watch the shapeshifting seat in an action demonstration here:
When or if the seat will be employed is yet to be revealed.
In the meantime, Dr. Iley recommends that drivers always adjust their seats for the best driving position, remove bulky items from pockets, and ensure shoulder positioning is correct – i.e. make sure the spine and pelvis are straight.
Take a look at our amazing deals on new cars here at Farnell Land Rover, that include all the latest state-of-the-art technology available: