Jaguar Partners With Andersen EV Home Charging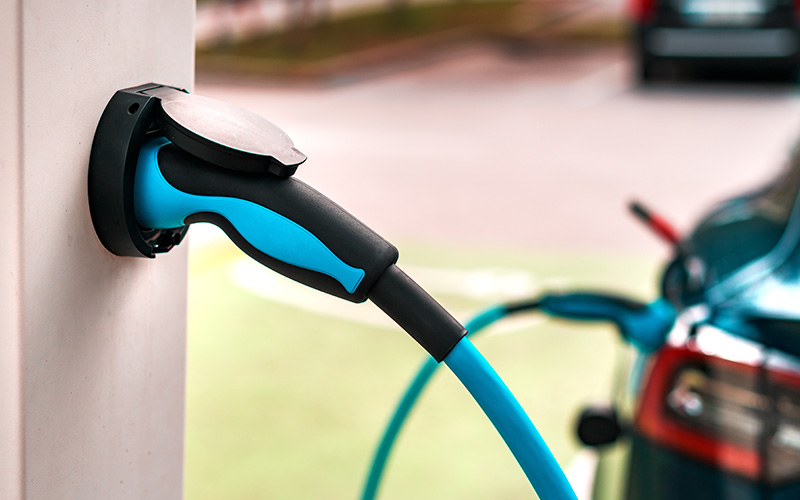 Electrified Jaguar and Land Rover owners will now be able to charge their models at home with unrivalled style, thanks to a new partnership with Andersen EV, a British company that provides discreet and elegantly designed charging points.
This partnership will give customers the ability to test out the chargers in person at Jaguar Land Rover showrooms, such as ours across the Vertu Motors Group, and place an order while they reserve their new luxury vehicle.
The company will then provide a tailored and dedicated service, with an on-site survey followed by having the wall box installed by a qualified Andersen EV electrician.
Once in operation, the charging device will allow owners to keep entirely on track of their energy usage and costs from their smartphone (Apple or Android) via the Andersen Konnect+ app.
Jaguar Land Rover UK MD, Rawdon Glover, said: "Our new strategy set out how Jaguar Land Rover would reimagine the future of modern luxury by design, and our new partnership with Andersen EV reflects that. We are on a mission to create the world's most desirable luxury vehicles and services for the most discerning of customers, and so it is absolutely fitting that we are able to offer intelligent, stylish equipment that sets a new standard for home charging devices and installations that perfectly complements the dramatic beauty of our vehicles."
Andersen EV Executive Chairman, Rob Mouser, said: "We are delighted to partner with two world-renowned brands Jaguar and Land Rover and be part of their respective electrified futures – collectively we share a passion for pioneering, intelligent technology and service excellence. I'm sure Jaguar and Land Rover drivers love their homes as much as their vehicles, and now they have the chance to have installed a great-looking charger that fits with the design of their home, built with genuine craftsmanship, that is unlike anything else on the market."
If you are interested in becoming the proud owner of an electric Jaguar, one of our expert team members will be more than happy to assist you.