Jeep Cherokee Receives A Four-Star Safety Rating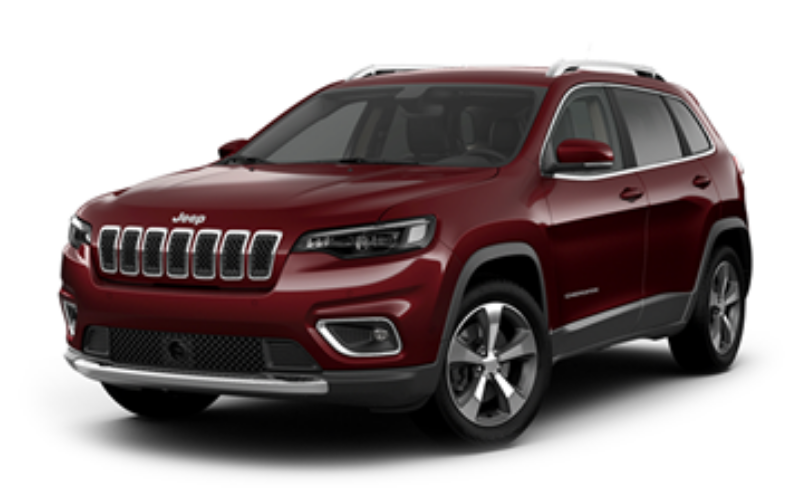 In the latest Euro NCAP safety tests, Jeep's Cherokee model received a 4-star rating.
In the frontal offset test, which is where one side of the Cherokee's front end crashes into the barrier, good protection of the adult passengers' knees and femurs was awarded.
Concerning the protection of all critical body parts, the Cherokee showed good protection in the full-width rigid barrier test and in the side barrier test, with maximum points being awarded in the latter.
Marginal protection was noted when the head restraints were analysed when the Cherokee experienced a rear-end collision.
Also recorded in the rear-end collision was the autonomous emergency braking system (AEB). This system is typically ideal for city driving when travelling at low speeds, which is when many whiplash injuries happen. However, the AEB showed poor performance in the Jeep Cherokee.
For children, weak protection was noted in the frontal offset test concerning neck tension in the 10-year-old dummy in particular.
However, protection of other critical body parts was good/adequate for both the 6-year-old and 10-year-old dummy in the frontal and side barrier collision.
In the case of hitting a pedestrian, the Cherokee's bonnet provided good and adequate protection on the majority of the bonnet's surface, with the legs protected well, but slightly mixed for the pelvis area.
The only areas of the bonnet which showed poor protection was the base of the windscreen and the pillars.
The AEB was also tested on its responsiveness to pedestrians and other vehicles on the road.
However, it only showed marginal performance, with collisions only avoided in a few scenarios, not all of them.
Another point that was brought to light regarding the AEB system was that it did now pick up on fast-moving pedestrians such as cyclists.
However, the system did perform adequately when responding to other cars moving at higher speeds.
The safety features tested included:
>Seatbelt reminder;
>Lane assist;
>Driver-set speed limiter
These are standard features that help the driver to keep to the speed limit and to prevent drifting into other lanes.