Kia Partners With Google Cloud To Create AI-Based Paperless Car Manuals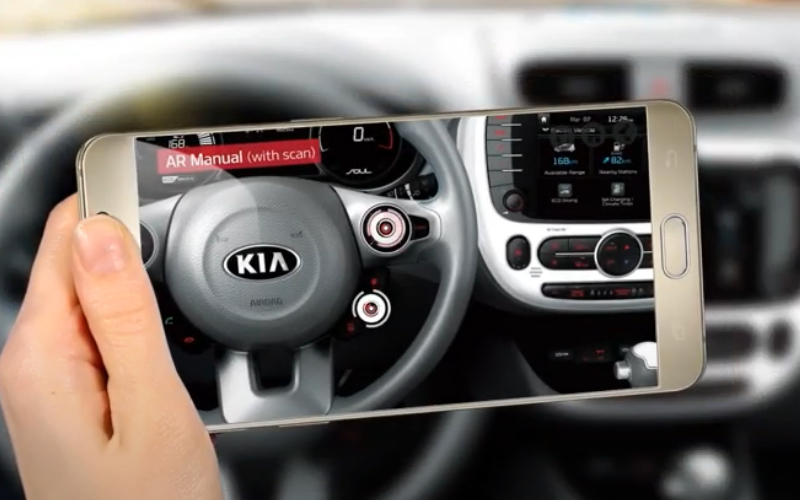 Kia Motors have partnered with Google Cloud managed service provider Megazone, to bring an artificial intelligence-based app to market. Kia want to make the maintenance of its vehicles a paperless and more accessible experience for customers.
Kia hope to achieve this through the global roll-out of an artificial intelligence (AI)-based owner's manual app, built using Google Cloud technology.
The South Korean motor manufacturer aims to roll out the app sequentially across the world during the second half of 2020, starting with any new cars that are due for release later this year.
The app is designed to essentially replace the printed owner's manual that comes with each Kia car. The app enables Kia drivers to discover information about how their vehicles work, by pointing a smartphone camera at specific symbols dotted around their car's interior.
The recognised symbols will prompt the app to retrieve and reveal relevant information and instructional videos, which may help the user to operate or fix an issue.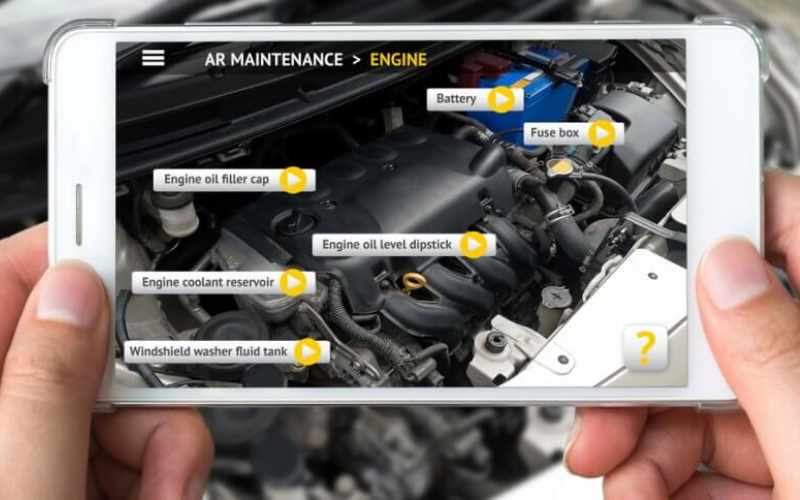 Kia partnered with Google Cloud managed service provider (MSP) Megazone to create the app, which uses the cloud giant's own Artificial Intelligence platform to recognise the symbols inside the car.
The company said it chose to use Google Cloud's AI platform because of its ease of use. It is designed to be accessible to developers with no previous experience in using AI and machine learning to build customised models that can be incorporated into new products and services.
Google Cloud also equips the Kia app with the capability to recognise new digital 3D model images from inside vehicles, to strengthen its knowledge and ensure the machine learning models underpinning it are constantly being optimised to provide an improved user experience.
In a statement, Kia said it decided 'to base the features and workings within the app on symbols', to make it easier for it to be used in all the countries where Kia cars are sold.
The production of the upcoming Kia owner's manual app coincides with the rising trend for automakers to adopt more green, efficient and sustainable initiatives.
No longer will Kia owners need to lug around a heavy paper catalogue for their car. Alternatively, they will be able to 'point, capture and solve' maintenance issues - all at their fingertips.
We're excited that Kia are making such innovative moves towards the future, ensuring drivers are afforded the most efficient and accessible way to gain essential information.
If you'd like to take a look at our amazing deals on the latest and greatest Kia vehicles, click the link below:
If you'd like to check out our fantastic offers on a huge stock of Used Kia vehicles, click the link below: