Land Rover Celebrates One Million Range Rover Sport Models Sold Worldwide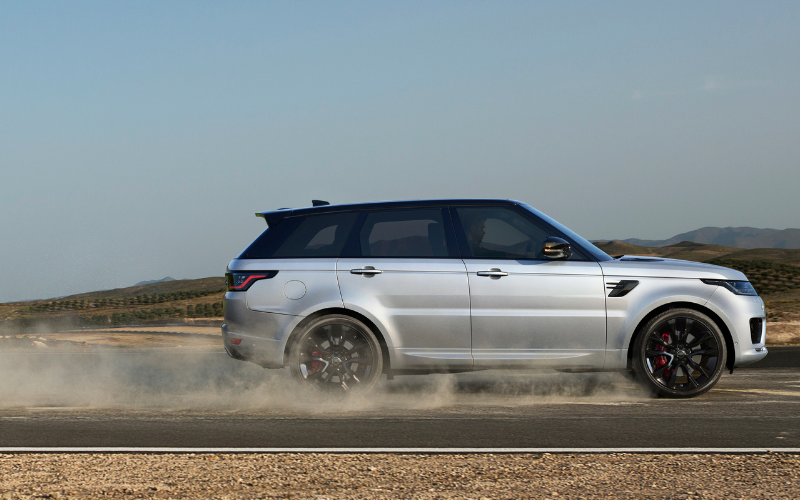 One of Land Rover's best-selling models has hit an incredible milestone: proving to be incredibly popular, over one million Range Rover Sports have now been purchased across the globe.
This accolade comes just after the brand has celebrated the 50th anniversary of Range Rover.
First introduced in 2004 as a concept called Range Stormer, the Range Rover Sport has grown to become one of the best-selling SUVs of all time.
Land Rover have marked the milestone with an official video, commemorating the one-millionth Range Rover Sport sold this year. Watch it here:
Looking back on the Range Rover Sport's success, Land Rover recalls its achievements in the previous years, which include receiving the title of 'fastest SUV at the Nurburgring' in 2014, with the Range Rover Sport SVR's impressive 8 minute 14 second lap.
The celebration video also remembers another of the midsize SUV's milestone a few years back: climbing 999 steps to Heaven's Gate. This was done with the more recently launched Range Rover Sport PHEV.
It's likely we'll see more from the incredible Range Rover Sport in the years to come too.
The next generation of the model has already been spotted testing, with a perceived arrival late this year for the 2022 model. Although we're yet to hear of any details, expect the inevitable, such as an impressive range of electrified powertrains and plug-in models.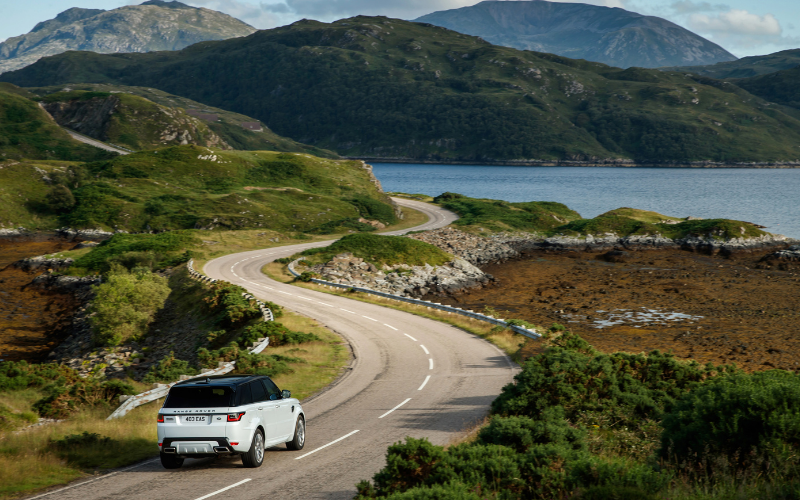 Stay tuned for Range Rover Sport updates in our newsroom, as and when we get them.
Take a look at our deals on the latest Range Rover Sport, here: