Lifelong Motor Retail Professional Returns To Vertu Mercedes Benz In Aylesbury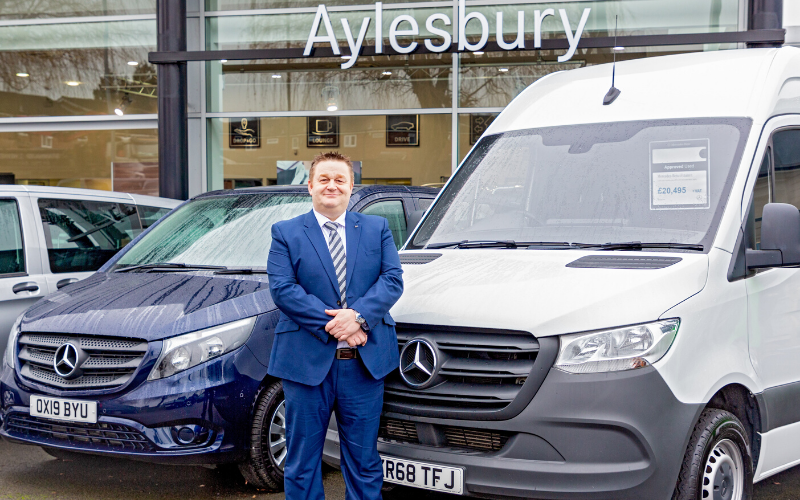 Mercedes-Benz of Aylesbury has welcomed back an industry professional with decades of experience as its new general manager.
Justin Boon has worked in the sector for 32 years with leading motor retailers including Volkswagen, Rover and Mercedes Benz.
He is returning to the dealership following six years at Inter-County Truck and Van as head of vans. Prior to this, Justin worked for Pentagon Mercedes-Benz Aylesbury which was then bought by The Hughes Group, and now forms part of Vertu Motors Plc.
Justin started his career in motor retail at the age of 16 as a sales executive, then worked his way up the ranks to become sales manager and head of department, followed by general manager.
In his new role, Justin will be responsible for enhancing the existing customer service provided by the dealership as well as helping to grow and support the sales and aftersales teams.
Justin, who lives near to Aylesbury, is a keen supporter of Luton Town FC and enjoys spending quality time with his family when he's not at work.
Justin said: "I'm so pleased to be back at Mercedes Benz of Aylesbury, it feels like I'm back home! It has a great reputation and is in a good location so I'm looking forward to building on that.
"We have a great team here and I'm looking forward to forming relationships with new colleagues and building relationships with former team members."