Lockdown Land Rover Defender Colouring In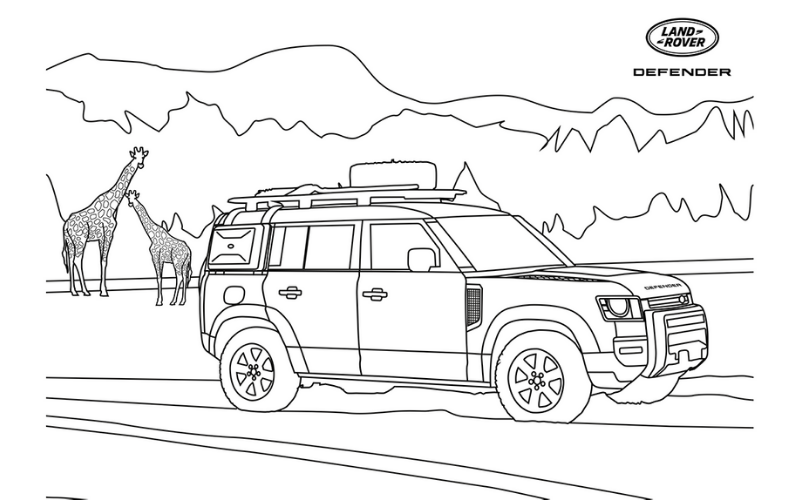 Keeping the kids entertained on a long drive is one thing... keeping them entertained during lockdown is a whole new challenge.
To help you out, we've got some new 'Defender in Africa' colouring sheets, so your little cherubs can enjoy some Land Rover lockdown creative fun.
Just right click the images below, save and print.