Me And My Club: Simon Haste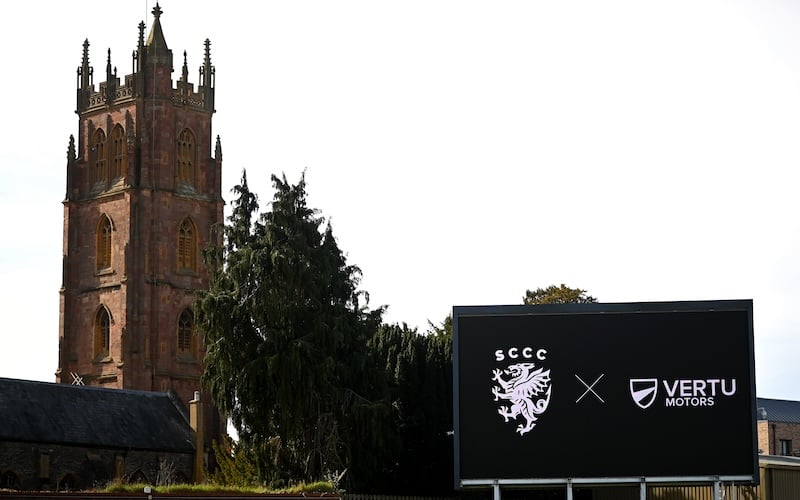 Across the Vertu Motors group, we have partnerships in place with a wide selection of sporting teams in a variety of sports.
With dealerships throughout the country, we have a number of colleagues who were already supporters of the various clubs we work with, so we thought we'd speak to some of those fans to discover what their club means to them.
First up, Somerset Cricket Club fan Simon Haste, who works as Parts Manager at our Land Rover Taunton dealership...
How long have you supported Somerset?
40 years on and off.
Why do you support Somerset?
I'm a Taunton boy – so they are my home team
When was your first game?
Too long ago to remember!
What is your most memorable moment?
Winning the most recent T20 Blast competition
What was your worst moment ?
Losing by not playing well
Who is your favourite player to have pulled on the shirt?
Jack Leach & Sir Viv [Richards] amongst others.
Who is the player, or which is the match, you wish you'd been able to see in person?
I'm not sure but looking forwards, I'm hoping that James Rew continues on his recent form
What is the best thing about supporting Somerset?
It still feels like a family local team
Which rivalry do you enjoy the most ?
Everyone is a rival!
If you could only ever win one more competition, what would it be and why?
The County Championship, because it would mean we've had a strong, consistent year
How proud do you feel to have professional links to the team through your role?
I think its great that Vertu have got involved with the Club. It's a good company to work for, and I think it's a great partnership that provides fantastic opportunities for everyone concerned.