Meet Volkswagen's All-New Multivan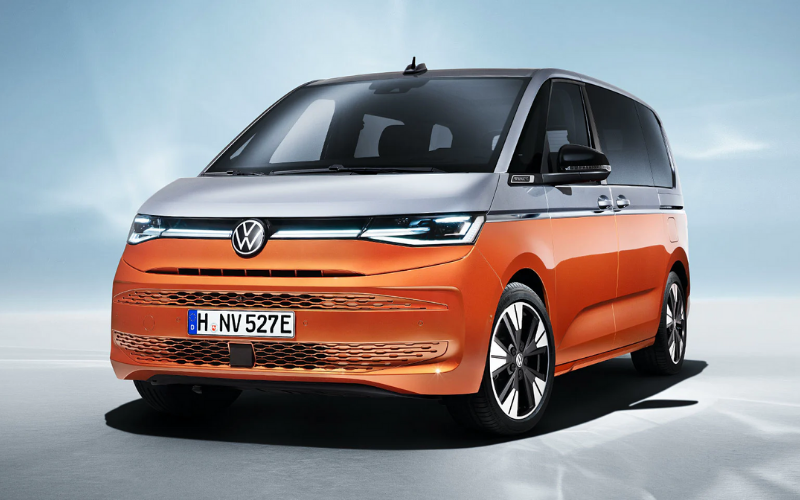 Volkswagen has now revealed the all-new Multivan, featuring a fresh design, more flexible interior, improved connectivity, and, for the first time, a plug-in hybrid option.
Previously known as the Caravelle, the Multivan provides customers with up to seven seats and the perfect combination of practicality, comfort, and safety for whatever their needs: from chauffeuring to the daily school run to holiday adventures.
Let's take a closer look at what makes it special...
Design
Similar to the current popular version, the new Multivan sports a confident and sturdy looking design.
Exterior upgrades include some really modern details not to be missed; new sleek bumpers and full-width daytime running light (as seen on the new VW ID.3 electric car) mean it looks fresh and modern, ready for a 21st century adventure.
Customers are also given the option to choose from a range of two-tone paint finishes, ensuring you get a van that suits you and your taste. Alloy wheels may also be upgraded to ones as large at 19-inches.
Despite looking somewhat similar to the current Caravelle van, the new Multivan is much more aerodynamic, helping to boost fuel economy and reduce the amount of noise you'll hear in the cabin whilst driving, creating an altogether more relaxing driving experience.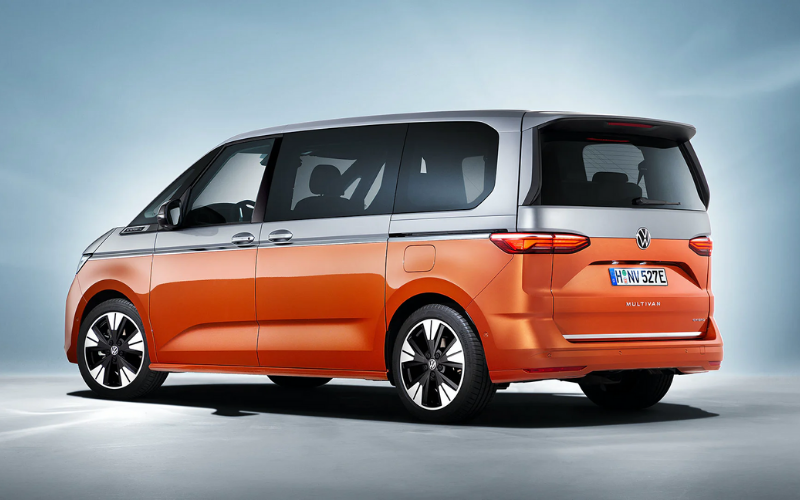 Interior
Inside the all-new Volkswagen Multivan, there are individual seats rather than the benches previously seen in the Caravelle model. Additionally, there's now a flat floor that extends all the way through the van, so everyone shares the same amount of foot space.
If desired, you can now choose to have sliding rails for all back seats, allowing you customise the interior layout to suit function.
With all the seats in place you'll have access to 469 litres of boot space. After removing these, you receive more than 4,000 litres of space to play with.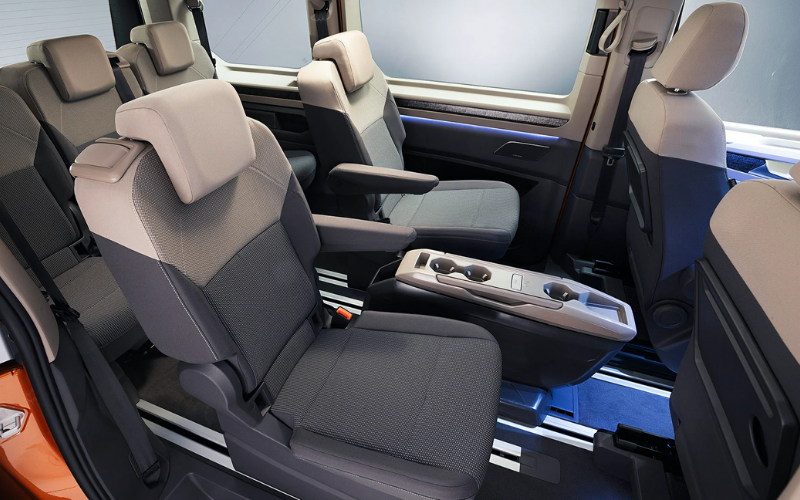 The interior of the all-new Multivan also features a new central table that can be moved around between the passenger seats. It can form part of a centre console or armrest for the front seats, however it may slide back and become a useful table for passengers in the back.
Similar to the latest Golf, the all-new Multivan will feature Volkswagen's state-of-the-art infotainment centre in an easy to access 10-inch display.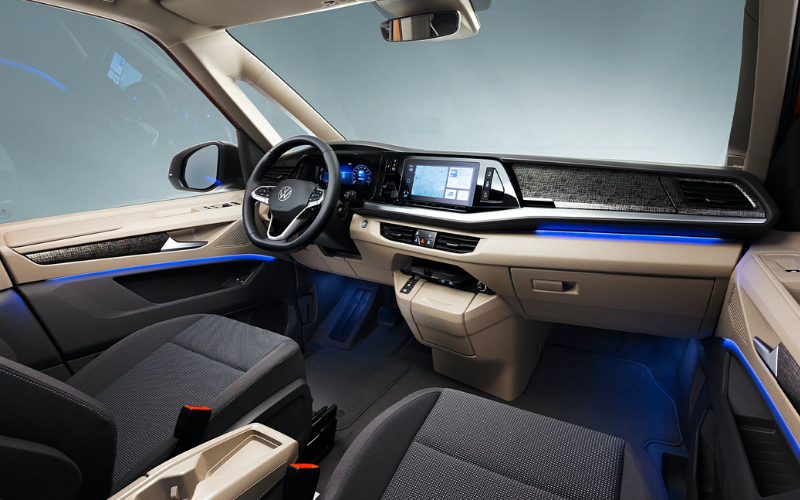 Furthermore, Volkswagen has revealed that if the optional sunroof is installed, the Multivan includes even better headroom than any previous models.
Drive
The all-new Volkswagen Multivan will be available with a range of petrol, diesel and hybrid engines.
The entry-level VW van comes with a 136hp 1.5-litre petrol engine, but there's also a 204hp 2.0-litre petrol model. A 150hp diesel model will be available later in 2022.
Additionally, Volkswagen are offering a powerful plug-in hybrid version of the new Multivan, featuring a 150hp 1.4-litre petrol engine along with an electric motor to produce a total of 218hp.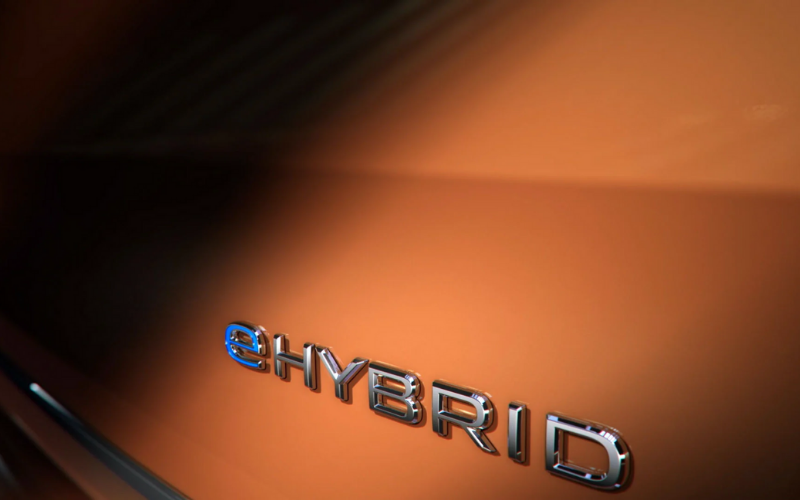 Utilising its 13kWh battery, the PHEV version of the Multivan will be capable of travelling around 30 miles on all-electric power.
All exclusively fuel-fed Multivan variants are set to come with a seven-speed automatic gearbox as standard, whilst the hybrid model comes with a six-speed automatic gearbox.
The all-new Volkswagen Multivan is set to arrive in the UK by the end of this year. Stay tuned for more updates on the upcoming Multivan, right here in our newsroom.
In the meantime, if you'd like to take a look at our excellent deals across the current Volkswagen commercial vehicle range, click the link below: