Mercedes and Uber Form Partnership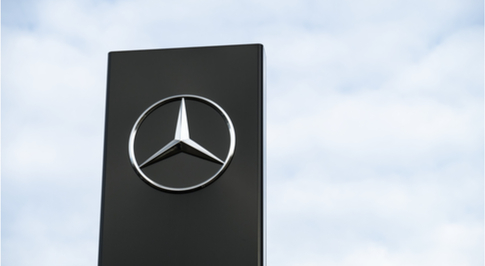 Mercedes and parent company Daimler have announced a partnership with ride-sharing app Uber, with the aim of manufacturing and operating fleets of self-driving taxis.
The two companies are looking to learn and eventually capitalise from each other's areas of expertise. Mercedes would lead the way in the engineering and manufacturing of the vehicles, while Uber would offer significant input on the autonomous and ride-sharing technologies used.
Writing about the partnership, Uber CEO Travis Kalanick said that "Auto manufacturers are crucial to our strategy, because Uber has no experience making cars. Making cars is really hard. This became very clear after I visited an auto manufacturing plant and saw how much effort goes in to designing, testing and building cars."
The end goal of the partnership is to offer self-driving Mercedes taxis as bookable through the Uber app; however, neither company has agreed to give a timescale on when such a service would be ready. In addition, significant changes in legislation would need to be made before autonomous vehicles could legally be put into operation throughout the UK, so don't expect to be able to buy a taxi that drives itself any time soon.
This follows the news that Nissan is set to bring testing of its autonomous version of the Leaf to London this month, the first tests of this kind in the capital.