Mercedes-Benz 2021 EQB Spotted - Proving It's Winter Ready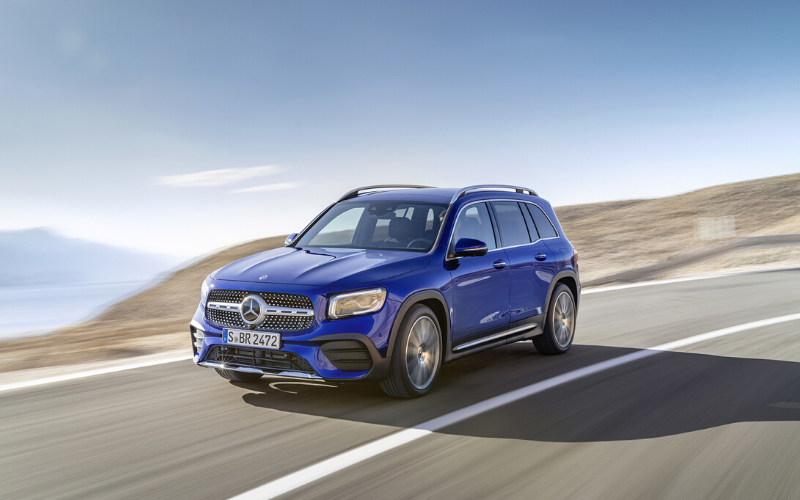 Two months after the EQB was last spotted, it's been spied again – this time enduring the winter weather and more compromising driving conditions.
As part of the ever rising popularity of EVs, plug-in hybrids and hybrid vehicles, Mercedes-Benz is working on offering a range of top-performing zero emission cars.
The EQB is the GLB's electric brother – an all-electric crossover with great performance, technology and design.
This is a part of Mercedes-Benz' commitment to launching at least 10 electric cars by 2022.
The first has already been revealed as the 2020 EQC, and others we know of include the upcoming EQA and EQS compacts and electric commercials like the eVito and eSprinter vans.
From the newest shots of the EQB, the EQB will basically use the body of the GLB with some minor tweaks to reflect its zero-emission nature, including a closed radiator grille and a modified rear diffuser without exhaust pipes.
Slightly redesigned headlights could also help the model better differentiate from its combustion siblings.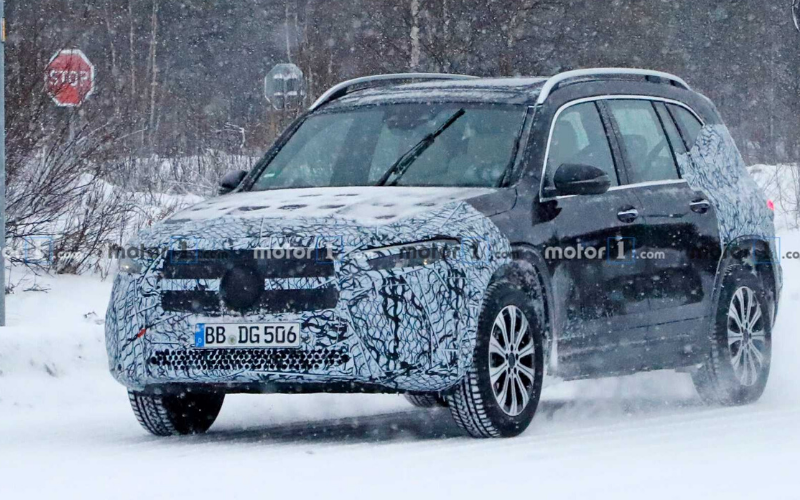 Photo credit to motor1.com.
The EQB is set to accommodate a 60-kWh battery pack, which should provide a range of 310 miles between full-charges, in the base model. This should allow the EQB to be competitive in the high-performance EV market.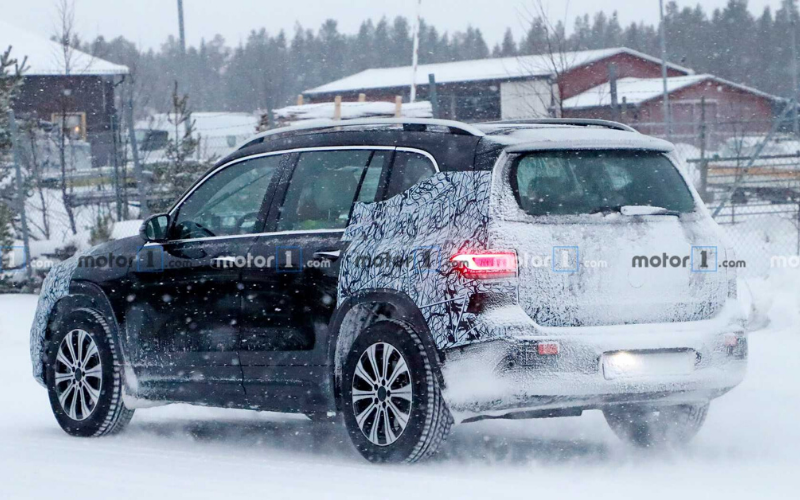 Photo credit to motor1.com.
It's rumoured that the range-topping variant will come with an even larger battery pack and an even higher range after a single full-charge.
The visionaries at Mercedes-Benz have previously hinted at the car starting production in 2020, which means we'll likely see it arrive in showrooms as a 2021 model!
It won't be long before Mercedes takes some of the charge in driving EV technology – look out for the new EQB, coming soon.
Click here to view the current all-electric Mercedes EQC: