Mercedes-Benz Confirm An All-electric G-Class Wagon In The Works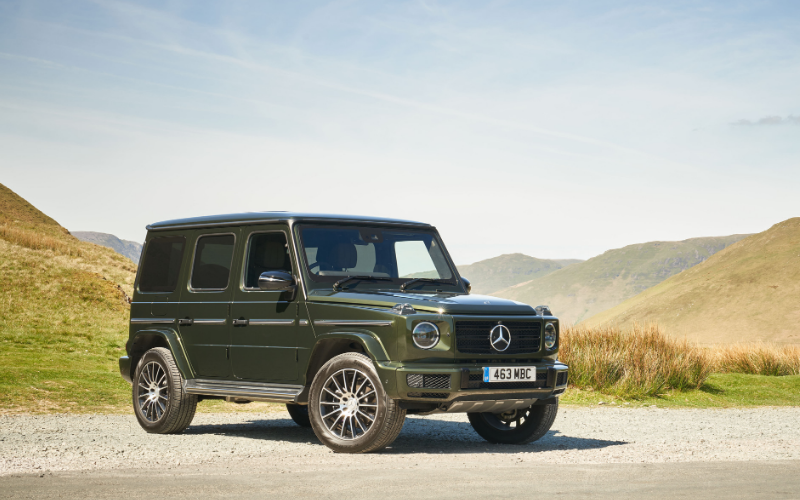 In a tweet from Daimler's head of digital transformation Sascha Pallenberg, Daimler chairman and head of Mercedes-Benz Ola Kallenius was quoted saying: "There will be a zero-emission EV version of the Mercedes-Benz G-Class."
Ola Kallenius, confirmed that the company will produce an all-electric version of the iconic G-Class wagon.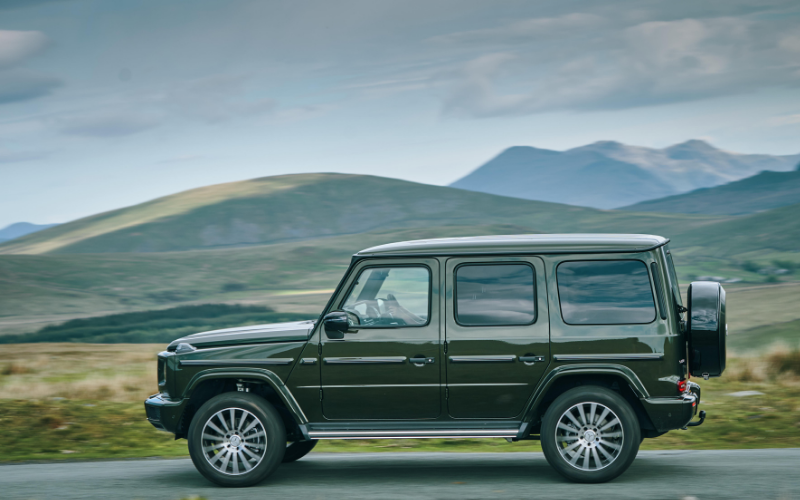 The G-Class has been in production since the late 1970s and despite some of the highest driving performance specs of any vehicle, it has since retained its place in the company's portfolio as one of the least eco-friendly models to date.
Currently rated at 14 miles per gallon, the powerful G-Class wagon has been far from a zero-emissions vehicle. Switching its current powertrain out for an electric one would do wonders for its environmental profile.
Following the lead of Mercedes' current EQC fully electric SUV, the EV version of the G-Class will share its technology so that great performance is not compromised.
Despite past discussions of eliminating the iconic model, Kallenius has made a commitment to electrify the G-Class EV whilst speaking at a Berlin Automotive congress.
The concept of an electric G-Class drew public popularity as early as January last year, when Automotive News reported that Arnold Schwarzenegger put pressure on former Daimler CEO Dieter Zetsche to start the project.
In 2017, Schwarzenegger had taken ownership of a G-Class converted to run on electrons - custom made by Austrian battery company Kreisel Electric.
Zetsche replied that the German automaker pledged to electrify its entire portfolio of cars; Kallenius has now confirmed that an electric G-Class is on its way.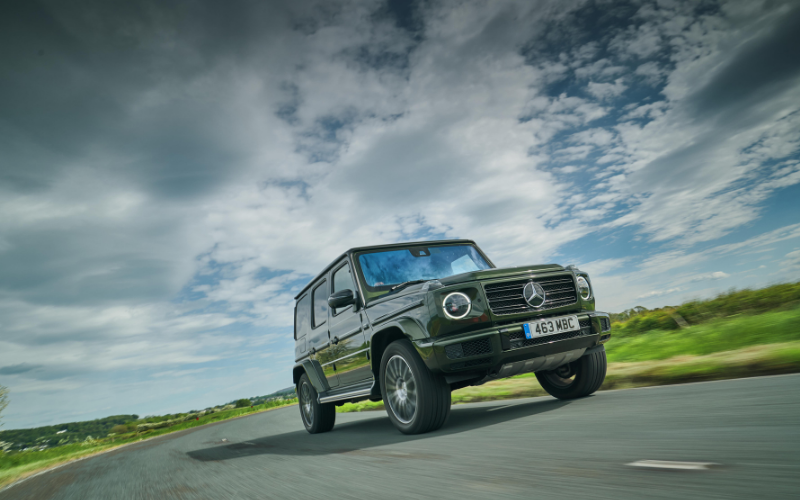 Amongst established automakers, Daimler has one of the most aggressive electrification plans to make changes fast. They plan for Mercedes-Benz and Smart cars to offer electric versions of all car models by 2022.
Read all about Mercedes' electrification plans for their AMG range here.
Kallenius has fully declared a Mercedes-Benz commitment to electric vehicles:
"All systems are go. We are investing more than 10 billion Euros in the development of our EQ vehicle portfolio alone. By 2022, we will be bringing more than 10 different all-electric vehicles to market.
"We will also be electrifying the entire Mercedes-Benz portfolio, and our customers will thus have the choice of at least one electric alternative in every Mercedes-Benz model series, taking the total to 50 overall."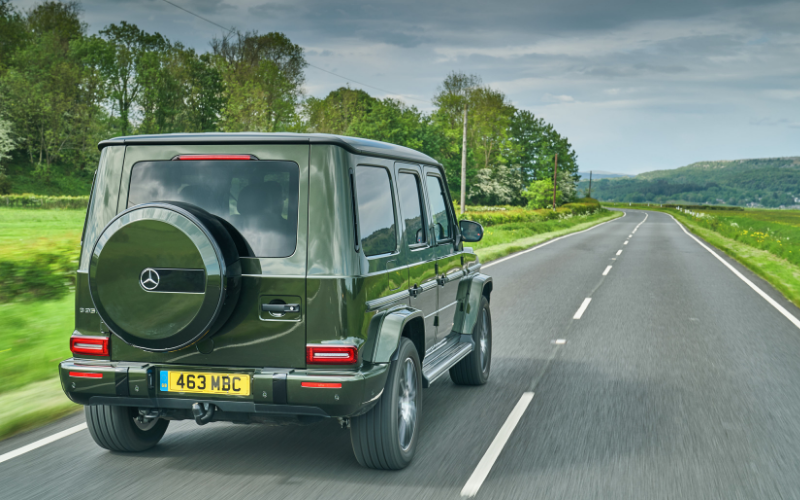 It won't be long before SUV lovers, who are becoming more eco-conscious, will be offered the all-electric Mercedes-Benz G-Class wagon as an option.
Click here to view the current range of deals for the all-electric Mercedes-Benz EQC:
Click here to view the current range of deals for the Mercedes-Benz G-Class: