Mercedes-Benz Named 'Fleet Manufacturer Of The Year' At Business Car Awards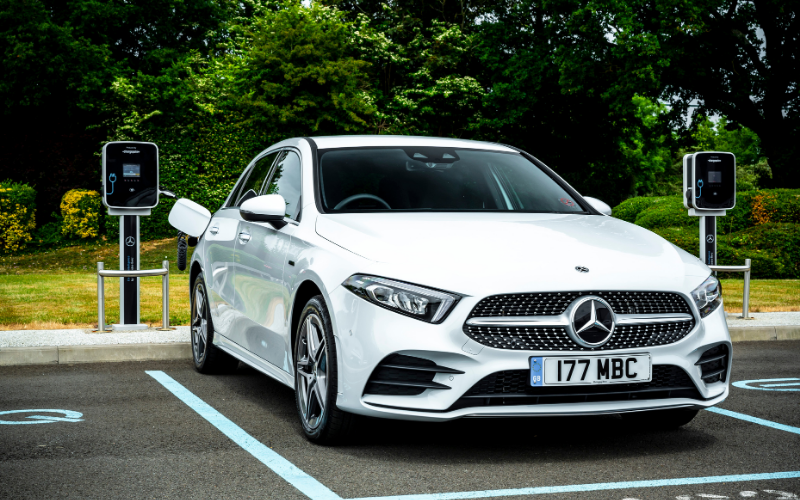 At the 2020 Business Car Awards, Mercedes-Benz came home with the 'Fleet Manufacturer of the Year' title, whilst their popular A 250 e was crowned 'Best Plug-In Hybrid Car', and the GLB was awarded 'Best Large SUV'.
Simon Harris, editor at Business Car, commented on the triple win: 'Offering fleets early access to a wide range of RDE2-compliant diesels, as well as getting a number of new plug-in hybrid variants on the market in a crucial year, Mercedes-Benz has backed this up with a restructured Fleet team set up to deliver increased true fleet sales.
'It's a worthy winner in 2020.'
Tom Brennan, Head of Fleet at Mercedes-Benz Cars UK, added: 'This award from Business Car is a real testament to the hard work and dedication of our team, following the re-structure of our operations.
'Over the past year we have introduced a range of fleet-specific services aimed at better supporting our customers and it's great to see this being recognised, and with more changes set for 2021 we plan to serve our customers even better going forward.'
The Mercedes-Benz A 250 e plug-in hybrid was particularly praised for its all-electric range of 44 miles, its BiK tax rate of six per cent, and the generous equipment included as standard.
The Mercedes-Benz GLB was commended by the judges thanks to its seven-seat practicality and range of RDE2-compliant engines.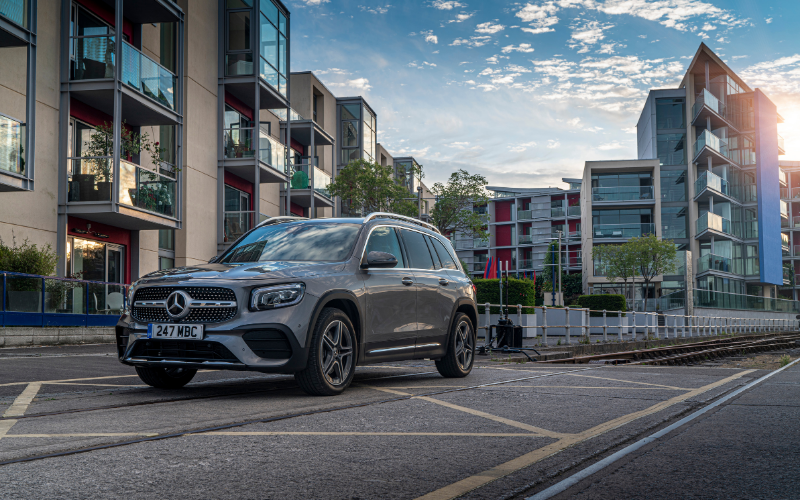 Here at Vertu Mercedes-Benz, our Business and Fleet team have a wealth of over 20 years experience, based in Buckinghamshire and Berkshire we pride ourselves on the outstanding service we give to large and small businesses across the UK.
Whether you're a Company Car Driver, Small Business Owner, Fleet Manager or Chauffeur Driver we're here to help, contact our friendly team today.
Click here to discover more about what we offer business and fleet:
Vertu Mercedes-Benz Business and Fleet
Or, if you'd like to jump straight into viewing our latest offers, click the link below: