Mercedes-Benz To Launch 32 New Models By 2022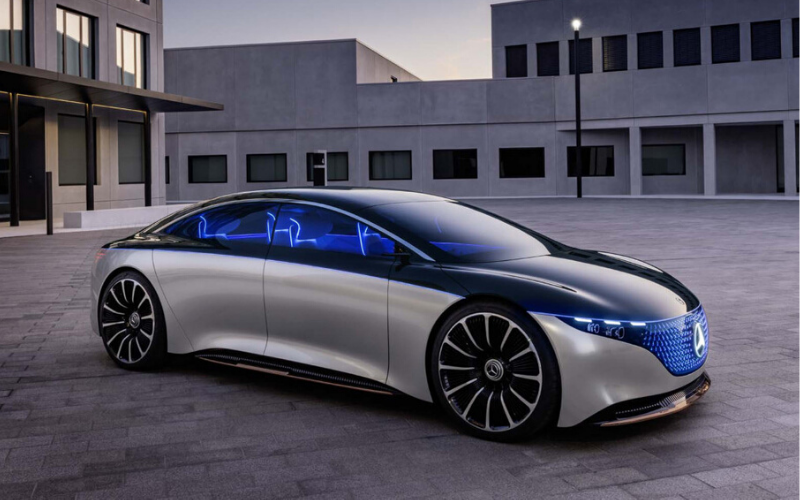 As part of a massive rollout, Mercedes fans are to expect more EVs, the Project One 'hypercar', a Smart SUV, an 800bhp-plus plug-in hybrid saloon and a number of successor models.
Mercedes-Benz has now finalised their development plans for more than 30 new models – all scheduled to arrive by the end of 2022. As part of this plan, Mercedes aim to quickly decrease their carbon footprint ahead of 2021 emission regulations.
The headliners in the wide-ranging new-model programme include replacements for the existing C-Class, S-Class and SL-Class.
Under the plans, the new SL-Class will return to its roots by featuring a traditional fabric hood for the first time in more than two decades - it is set to be unveiled by early 2021 as a reborn 2+2 sports car.
By the end of this year, Mercedes plans to offer at least 20 plug-in hybrid model options.
A number of new AMG performance models are also under development as part of Mercedes' efforts to uphold its global luxury car sales crown.
The upcoming Mercedes-AMG newcomers include a rapid GT 4-Door Coupe flagship model, with an advanced 800bhp-plus plug-in hybrid driveline and a hardcore track-focused GT Black Series.
There will also be a production version of the delayed One 'hypercar' - deliveries of which are now unlikely to take place until 2021, due to ongoing emissions testing setbacks.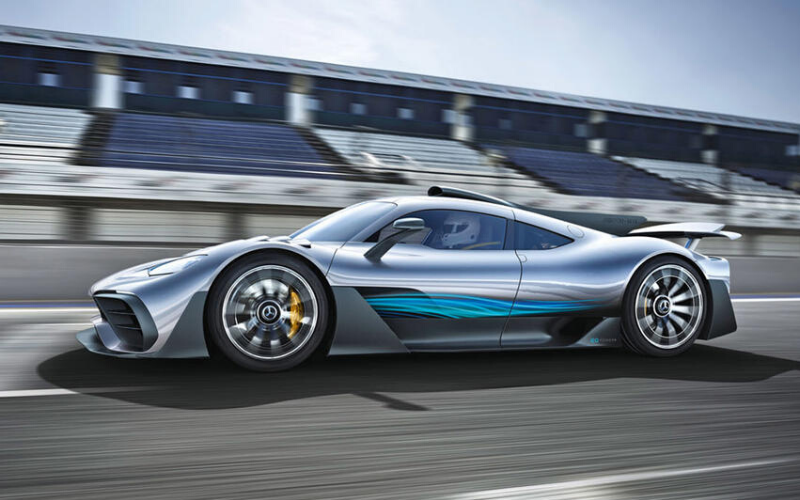 At the other end of Mercedes' future car line-up is the all-electric EQS, which will be the first model to use the company's new dedicated MEA (modular electric architecture) platform.
The EQS is described as being similar in size to today's CLS. Unlike its combustion-engined sibling, the new range-topping EQ model will have a liftback-style tailgate for added practicality.
With a 100kWh battery housed within its flat floor, the EQS is claimed to offer a range of up 435 miles in optimum conditions.
The expanded line-up of EQ-branded electric-only models will join new EQ Power petrol-electric plug-in hybrid versions of the second-generation CLA and GLA and facelifted E-Class – all three of which are set to be unveiled at the Geneva motor show this March.
It won't be long before Mercedes-Benz covers all grounds in terms of performance, quality and eco efficiency.
Mercedes-Benz does already offer a fully electric car in the EQC; the EQC upholds Mercedes' high-performance specs but with a fully eco-friendly status:
Take a look at the current Vertu Mercedes-Benz range of vehicles and great deals – Mercedes aims to push the boundary of automotive design and engineering, in order to deliver top performance: