MINI Hatchback Crowned 2021 Most Fun Car To Drive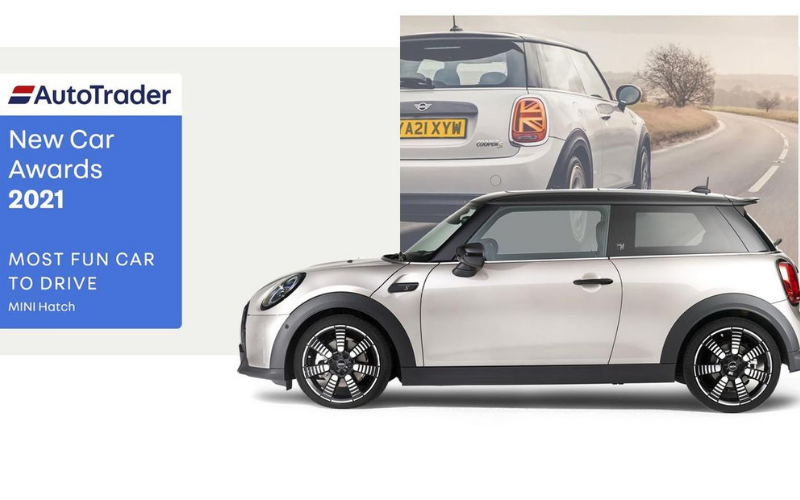 The MINI Hatchback has been named Most Fun Car To Drive at the Auto Trader New Car Awards 2021.
Auto Trader's annual New Car Awards praise the best of the best across the latest models. With every manufacturer that sells cars to the UK market included in the judging, it's incredible for MINI to claim this title.
Driving can be about more than just getting to your destination and a car that is a joy to drive can make each journey that more enjoyable.
There were 19 cars in the running for this competitive award and the MINI Hatchback came out on top.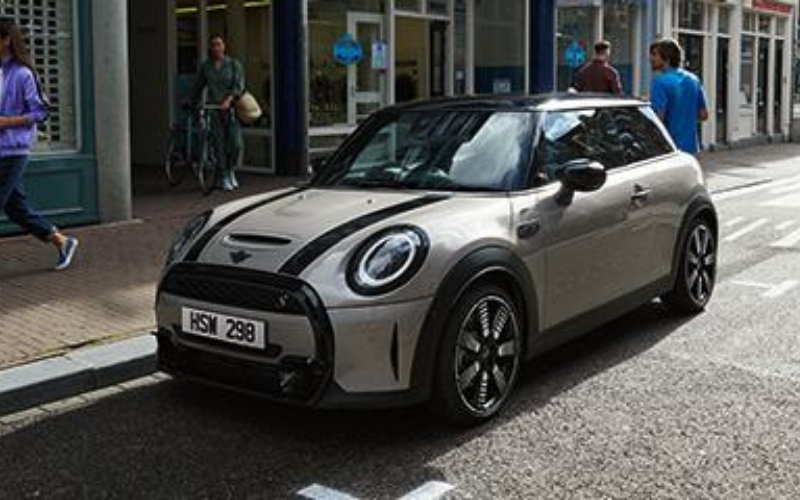 Boasting a sleek design, the MINI Hatchback features a modernised look thanks to the integrated fog lights. And, the large, extended grille gives it a sportier exterior and a more stand out presence on the road.
Modernity is followed through to the interior with refinements to the cockpit panel and updates to the steering wheel.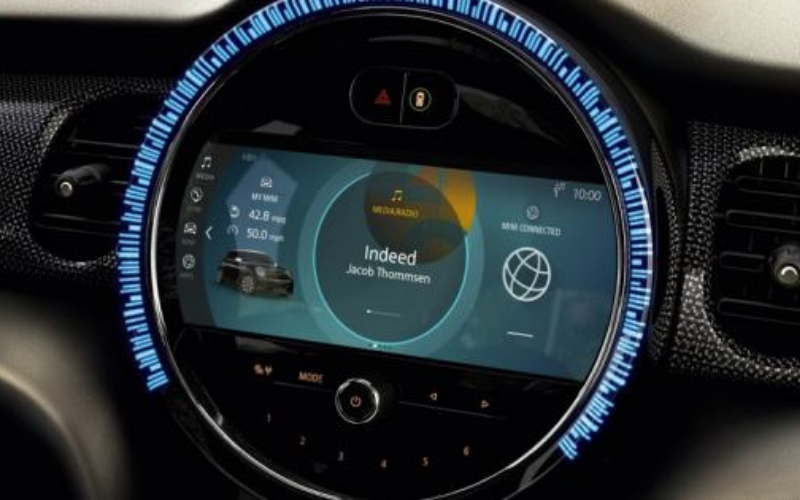 The MINI Hatch can be tailored to your personal taste, with a wide variety of paint colours, from monochrome to vivid.
Auto Trader commented: '...the clear winner is the Mini Hatch, in a fitting tribute to the 20th anniversary of the first 'modern Mini' leaving the production line in Oxford.'
'The car has evolved through three generations since then and spawned a whole family of cars sharing the same cheeky sense of fun and trademark 'go-kart' handling feel, the three- and five-door hatch recently updated with sharper looks and improved onboard tech.'
Auto Trader further noted that: 'Owners like the fact the brand doesn't take itself too seriously', one owner commented: 'Handles like a go-kart and has good fuel economy.'
With all things considered, Auto Trader named the MINI Hatchback as their overall Most Fun Car To Drive... And we believe this is completely deserved.
The award-winning MINI Hatchback is available to order now: