Motability Customers Can Now Benefit from 'New Vehicle Payment'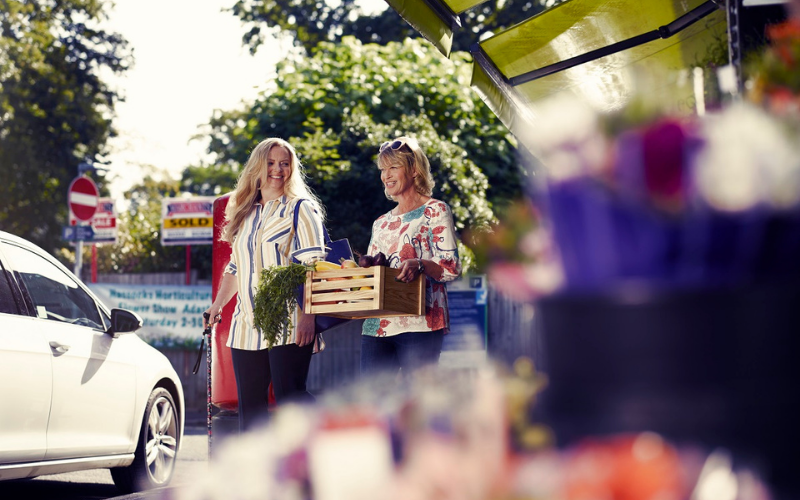 As everyday living costs continue to rise, the Motability Scheme has introduced a £250 'New Vehicle Payment' to help individuals make the most of their next Motability vehicle.
Read on to find out more...
Who is eligible for the New Vehicle Payment?
All customers new to the Scheme in 2022 will receive the £250 payment when they take delivery of their new vehicle. Any individuals taking delivery of their first vehicle, or placing an order of a vehicle during 2022 will benefit.
Any individuals who were already a customer as of December 31st 2021 will become eligible for the payment when they take delivery of their next vehicle – whenever that is.
When will New Vehicle Payments be received?
Individuals will receive their payments soon after taking delivery of their new car.
The payment is only available once per customer. The fastest way to receive it is via bank transfer. You can also opt to receive it by cheque, although this may take a little longer. You can select your preferred method of payment in your Motability Scheme online account.
To help you understand further, we've compiled some FAQs about the new payment below.
I placed my order last year but I'm still waiting for delivery, will I receive this payment?
Yes. If you ordered your new vehicle in 2021 and are still waiting for its delivery, you are eligible for the new payment. You will receive the payment once you take delivery of the vehicle.
My vehicle was delivered in January 2022, will I receive this payment?
Yes. The Motability Scheme are processing this payment to customers who have taken delivery of a vehicle so far this year.
I'm looking to join the Scheme, but I'm not ready to order. When I do order, what will happen if my vehicle doesn't arrive until 2023?
As long as you place your first order before the end of 2022, you will still be eligible for this payment – even if the delivery of your vehicle isn't until 2023.
I took delivery of my new vehicle before the end of last year, can I get this payment now?
If you have already taken delivery of your vehicle, before the end of 2021, you won't receive the payment, until you come to collect your next vehicle, at the end of your current lease. However, even if you don't collect your next vehicle for a number of years, you will still be eligible for this payment, providing you were a Motability Customer as of 31st December 2021.
If you'd like to learn more about the New Vehicle Payment, or the Motability Scheme in general, you can enquire online, or contact your local dealership.