New Images Reveal The All-New Land Rover Defender Is Unstoppable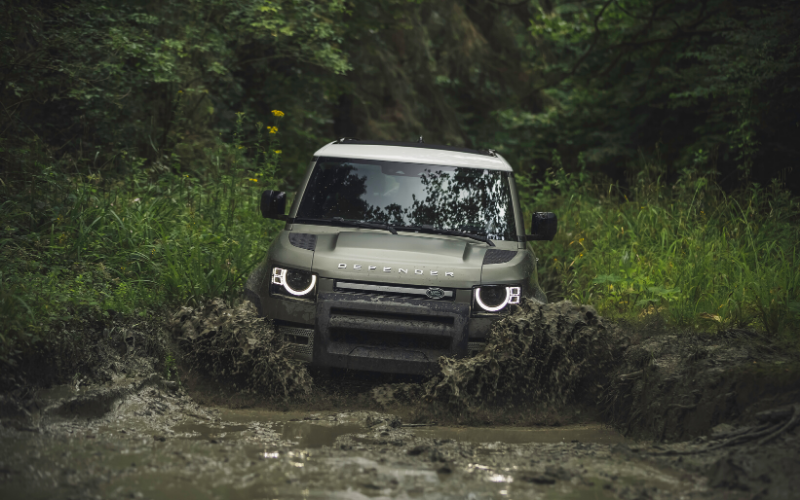 The newest Land Rover images come just after the Defender was revealed making a major appearance in the new James Bond film – No Time To Die.
We can now see more of the reborn icon taking on a range of diverse landscapes, with no trouble at all.
Described as the 'toughest and most capable Land Rover ever,' the new Defender made its world premiere last year. Since, the Defender has been spotted in a sneak-peek of the latest Bond movie – jumping 30ft in the air no less.
See the Defender's blockbuster appearance here.
It is a modernised version of the original - the all-new Defender has an honest and no-nonsense design. The sheer vertical edges contrast the horizontal outline to give a purposeful stance that communicates power and strength.
The newest pictures of the 2020 Land Rover Defender prove the off-roader is truly versatile and completely resilient:
With the new Defender, you have the choice of three roof types: panoramic, solid metal or retractable fabric. Whatever way you want your Defender to look, it's possible, with the personalisation features.
The new Land Rover Defender offers the largest choice of accessory packs too. The four packs are:
- Explorer
- Country
- Urban
Depending on your environmental needs, the accessory packs cater to you.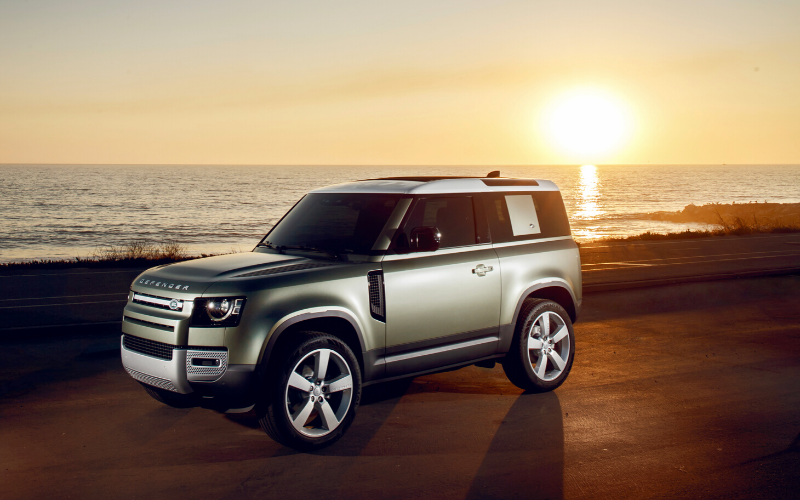 It has the ability to tackle any terrain, and with prices starting around £45,240, it really won't be long until the new Land Rover Defender makes its appearance on the roads. Orders are being taken now.
To view the new range and our amazing deals here at Farnell Land Rover, click here: