New ultra-fast charging hubs to roll out across the UK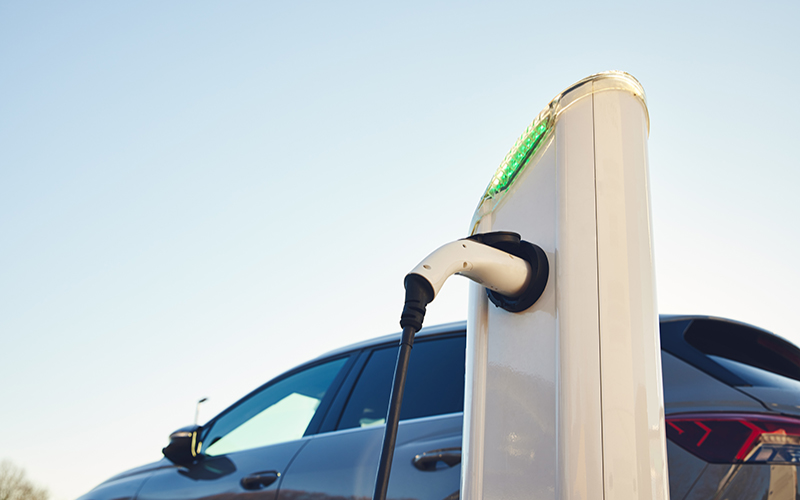 Bp pulse has announced its EV charging stations expansion plans
The project will be in partnership with Electric Vehicle Network
Estimated 16,000 new charging points by 2030 in the UK
Emphasis of the project is on ultra-fast charging stations
Bp pulse, one of the largest electric vehicles charging companies in the UK, has announced its expansion plans. The company's aim is to provide more ultra-fast charging stations in the UK. The expansion project is in partnership with the Electric Vehicle Network (EVN).
Interested in electric vehicles? Browse our large range of electric models.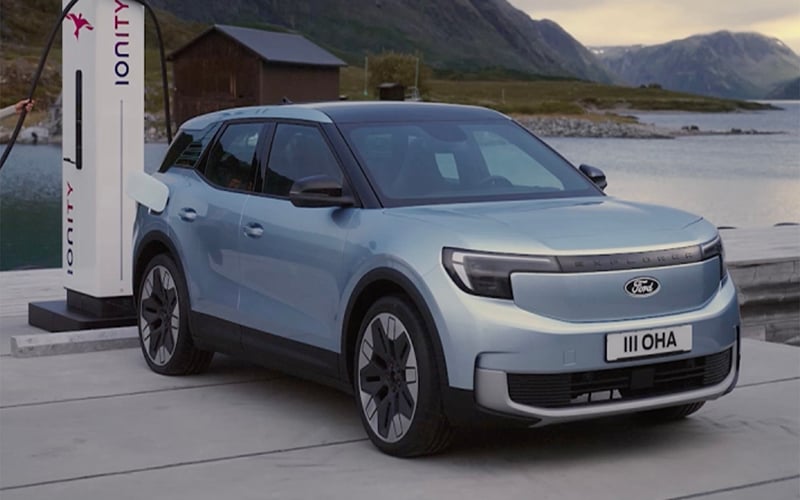 What does the plans include?
Hubs of between six to 12 chargers
Next generation 'e-forecourts' with up to 24 ultra-fast charge points (300kW)
On-site solar PV and battery storage systems
On-site retail and convenience facilities such as cafes
Matteo de Renzi, CEO of bp pulse, said:
"We are building a charging network that will give consumers the confidence to make the switch to EVs, knowing they can get the charge they need in the right places."
"We're taking another step forward in our commitment to make ultra-fast charging widely accessible across the UK, including in easy reach of the motorway network."
The co-founder and CEO of EVN, Reza Shaybani, also commented:
"This ground-breaking agreement with bp pulse has got 2021 off to a racing start."
"Together we will be fuelling growth in a vital part of the UK's green economy, making a reliable national network of EV charging stations a reality for a fast-growing number of electric vehicle drivers."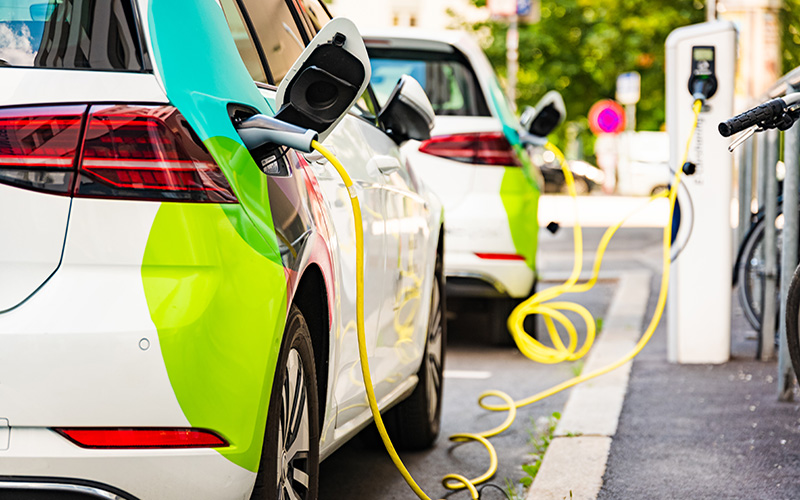 16,000 new charge points
by 2030
Bp pulse is set to grow its total charging network 30-fold by 2030. This will include 16,000 new charging points, with particular emphasis on ultra-fast chargers.
The project is expected to deliver a significant number of new ultra-fast EV charging stations. The stations will be situated especially on areas with high volumes of traffic, such as highways.
Find the latest deals and more information about electric vehicles on our website.