New Volkswagen Passat GTE Scores Highly Across the Board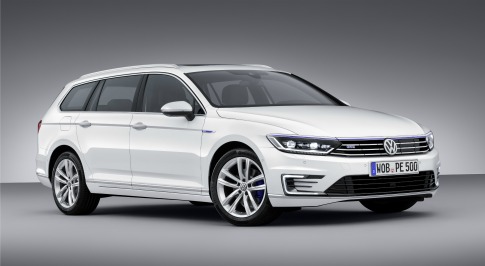 As of the 2nd of August, the brand new Volkswagen Passat GTE is available to order, and before its release into showrooms, the GTE has already won a revered 'green' award.
The Volkswagen Passat GTE has been engineered with true Volkswagen precision in order to provide drivers with the very best on all worlds, performing exceptionally right across the board in testing. At the Next Green Car awards, the Passat GTE has already claimed the crown in the Large Family Car class, thanks to its state-of-the-art plug-in hybrid drive system, which generates zero emission when switched to all-electric mode. The UK will gain two distinct trim levels for the Passat GTE. Included for the GTE Advance will be Active Info Display, Nappa leather, and LED premium headlights. These additions come on top of the already impressive range of kit the standard trim Passat GTE will have as standard.
'Next Green Car Awards' Judges commented on the car's success, stating: "Volkswagen's Passat is an excellent large family car that performs well in every area. Add to it the plug-in hybrid powertrain that effortlessly provides drive for all situations and the Passat GTE becomes a dominant model in the large family class."