Our Favourite Car-Related Books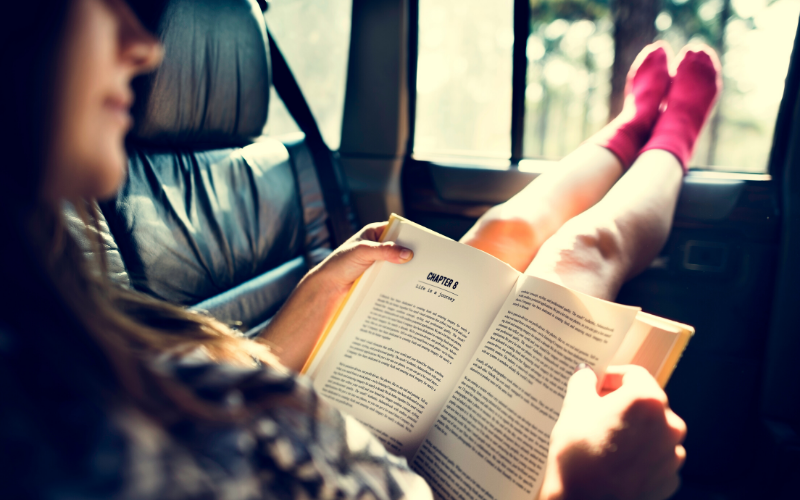 We've got a selection of some of the best car books that will get your engines revving!
1. Land Rover: The Story Of The Car That Conquered The World – Ben Fogle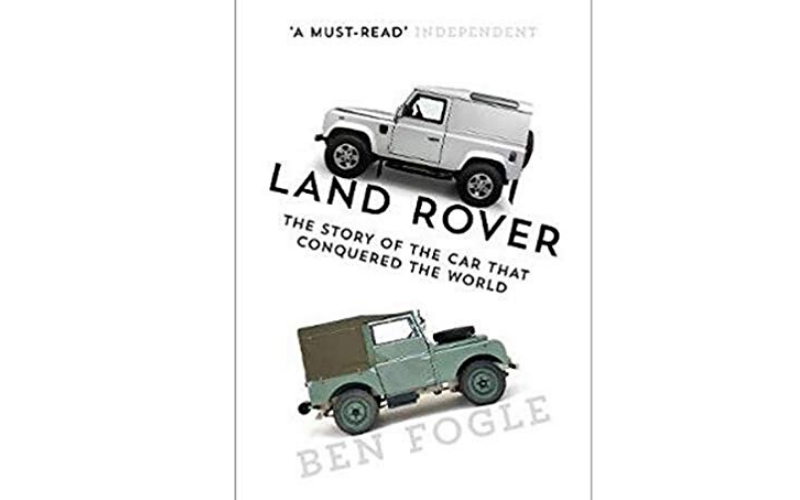 With the recent launch of the New Defender, what better way to start off our list of five car books you should read than with this great read from Ben Fogle!
Described as a "great escapade told with refreshing frankness" by Independent on Sunday, you'll be journeying across the British Isles with Ben, meeting Land Rover enthusiasts and discovering what they've turned their Defenders into (there's even one that has been converted into a coffee shop)!
From patrolling the streets of Belfast with the Police of Northern Ireland to meeting Colonel Blashford-Snell, who retells his story of crossing the jungles of Darien Gap, experience an adventure of a lifetime with Land Rover: The Story Of The Car That Conquered the World.
2. Top Gear Ultimate Supercars – Jason Barlow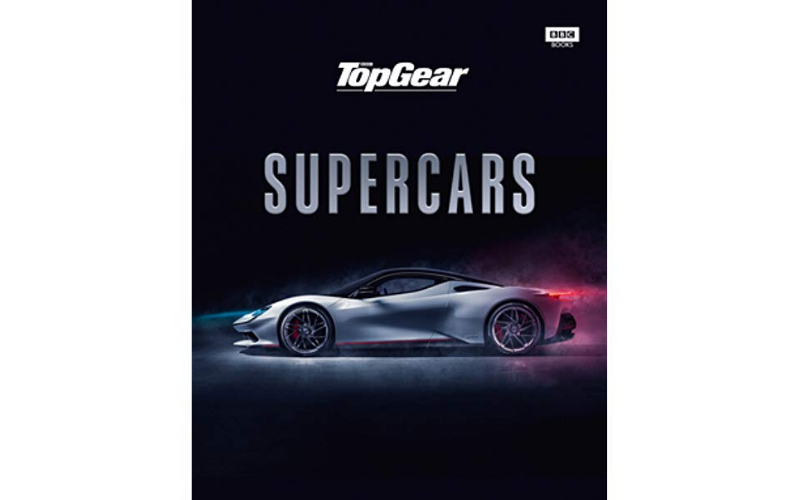 Is it really a '5 things you should read' blog without mentioning a Top Gear number?!
If you're into your supercars, then Top Gear Ultimate Supercars is the book for you. It's full of power, performance and some pretty special models, exploring those that pass the 300mph barrier, as well as the performance of the electrifying cars that are now taking over the industry.
3. 1001 Road Trips To Drive Before You Die – Darryl Sleath and Charley Boorman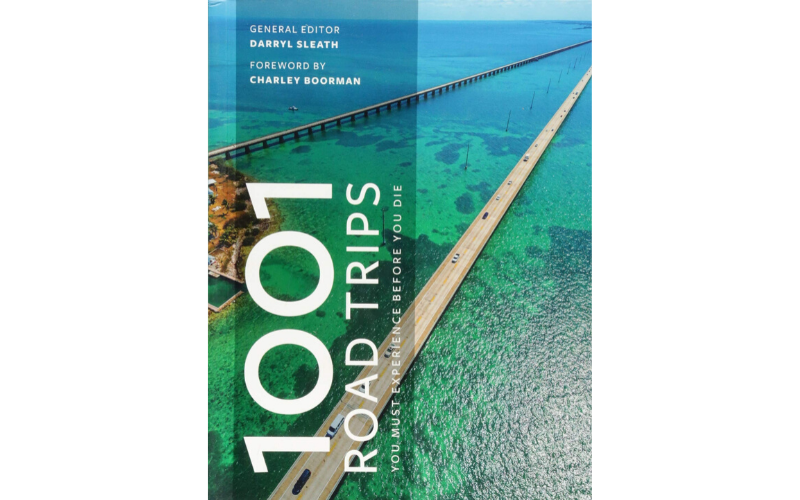 Life's a journey, so fasten your seatbelts and discover the drive of your life in 1001 Road Trips To Drive Before You Die.
Travel on the most breath-taking roads whilst taking in the world around you.
From coastal sceneries to mountainous terrains, this book includes a fantastic variety of road trips that you should definitely add to your bucket list!
4. 100 Cars Britain Can Be Proud Of – Giles Chapman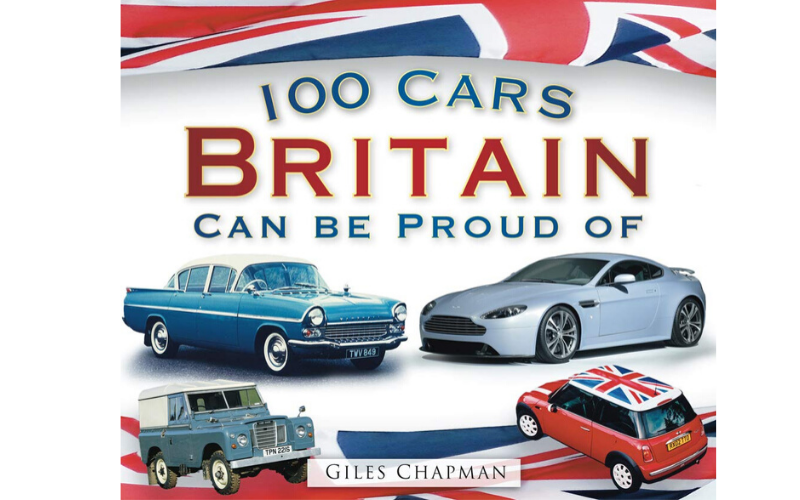 Take a drive back in time with Giles Chapman's book, 100 Cars Britain Can Be Proud Of.
Sometimes, it's easy to forget the superb automotive work Britain produced, and that's why this book has made it onto our list of five books you should read!
It brings back some incredible memories that we should never forget, including the iconic London taxi and the unforgettable Mini Cooper.
5. It's On The Meter: One Taxi, Three Mates and 43,000 Miles of Misadventures around the World – Paul Archer and Johno Ellison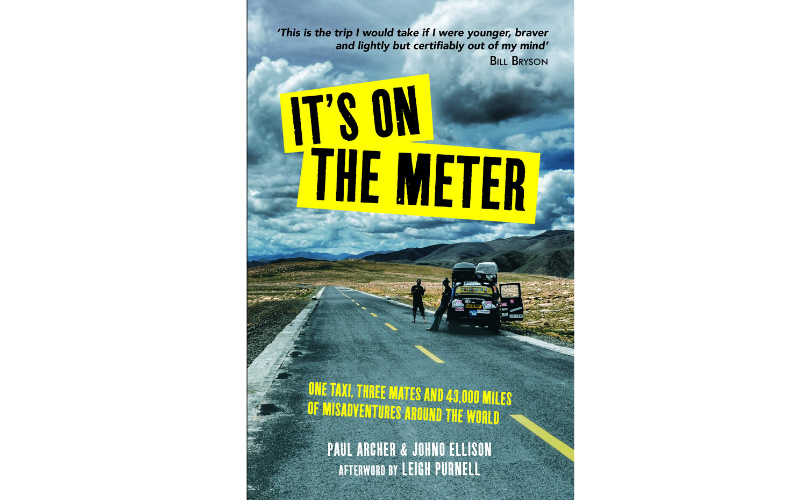 Our final book is for those who love a page-turning, action-packed adventure!
It's On The Meter is a story of three friends, who travelled 43,000 miles in a London black cab, embarking on the adventure of a lifetime, which would see them break two world records.
Every page will have you on edge, as the three men find themselves in some pretty extreme situations, including escaping the Taliban and getting into altercations with the Iranian secret police. But amongst the dangers and terrors, the three friends also picked up some extraordinary passengers along the way, who you'll get to meet in this fun-filled, adventure-packed journey!
If you've got any car books that you think should be added to this list, tag us on Facebook to share which car books we should read!