Our Favourite Features of the Land Rover Discovery Sport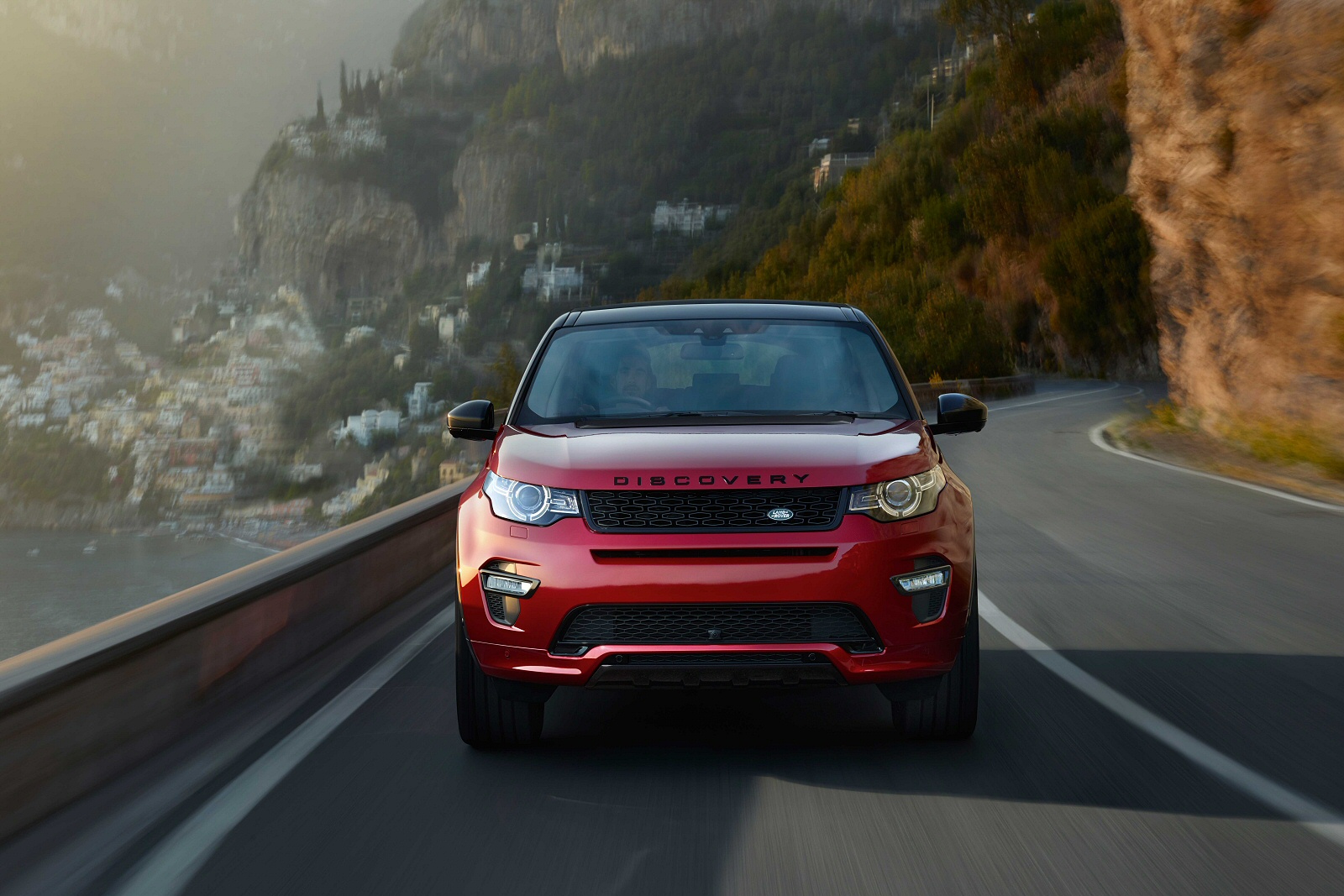 With the entry level of the Discovery Sport (Discovery Sport Pure) serving you the lowest-priced Land Rover of their entire range, the British manufacturers have delighted fans as they marry luxury with affordability. In this exclusive article, we at Farnell take a look at our favourite features of this stunning compact SUV:
Affordability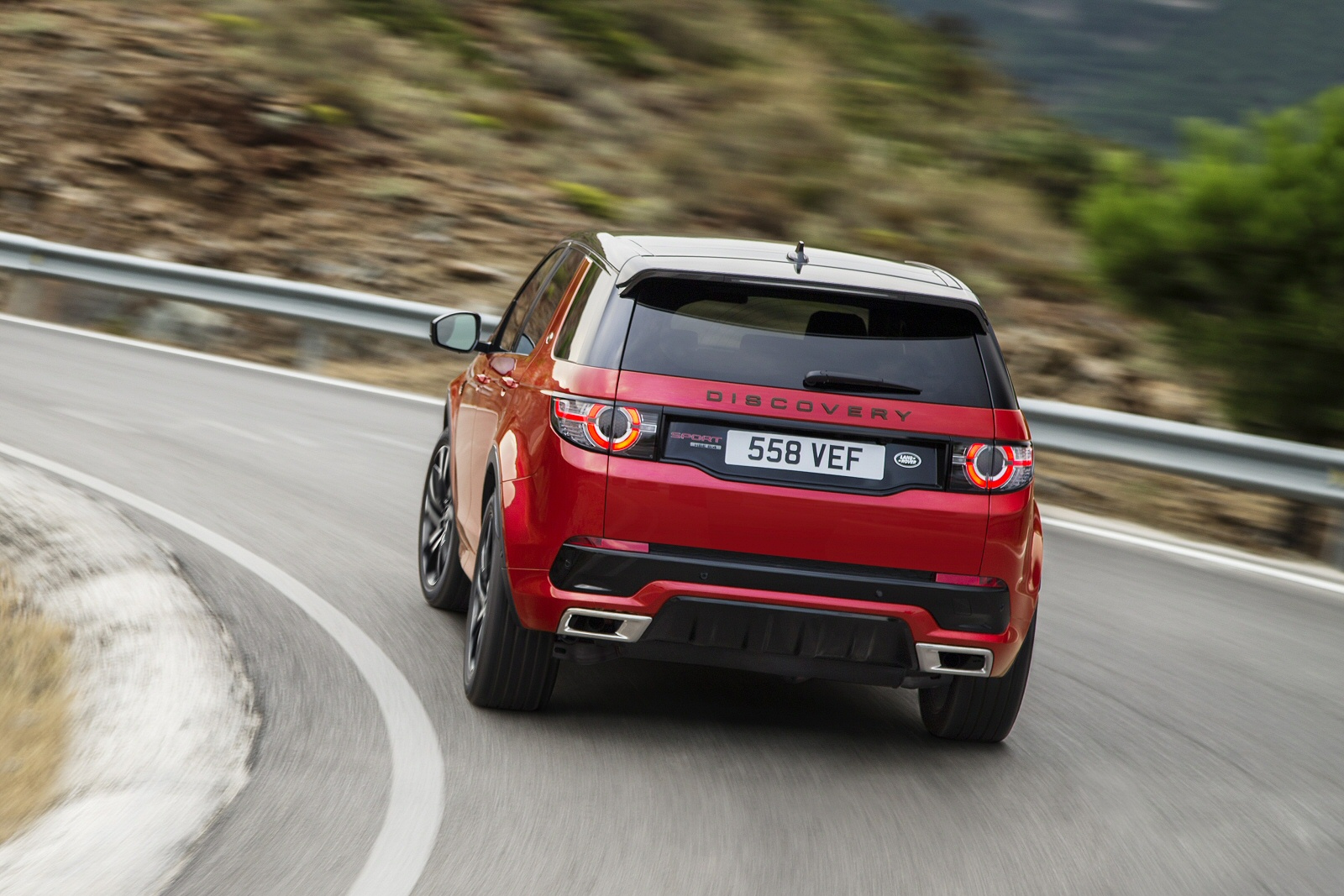 First thing's first – cost – the selling point of this luxury SUV. The price-tag does not mirror the abundance of available technology and what's more, it's running costs are extremely reasonable, with the mid-range 2.0-litre diesel quoting an impressive 60.1mpg. It's safe to say that those looking for a hint of prestige at a reasonable price needn't look any further.
Practicality and Interior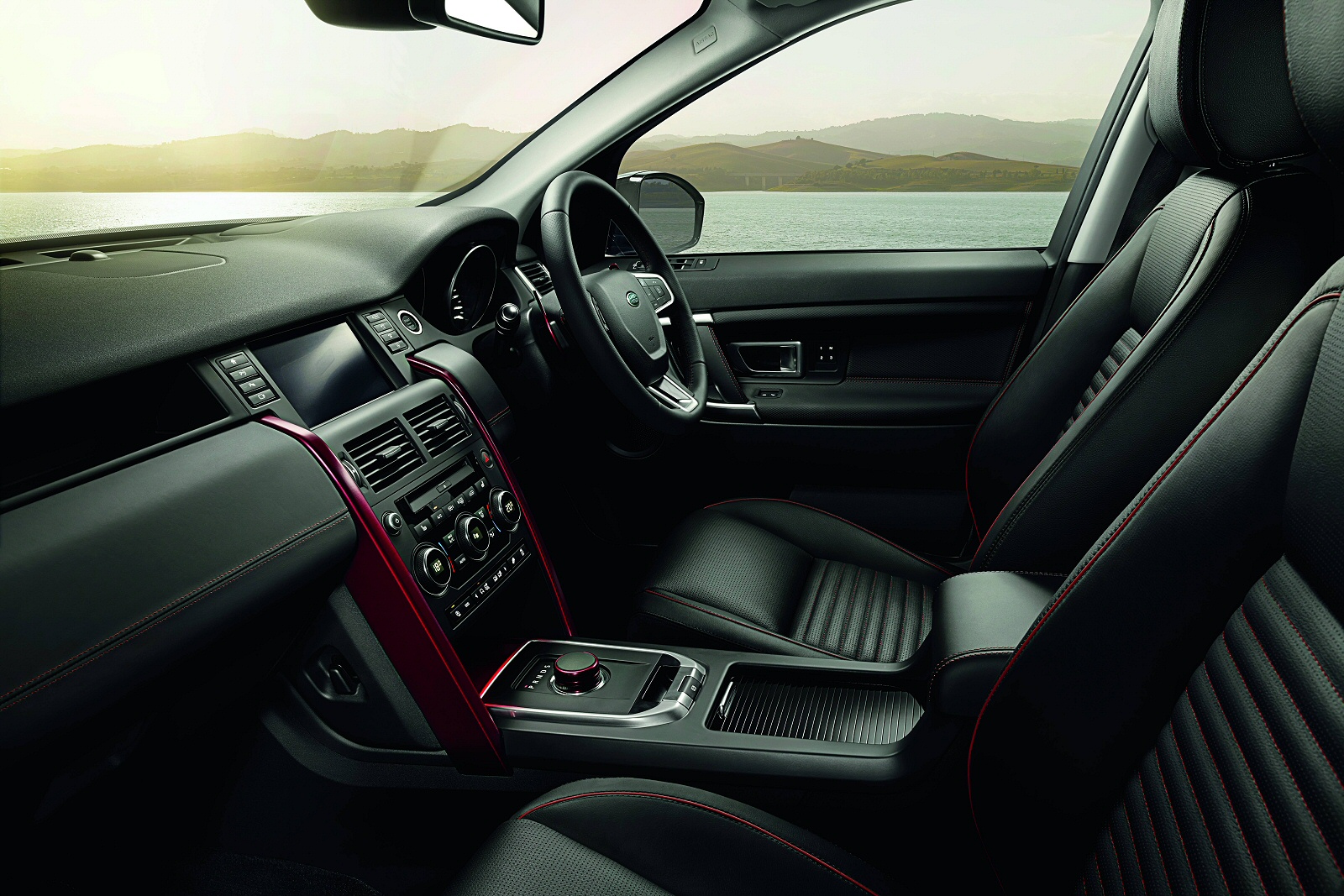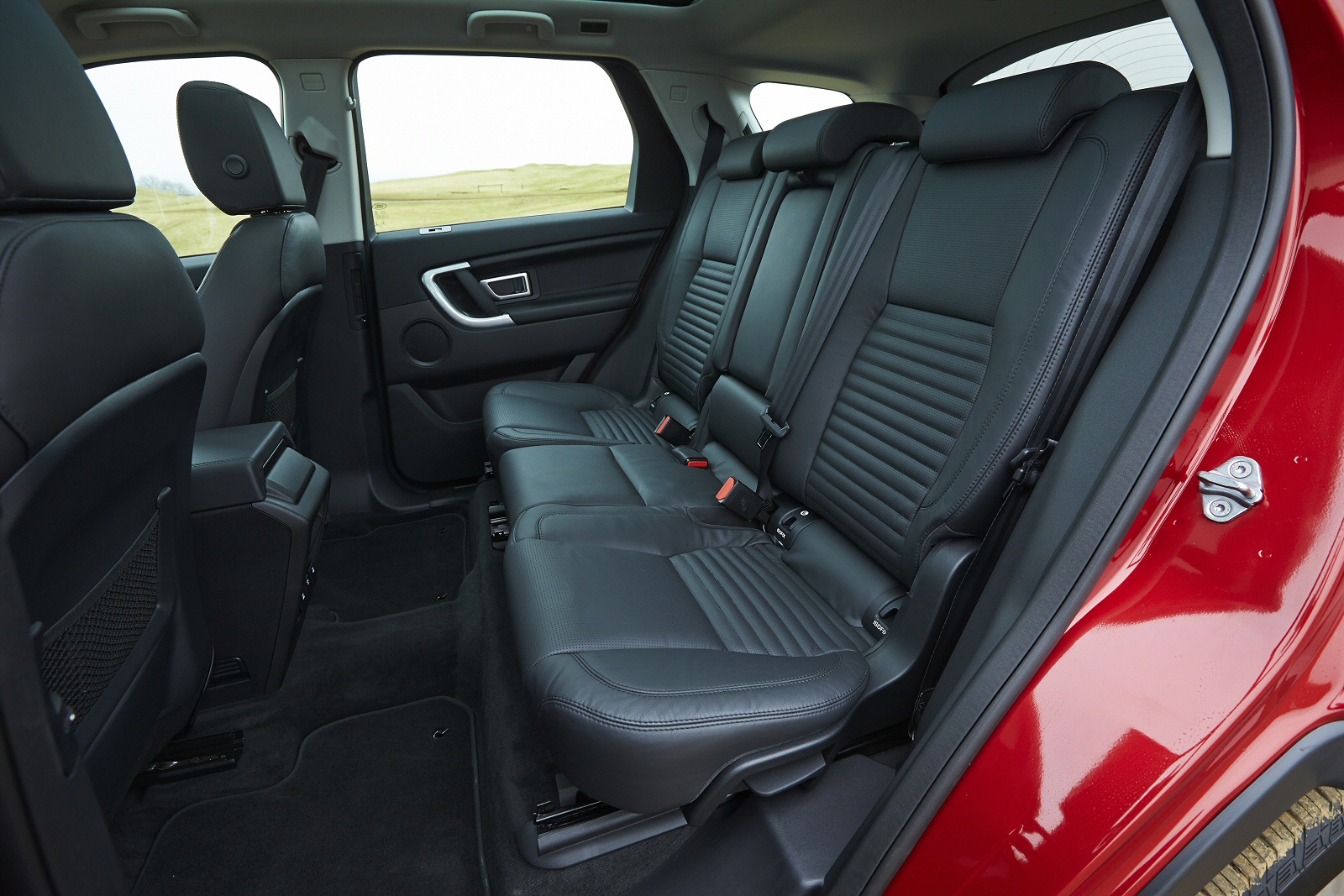 The Discovery Sport is the most versatile premium compact SUV currently on sale, shunning competition from the likes of the BMW X3 and Audi Q5. Not only is it the only prestigiously badged car in this segment that can seat seven, but it's very sensible and incredibly safe. The room is plentiful, and although the Discovery Sport is defined as a 'Compact SUV', it certainly doesn't feel that way.
Despite bigger cars often carrying a stigma of impracticality, a test drive will dispel any belief you previously had in an instance. The car is suited for all conditions (see our segment on 'versatility') with an interior design that displays desirability at its very best.
Technology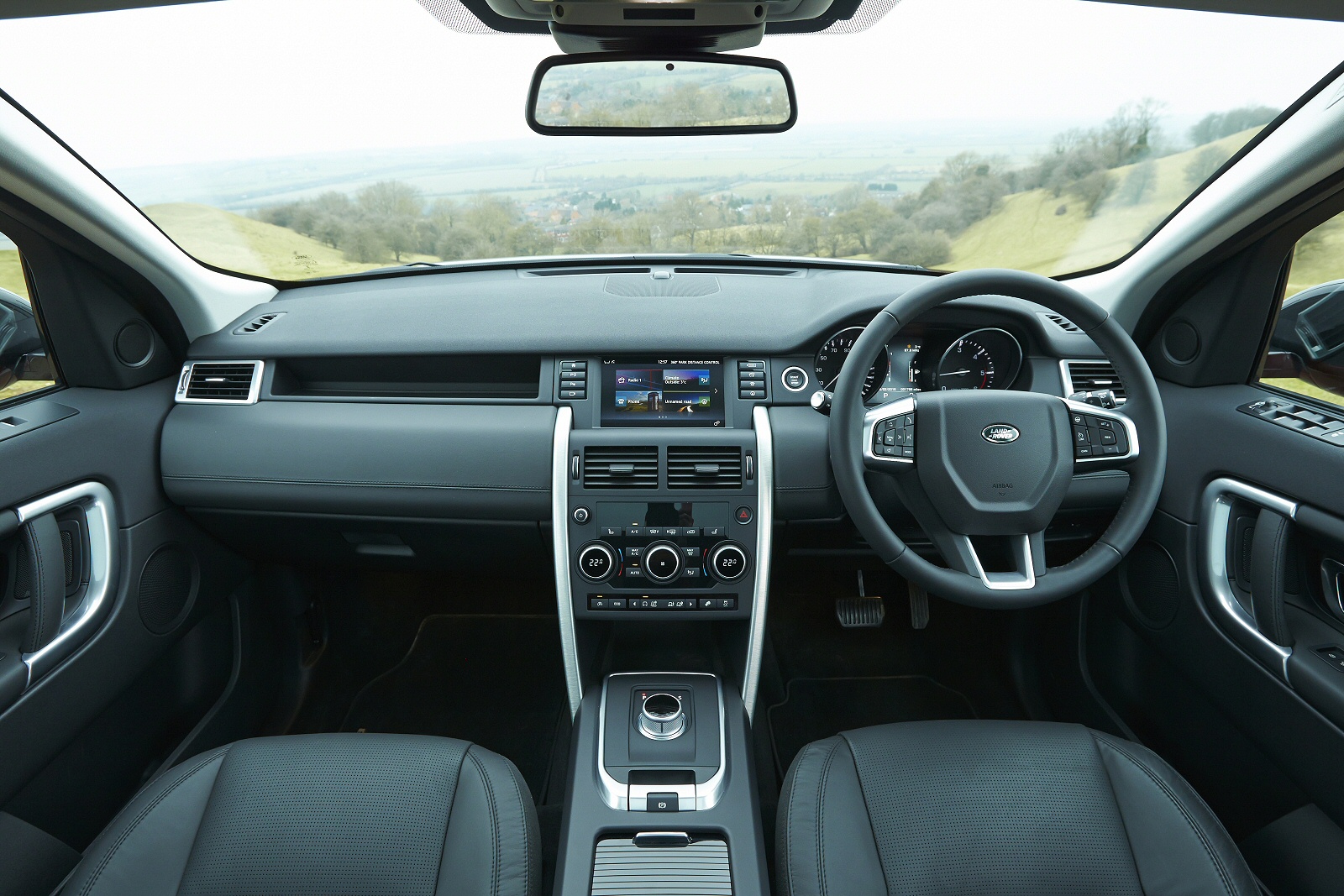 With practicality and stunning interior, the car is also incredibly smart - boasting special media connectivity in the form of its Bluetooth tracking device. Working with its 'InControl' apps package, the car ensures no journey starts without any important or much-loved items.
Versatility and Driving Experience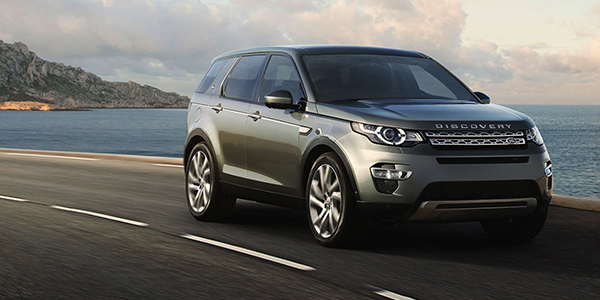 Many manufacturers aim to build a car that drives well, but other aspects of the car are often forgotten and they end up with an array of shortfalls elsewhere. With the Discovery Sport, there is no compromise. Not only do you get an exceptional drive, but the extensive range of in-car technology and quality interior is a muster of indulgence.
A rivalry is inexistent when it comes to off-road driving, and if anything, is where the full might of the Discovery Sport is displayed. Many people forget where the roots of Land Rover lie, and although we see the likes of their Range Rovers and Discovery models becoming ever popular on our roads, it's safe to say that the Discovery Sport is still at one with nature, the genes of ancestors having been passed down as strong as ever.
Visit our site:
For more information or assistance on finding your ideal Land Rover Discovery Sport, visit our website: https://www.farnelllandrover.com/new-land-rover/discovery-sport/