Our Top Used First Cars For New Drivers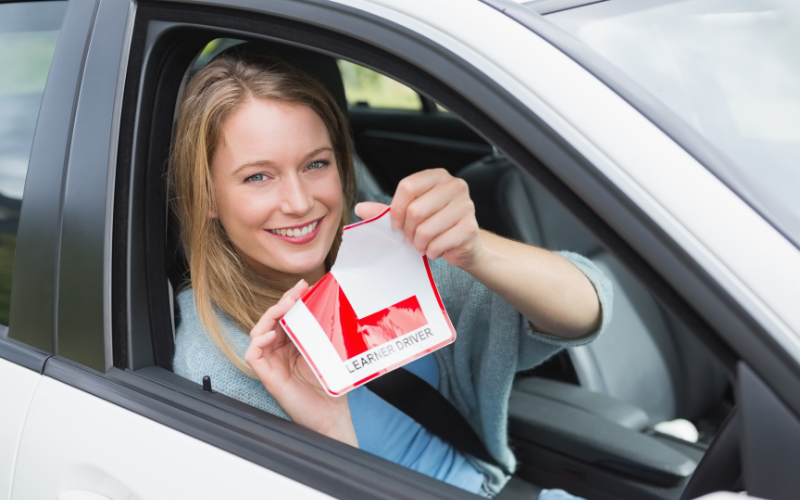 After passing your test, buying your first car is one of the most memorable milestones when entering adulthood – but which is the best car for you?
Premium car manufactures are focussing a good proportion of their efforts on smaller cars and advancements in car finance, meaning it is likely for us to see more first-time drivers behind the wheel of something a little more luxurious.
The car you wish to buy is down to you but we have compiled a list of five attainable premium first cars that would be suited to a new driver.
MINI Hatchback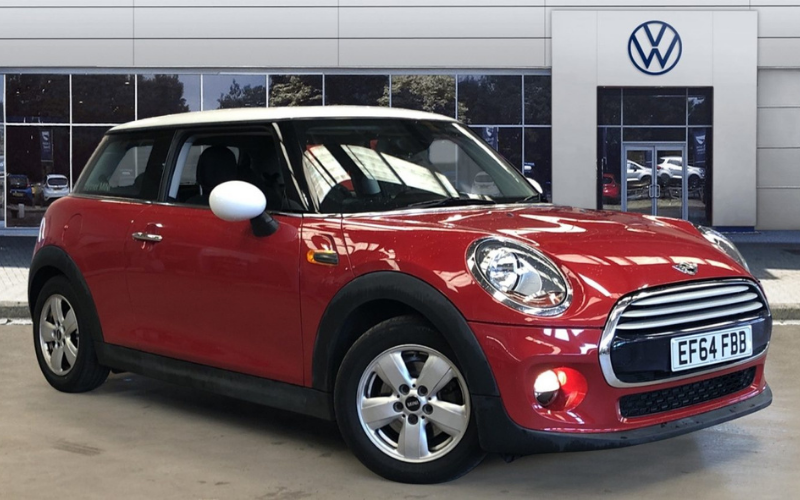 The MINI hatchback is spacious, safe and fun to drive and used MINI models are also delightfully affordable, which makes them a dream for new drivers.
Volkswagen Polo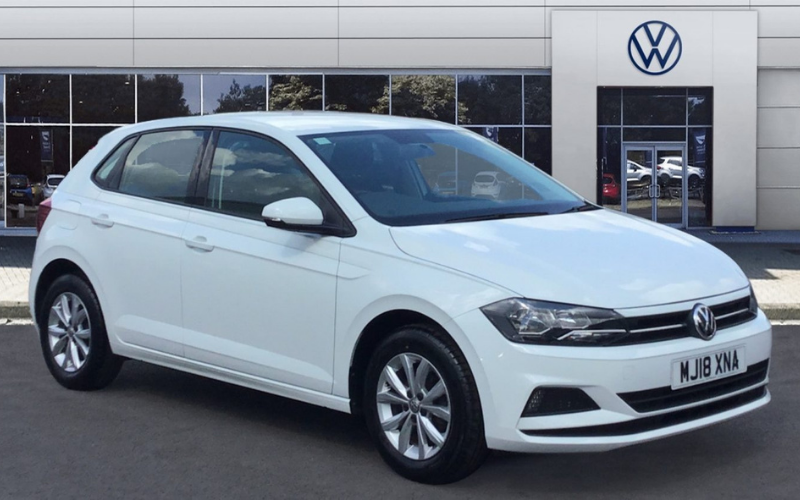 Seamlessly blending comfort and refinement, the Volkswagen Polo offers new drivers' reliability and fuel efficiency. These are the details that make it a serious contender for those looking for the all-important first car.
BMW 1 Series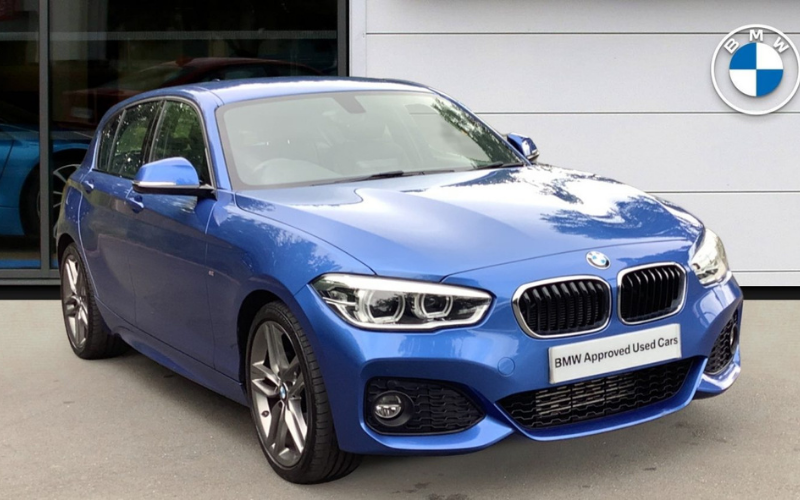 The 1 Series possesses the typical BMW traits car owners are looking for, including a high-quality interior, a great driving experience and its rather affordable too. Combining these traits makes the BMW 1 Series an excellent choice for a first car.
Audi A1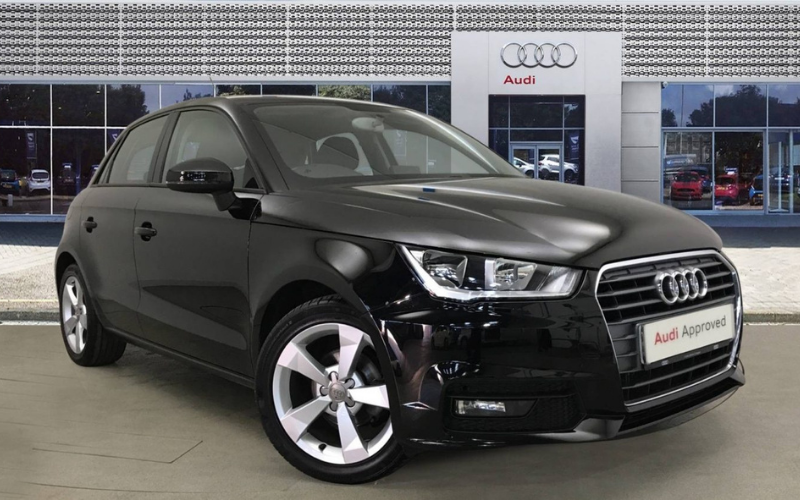 The Audi A1 is the perfect city car as its compact size makes it ideal for getting into those smaller parking spaces, which makes it a compelling option for those new to the roads.
Mercedes-Benz A-Class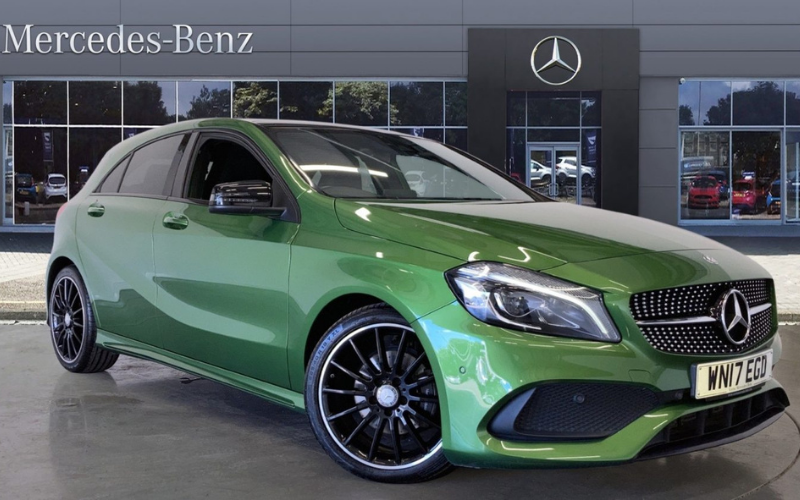 The introduction of the more affordable Mercedes-Benz was good news for younger motorists. The A1 comes in various trim levels and is equipped with advanced technology, making it an ideal premium car for young drivers.
If none of the above options takes your fancy, why not take a look at the extensive range of used car deals we have on our website?
There's something for everyone and we're sure you'll be able to find the first car that suits you.