Selling Your Car to Vertu Motors: How it Works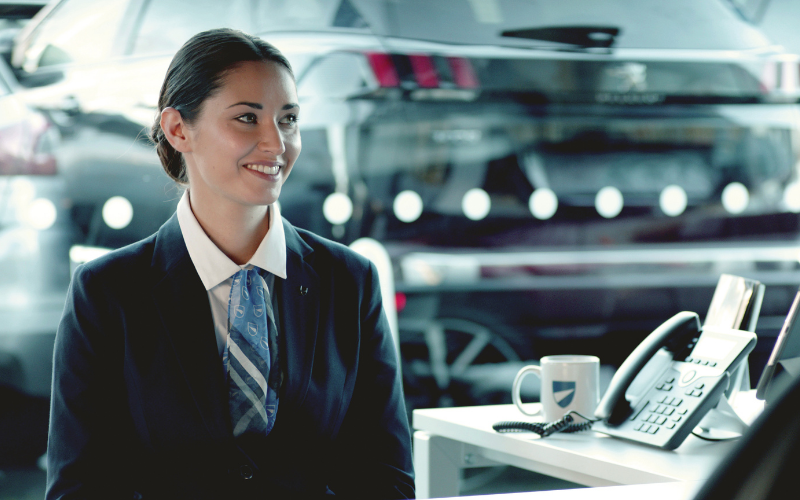 With Vertu Motors, it's never been easier to sell your car.
Our expert valuations are powered by the most up-to-date data, so you can have confidence that you're getting an accurate price that reflects the current market.
In this guide, we will cover everything you need to know about the payment process when you choose to sell your car to us and how we keep your data safe.
Read on to find out more.
How much will my valuation be?
This will depend on a number of factors, such as the condition of your vehicle and its current mileage. During the online valuation, we just need you to provide some information on your vehicle and we can then generate an instant valuation.
One of our friendly experts will then carry out an inspection on your vehicle, to ensure the condition matches the information provided in the original valuation.
If we're happy that the vehicle is in the condition that was originally stated, you will receive the amount we valued your car for.
Please note: You will need to book an appointment with your local dealership to discuss further options, in the instance that your vehicle is worth more than £25,000,
When will payment be made?
After you have received your online valuation, we'll ask you to come down to your local dealership with the vehicle, so a member of our team can carry out an inspection.
Once we are happy with the condition of the vehicle, and if you decide you'd like to accept the price offered, we will begin processing all the necessary paperwork for you.
How long does it take for the payment to clear?
Payment will be made via a BACS transfer and will take around 3-5 working days to arrive into your bank account.
Is the payment process safe?
At Vertu Motors, you're always guaranteed the best service. Payment is made via BACS transfer for added security and we continue to follow GDPR regulations to ensure the safety of your details.
For more information about selling your car or to start your valuation, visit our Value My Car page to get started or head over to our Newsroom for more great tips.