Success At Bradford Land Rover Dealership Leads To New Jobs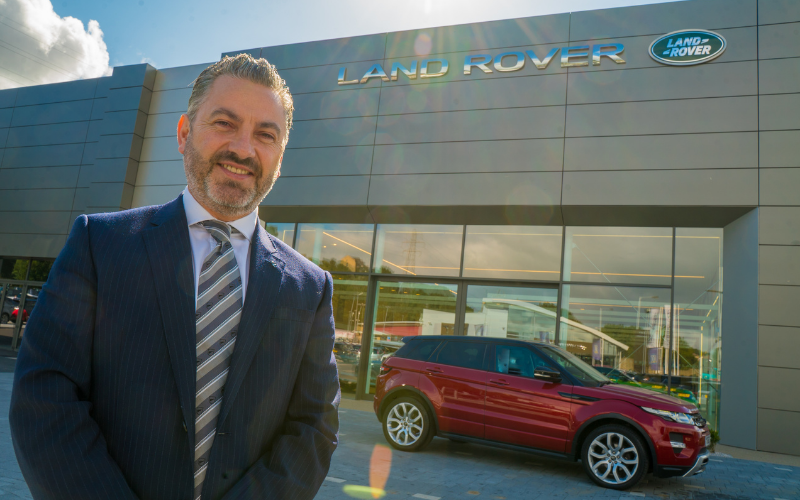 After a hugely successful return to business following Covid-19 lockdowns, Vertu Bradford Land Rover is on a recruitment drive to support its growing service department, with new employees receiving a £2,000 signing bonus.
In late 2020, the dealership on King's Road underwent a £2.4 million investment to become one of Jaguar Land Rover's Arch Concept sites, with the latest in diagnostic and maintenance equipment installed in its 11-bay technician workshop.
The investment has proved successful, with the workshop now ready to expand its team and take on another four technicians, who will all receive £2,000 as a signing bonus.
Alongside on-target bonus payments, technicians working for Vertu Bradford Land Rover receive an extensive benefits package with an above-market wage backed by regular opportunities to gain new qualifications, which in turn provide a salary bump. Employees also receive stock options for parent company Vertu Motors plc and new mothers' benefit from enhanced maternity scheme pay, which pays 90% of weekly average earnings for the first six months of leave.
As part of its recruitment drive, Vertu Motors is hosting an event at the dealership on the evening of Tuesday 14th December, to showcase its state-of-the-art facilities and colleague areas.
John Steele, Head of Business at Vertu Bradford Land Rover, said: "It's a fantastic time to join Vertu Bradford Land Rover. Not only is the customer base of the dealership and service centre growing, but there are lots of exciting developments in the pipeline.
"Two of our values as a business are Talent and Drive, and if colleagues have the drive to seize upon the many training opportunities on offer, they can develop their talent and have successful careers.
"Alongside the many benefits that come with working for Vertu, we're also offering new hires a £2,000 signing bonus.
"I'm really looking forward to showcasing the dealership, service centre and staff facilities to potential colleagues at our recruitment event."